To celebrate this year's International Women's Day, Live Frankly is shining a light on the inspiring women in our network who are helping to empower other women.
We are proud to partner with so many pioneering female-led and female-driven brands who are paving the way for a more inclusive, ethical and sustainable world.
We spoke with seven of the amazing women behind these trailblazing brands to discover what inspires, empowers and motivates them, and how they continue to pay their successes forward.⁠..
Jemimah Sairowua, workshop manager for contemporary jewellery brand, Yala Jewellery
When I was young my mum always told me: "What a man can do a woman can do better".
Yala Jewellery is a contemporary jewellery brand with empowerment at its core. 
Yala was founded by Audrey Migot-Adholla who named the brand after the town in Kenya where her late grandmother lived. Born in Kenya and living in Bristol, Audrey wanted to celebrate African culture through jewellery design while helping to financially support skilled Kenyan artisans working in the informal sector.
Audrey works directly with over 150 artisans in Kenya, helping to ensure they receive fair wages (triple the daily wage for jewellery artisans in Kenya), safe and healthy work environments, and the deserved recognition for their talents.
She works closely with Jemimah Sairowua, the brilliant workshop manager at BMB (Basecamp Maasai Brand) who makes this possible…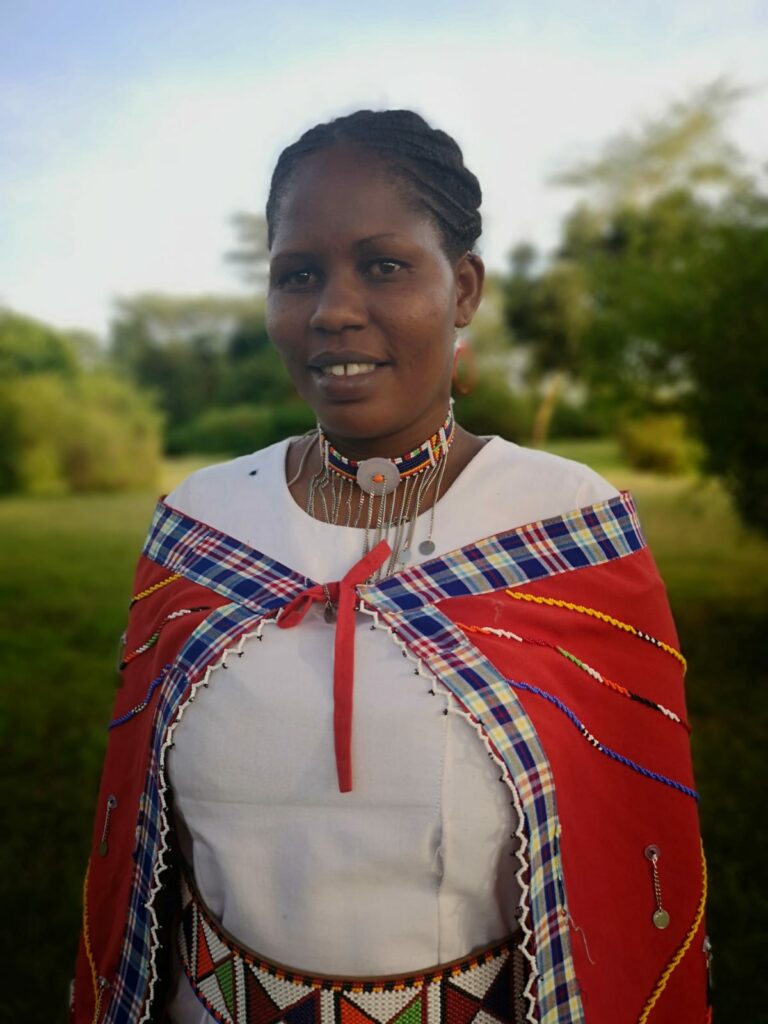 What does International Women's Day mean to you?
#SheLeadsTheWay.
This is a bold call to action that emphasises the point that only through empowering women can we achieve a fairer world. Gender equality needs to be at the core of every business.
What has been your experience as a female leader?
My experience working with the local women has been fun.
I grew up in a local Maasai village and have seen how the Maasai women are abused by men.
I would think: "when I grow up I want to be able to empower women and to enable them to have a voice in the community and know women's rights".
So that's what I do.
A theme for this year's International Women's Day is #BreakTheBias. How do you Break The Bias at BMB?
We break the bias in our company by ensuring women are given equal rights to men. We also ensure the company is free of biases and discrimination.
Basecamp Maasai Brand is a place where women overcome barriers of abuse, traditions and cultures.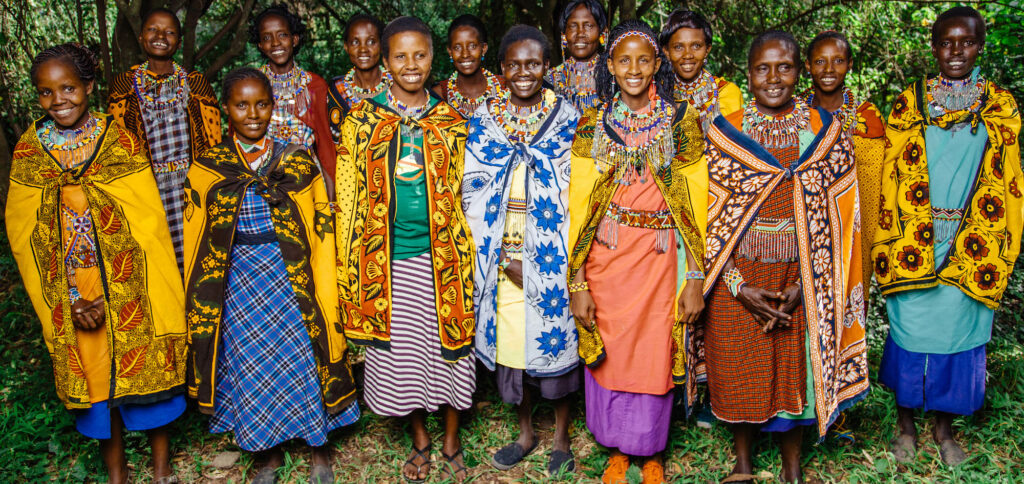 Who are the women behind your BMB?
Behind my brand are 168 local women artisans, leaders, entrepreneurs and marketers. They range between 18-60 years old.
How do you empower them?
Basecamp Maasai Brand empowers women by giving them a source of income, eradicating poverty and raising awareness of women's rights in a male-dominated society.
How do they empower you?
The ladies empower me by allowing me to play a bigger role in creating awareness of women rights, land rights and accessing credit facilities. This enables me to learn a lot about all of these issues.
On behalf of the group, I have also been able to meet designers of different nationalities and go to places I never thought I would go. I have been to Germany, Norway and Sweden to represent our group at jewellery trade fairs.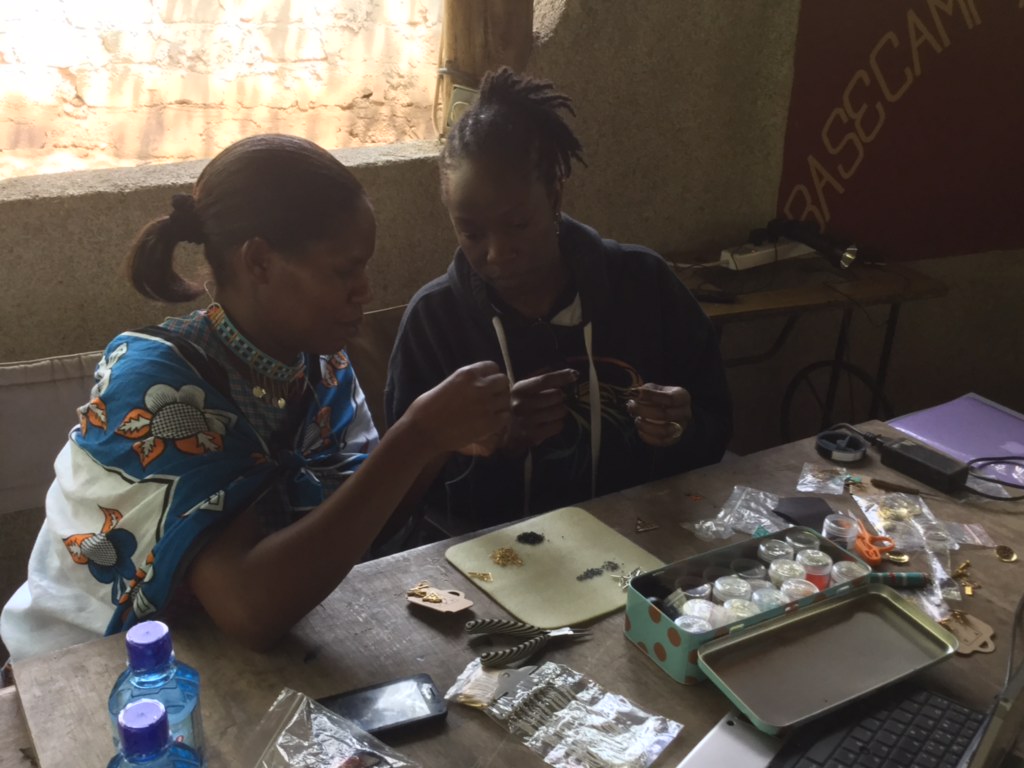 In the spirit of #BreakTheBias, what's one other bias you would like to see addressed?
The Maasai Mara has conservancies, namely Naboibosho conservancy, Olare Motorogi conservancy and Mara North. Land owners are paid monthly for leased land fees. Men were the only ones who were signing for the share benefits, but due to increased awareness of their rights, women are now too.
I would like to see more Maasai women taking up leadership roles and decision making when leasing family land.
What women have inspired you lately?
Due to their dedication to making complex patterns and designs, the women I work with have recently inspired me to go the extra mile and learn to make new designs.
Have you read/watched/listened to anything inspiring recently?
Empowering Maasai women through Beadwork
Best advice you've been given?
When I was young my mum always told me: "What a man can do a woman can do better".