Pitod: What is it?
If you're looking for high-quality casual and inclusive wardrobe staples, Pitod will be your new favourite find.
From minimalist graphic tees, super comfy hoodies, relaxed t-shirt dresses to laid back joggers, Pitod's everyday garments are timeless, versatile and made to last from organic and recycled materials.
But what makes Pitod extra special is that their clothing is made to empower whoever wears them.
Pitod believes "the frame we are born in does not define who or what we are". That's why they produce genderless everyday clothing. As Pitod explain, "Genderless fashion is clothing that is designed to be worn by anyone, regardless of their gender identity. It doesn't conform to traditional gender norms and aims to create a more inclusive environment."
Pitod came from Founder Pedro de Sa's vision for a sustainable AND inclusive fashion brand. He says:
"I started Pitod because I observed a trend in the market where fashion started going into clusters (sustainable/nonbinary/traditional etc.). I think that the combination of all really should be what fashion is about… Keeping a heritage and a DNA, at the same time having as minimal impact on the planet as possible and being available for everyone."
Pitod's best-sellers: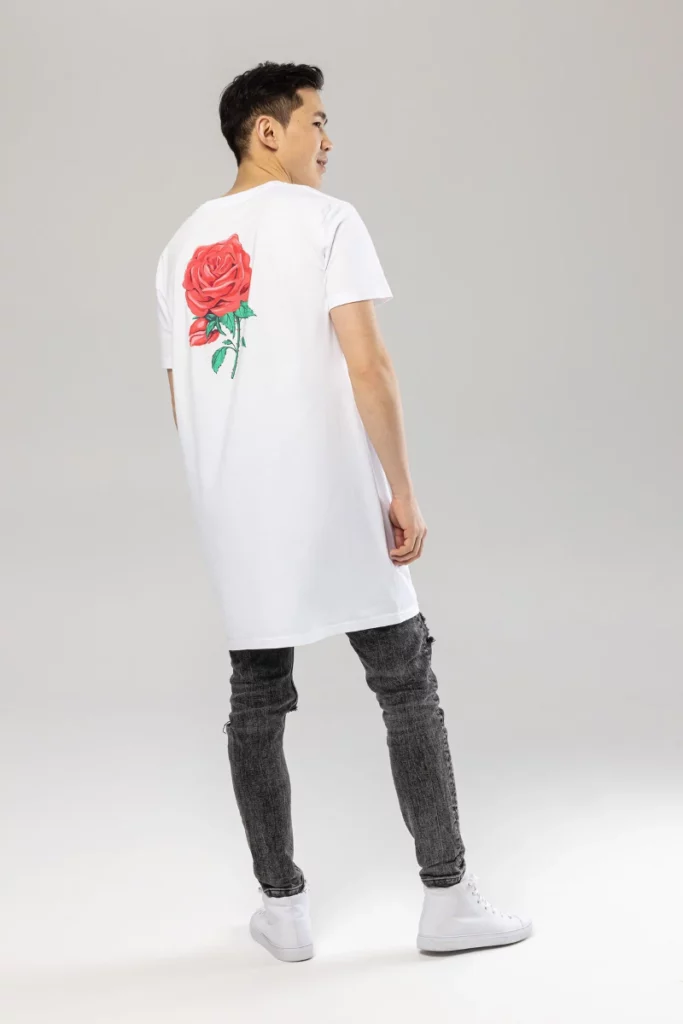 Flower T-shirt Dress
Available in two colours.
£59.00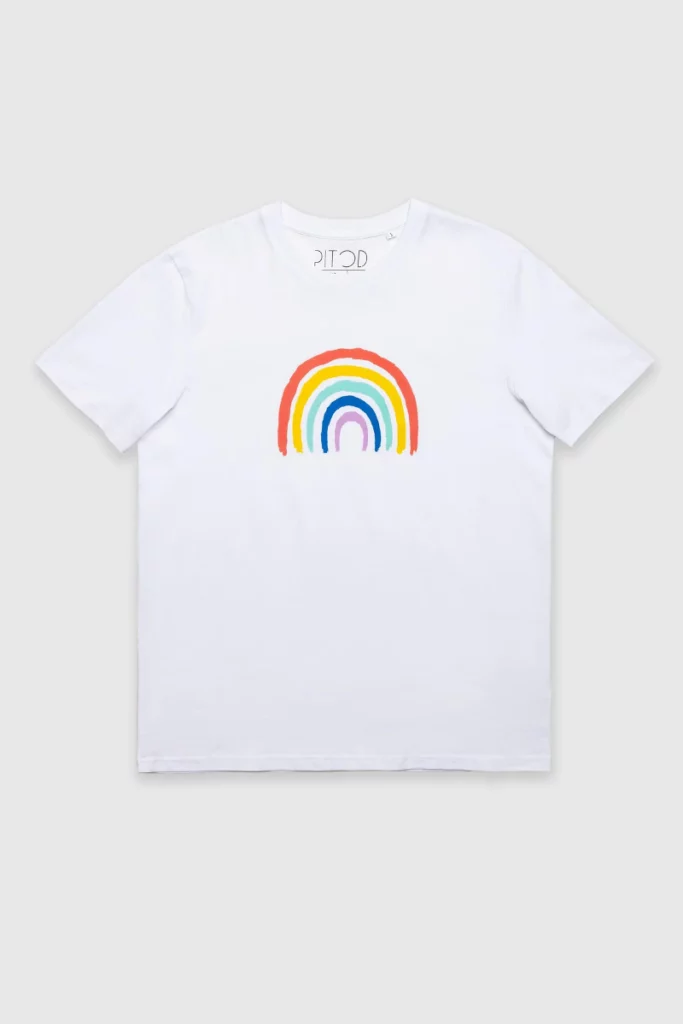 Rainbow T-Shirt
Available in three colours.
£29.00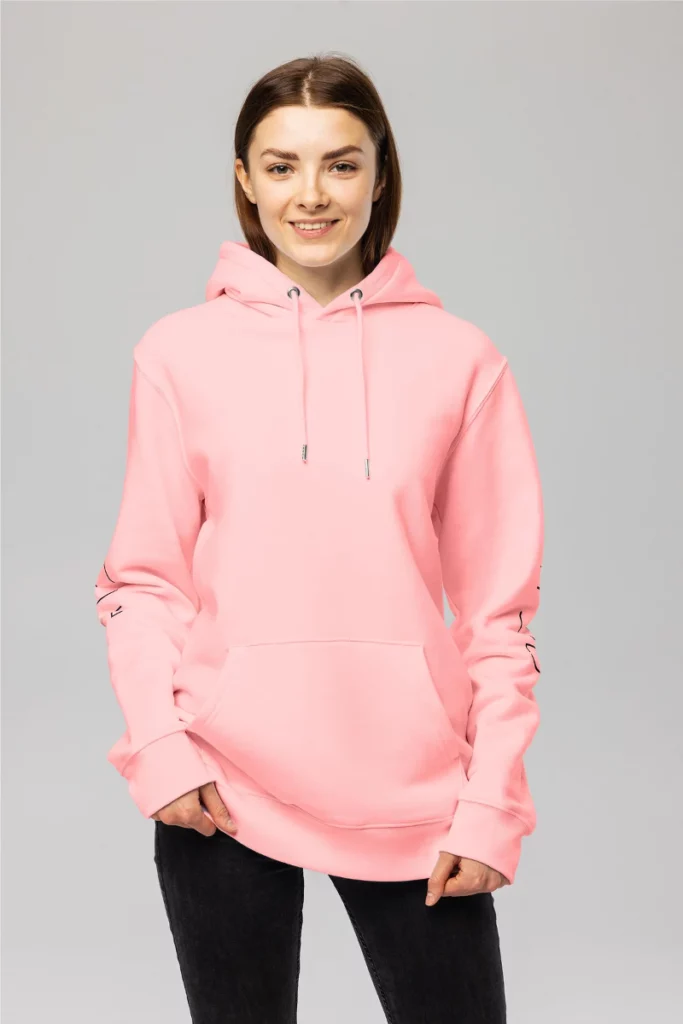 Pitod Sleeve Hoodie
Available in five colours.
£89.00
Pitod: How sustainable is it?
Given that their mission is to give back to the planet and empower the people that work on it, its safe to say that sustainability and ethics are at the heart of what Pitod do. 
Their items are produced in a single factory, Stanley Stella in Bangladesh, which was carefully selected for their high sustainable, fair trade and ethical standards as well as their use of only organic and/or recycled materials. The factory is audited yearly and is certified to pay employees at least a living wage.
Pitod's clothing is made from materials sourced from Bangladesh, using both organic cotton and recycled polyester or recycled nylon.
They are 1% for the planet members and certified as a Living Wage Employer.
Pitod: Where can I buy it?
Order via their website: pitod.com 
They currently ship exclusively to the UK.
Visit Pitod