Project Cece: What is it?
Project Cece is your curated collection of feel-good fashion. They do all the hard research by bringing together lots of different sustainable brands and websites into one platform, so you can do the easy shopping.
Standout womenswear brands include Blonde Gone Rogue. Female-founded Bikini Season knows how to make swimwear to flatter the female form, while Baukjen has your relaxed essentials covered.
Ethical mens fashion is really coming into its own. Silverstick is for all the outdoorsmen, Komodo caters to all your staple wardrobe needs, pants and socks will never be meaningless or boring again thanks to Brava Fabrics while Alohas prove footwear can be stylish and ethically made.
Project Cece's best-sellers: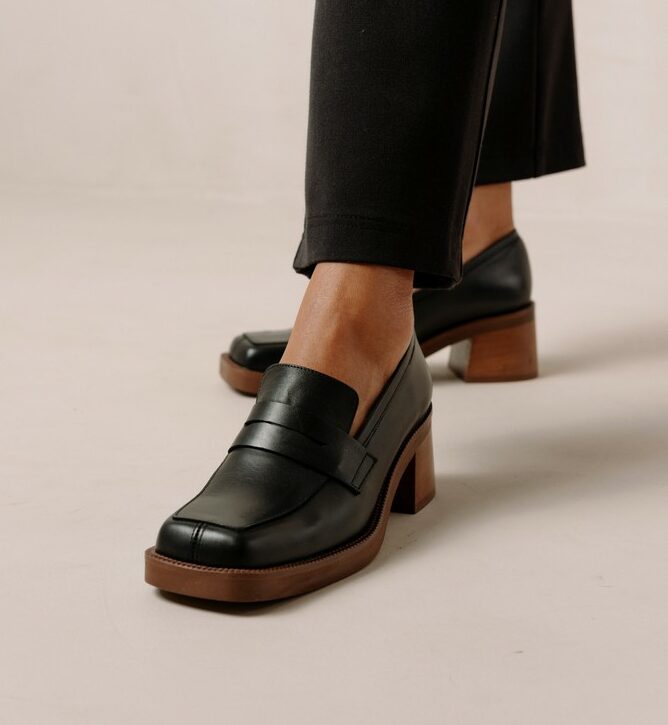 Roxanne Black shoes
From Alohas
£158.00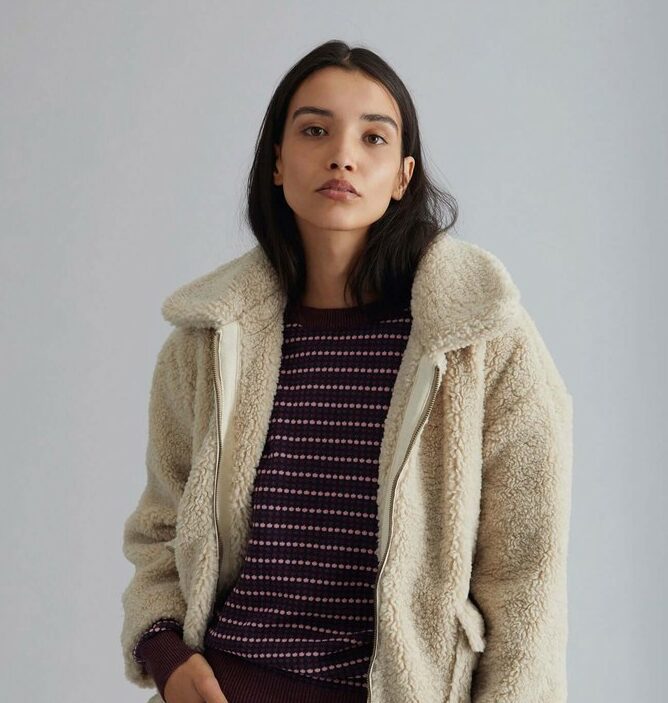 Recycled PET Jacket
From Komodo
£120.00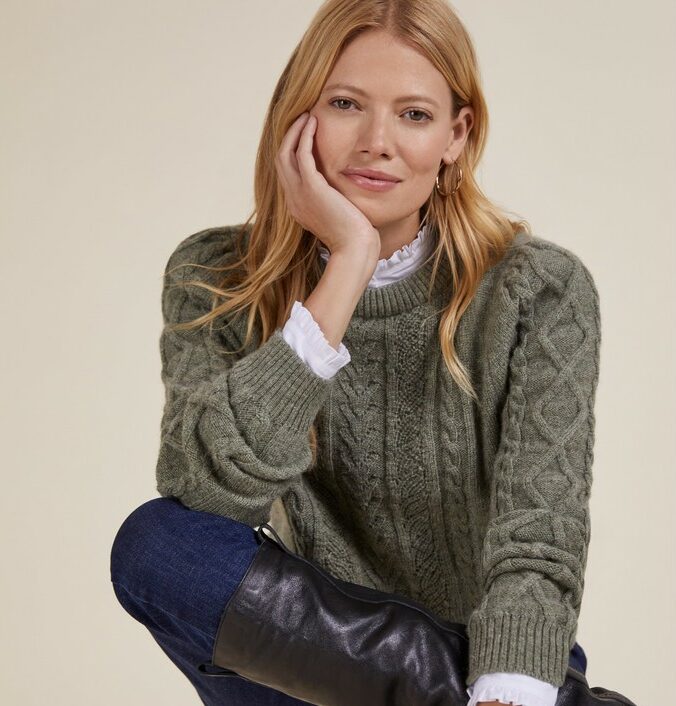 Jody Wool Jumper
From Baukjen
£129.00
Project Cece: How sustainable is it?
In a world where only 1% of all clothing is produced under fair working conditions, and mere 0.6% of the price that you pay ends up in the pockets of the person who makes the item, we need more websites like Project Cece.
Let's start with Alohas, because it's so hard to find pretty shoes that tick all the boxes. This Spanish footwear brand produces all their products in Spain, where they can guarantee fair working conditions. They work with a made-to-order system so that they don't produce too many shoes, and work with innovative materials, such as cactus leather.
This ethos runs through all the brands that feature on Project Cece. Brands listed on Project Cece fall into at least one of five main categories:
1. Fairtrade: Generally, every brand has to meet this as a basic requirement and show proof of already having had achieved this throughout their supply-chain or making huge strides towards towards doing so;
2. Environmentally friendly: materials used are sustainable i.e. organic cotton, Tencel, Econyl, linen, pinatex;
3. Vegan: no animal products are used in the fabrics, dyes, or glues.
4. Good cause: If a brand donates to charity, plants trees, gives away shoes.
5. Locally produced: The final production (sewing the fabric into clothing) happens in Europe.
As a small company itself, Project Cece relies on brands providing this information in an honest and transparent way. It is not a certification. Their goal is to give people the information you could obtain yourself from doing research and knowing the right questions to ask (new brands have to complete a form before being added to their site).
As their database of brands grows, Project Cece work to keep this information up-to-date, become stricter with their criteria and remove brands that are no longer up to scratch.
Project Cece is female-founded and owned. Impressively, all the tech was built from scratch by one of the co-founders, Marcella.
Project Cece: Where can I find it?
Head straight to their online store for womenswear, menswear and children's clothes.

Visit Project Cece