Shop Like You Give A Damn: What is it?
Shop Like You Give A Damn is an online marketplace that, as the name quite literally suggests, makes ethical shopping easy for those who give a damn.
Whether you're shopping for fashion, cosmetics, home goods or bits and bobs for the kids, with a catalogue of almost 20,000 products this online department store is highly likely to have what you're looking for. 
And the best part? Their carefully curated collection of products are all 100% vegan, fair and sustainable.
Then you can filter products by criteria that matter to you most, so you can easily shop inline with your values – or inline with the values of the person you're buying for. For example, you can support brands that are a social enterprise, shop with brands that ensure ethical practices throughout their production chain, and browse sustainable brands that use only recycled or plastic-free materials.
Shop Like You Give A Damn say: "We give a damn about the world and invite you to do the same. Shop with compassion. No more than you need. And always vegan, fair and as sustainable as possible."
Shop Like You Give a Damn's best-sellers: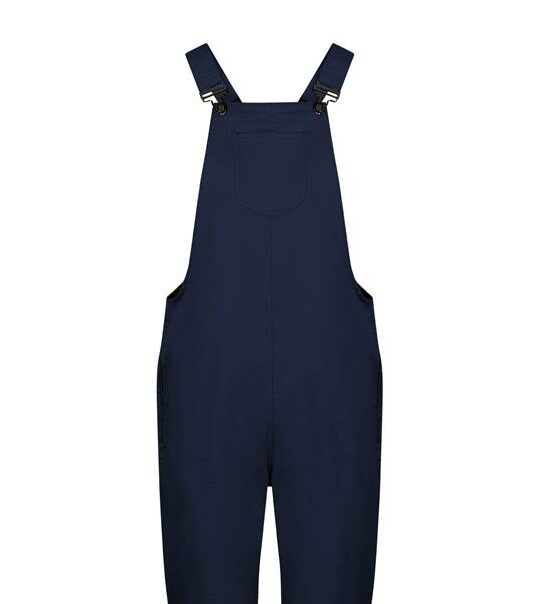 Komodo Dungarees Joy Navy Blue
£90.10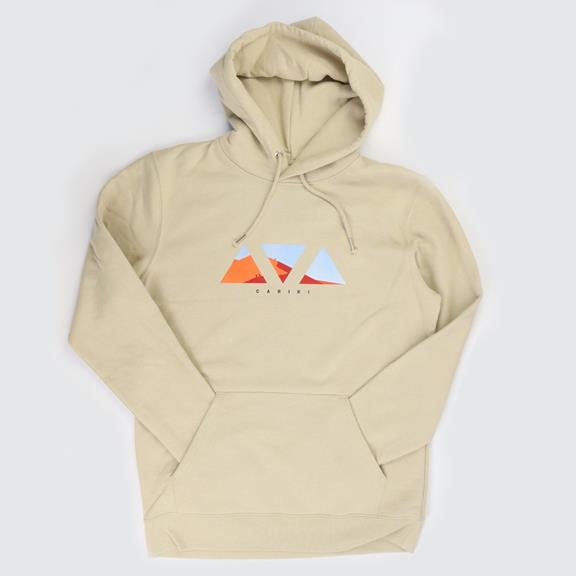 Hoodie Desert Wanderer Sand
£65.03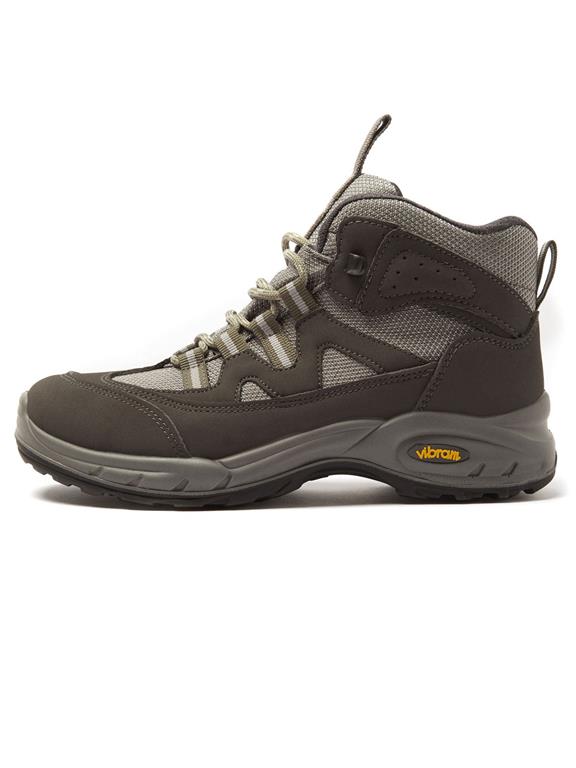 Wvsport Sequoia Edition Waterproof Hiking Boots
£122.40
Shop Like You Give A Damn: How sustainable is it?
Shop Like You Give A Damn are on a mission to make compassion and sustainability the new normal. That's why they do the hard work, vetting hundreds of brands to bring you the best ethical and sustainable products together in one platform.  
They are meticulous in choosing who and what they feature on their site. They have five fundamental values which are reflected throughout their department store. These values are criteria they not only hold themselves to, but the brands they choose (not) to work with as well.
They say:
VEGAN: We give a damn about our fellow animal earthlings. Therefore, every single thing you'll find in our online department store is completely vegan.
FAIR: We give a damn about our fellow people. We're committed to bringing you fashion, cosmetics and home essentials that are made by decently paid people who work under fair and safe conditions.
SUSTAINABLE: We give a damn about Mama Earth – and all of her inhabitants that rely on this planet to sustainably exist for millennia to come. That's why our entire collection is made more sustainably by brands who are dedicated to protect the environment.
INCLUSIVE: We give a damn about everybody. We are determined on making both the world and our online department store a place where everybody feels safe, welcome and celebrated.
SOCIAL: We love people and their businesses making a difference in any way they can, especially those who operate impact first. Beautiful things that give back too? It's the cherry on top for us.
Shop Like You Give a Damn has a team of ten in The Netherlands who are all paid a living wage along with benefits.
Crucially, the Shop Like You Give a Damn team recognises there's always room to improve:
"We are not perfect, but our team is always unlearning and learning, inside and outside our company." 
Since they first launched the platform in 2018, they have continuously been upgrading their ethical framework. 
"Last updated mid 2022, we're certain that this version too will see further refinements, following our ever evolving ethical standards and matching emerging sustainability issues."
Shop Like You Give A Damn: Where can I buy it?
Online via their website: www.shoplikeyougiveadamn.com
Visit Shop Like You Give a Damn