WAWWA: What is it?
WAWWA is a fashionable unisex clothing brand that sells a range of outerwear and streetwear.
Their contemporary style marries practicality and comfort with a trendy, cool edge. Whether you're hitting the streets or the hills, WAWWA is a go-to brand for great quality wardrobe essentials: t-shirts, sweatshirts, jackets, hoodies, across body bags, trousers and even the odd bucket hat.
Their range comes in an array of understated, muted neutrals and earthy colours and their garments work aesthetically as stand alone pieces or layered for a full WAWWA look. We have to admit, their distinctive rust pull over jacket is definitely a personal favourite.
WAWWA's best-sellers: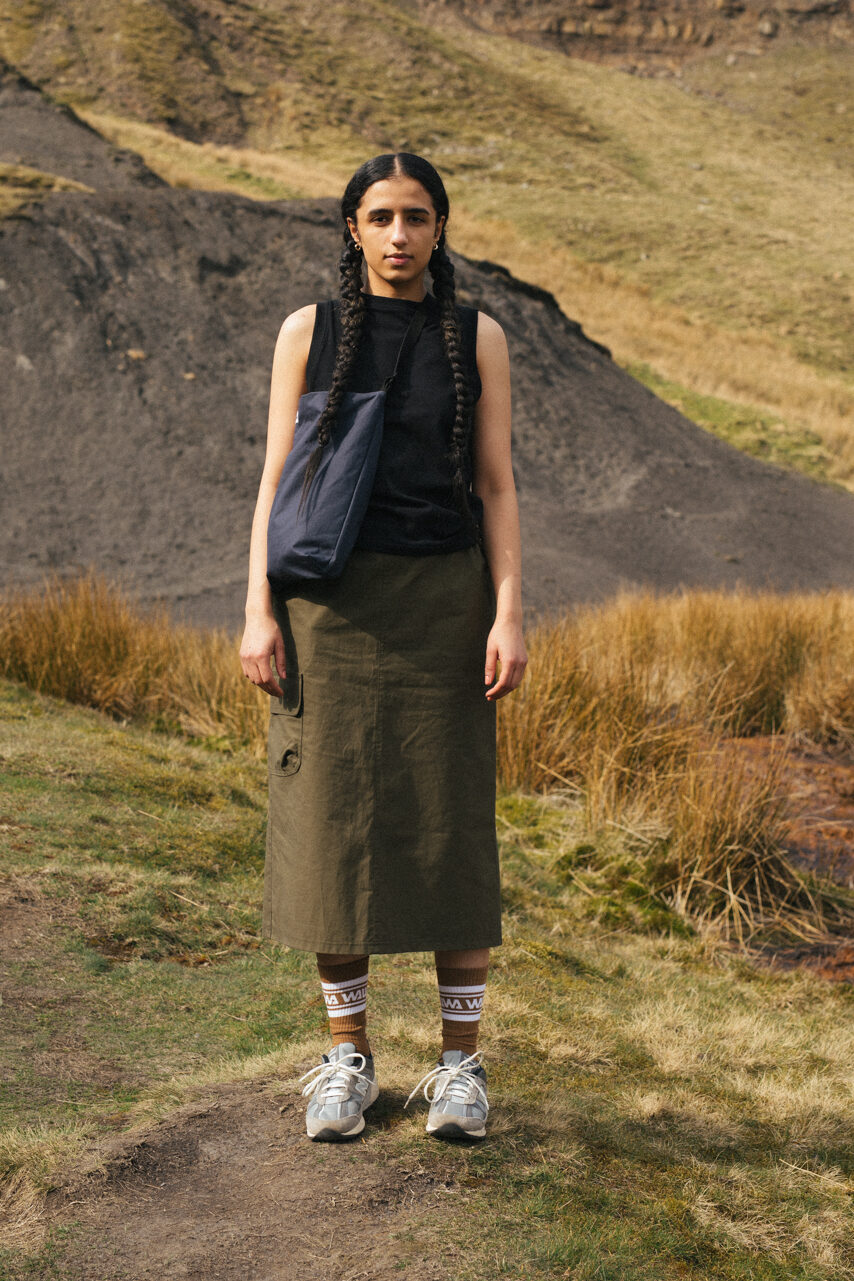 Cargo Skirt
Made from BCI cotton. Available in khaki, black or grey.
£90.00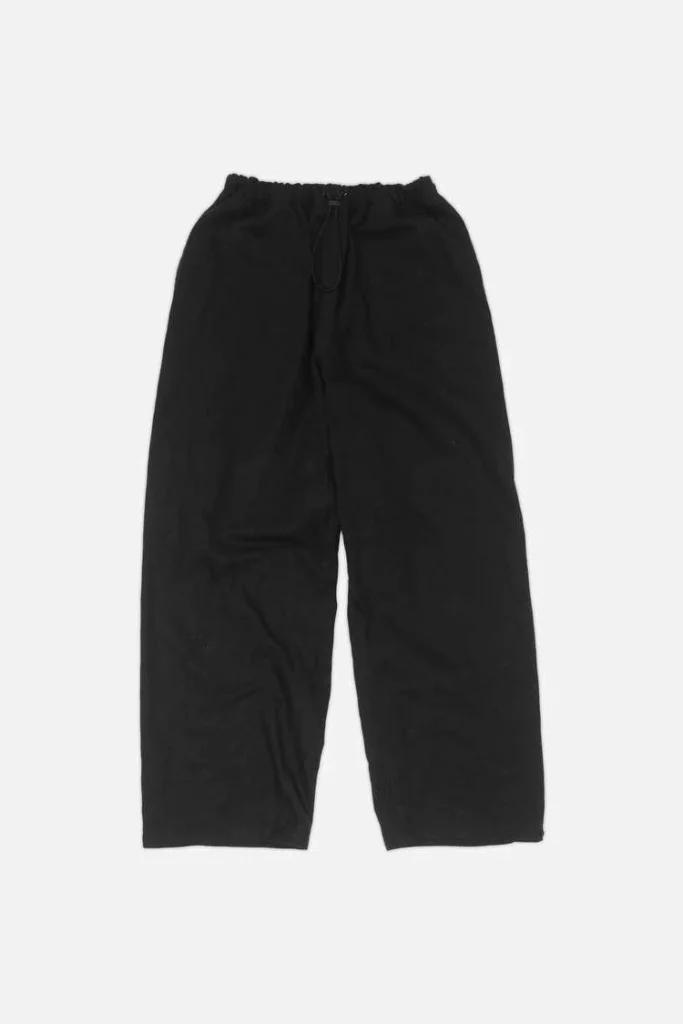 Zama Pant
Made from organic cotton. Available in black and natural.
£90.00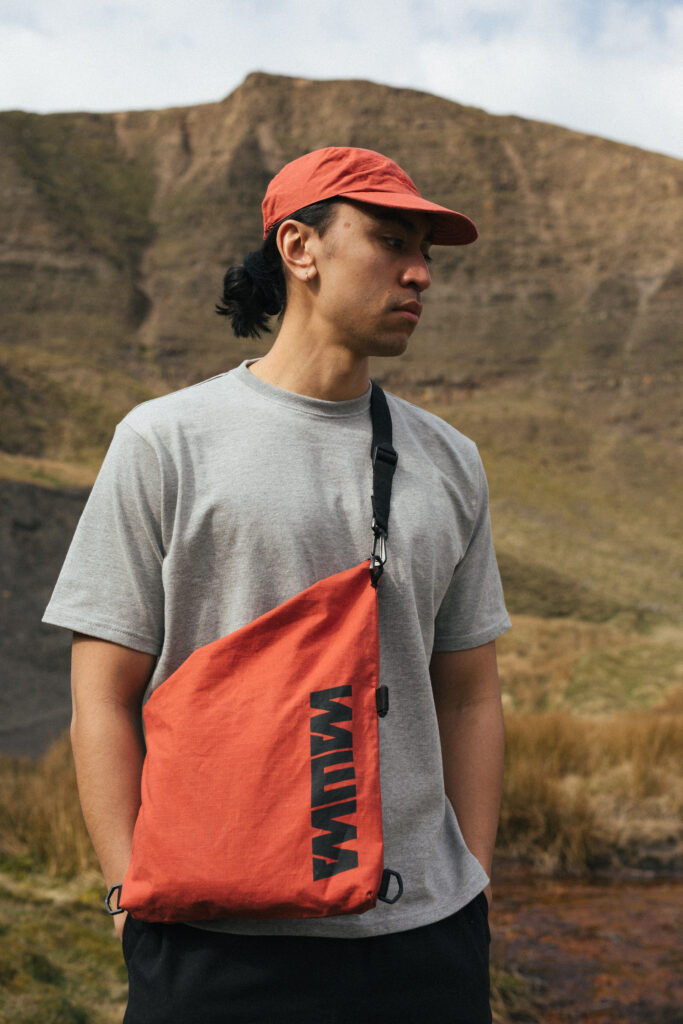 Kartis Bag
Made from organic cotton. Available in various colours.
£60.00
WAWWA: How sustainable is it?
When first deciding to create a clothing brand, WAWWA's founders discovered how destructive the fashion industry is and became determined to do fashion differently. From the offset, they have focused on only creating clothes in a more planet and people friendly manner.
Their supply chain consists of:
A family owned factory in Portugal who make quality clothes, are honest, treat their staff well and source solar power energy.

A wonderfully ethical factory in India who use solar power, focus on sustainability, have great conditions for their staff and make equally great clothes.

Their own in-house production unit, in the heart of Manchester, where they train young people – all paid above living wage.
A 100 year old factory in Bolton that pays their staff well, knows their stuff and who WAWWA are able to work closely with on product development.

Hat manufacturers in Manchester who refuse to work with fast fashion brands, are transparent and who helped WAWWA to find a more sustainable yarn for their hats.

They have visited all of their manufacturers, except for the Indian factory, typically visiting the Portugese one twice a year (pandemic dependent) and UK factories monthly. The factories are all audited in line with the local government, as most work with bigger suppliers that ensure that they are audited regularly.
Around 95% of the materials they use are sustainably sourced, the remaining being polyester sherpa which is made in Scotland. They use GOTS certified organic cotton which mostly comes from India, recycled yarn from Italy and recycled denim from old garments sourced from the Netherlands. Any plastic they use in their packaging is recyclable, and all their shipping bags and some of their garment bags are compostable.
WAWWA is authentic in their goal to do good in the world. They are dedicated to inclusivity and diversity across their brand and uphold the 1+1 commitment, where they donate socks and hats to homeless shelters and organisations across the UK.
WAWWA: Where can I buy it?
Urban Outfitters, Zalando, Surfdome, Know The Origin and a handful of indie shops including Cooshti, Bob Greens, The Mercantile, FIT, Seventh Seal and a range of others in Germany, Scandinavia and Simons in Canada!
Or, you can buy from the comfort of your sofa:
Visit WAWWA