Fleet London: What is it?
Delivering quality over quantity, less is certainly more when it comes to Fleet London's menswear collection.
Fleet London produce a select, minimalistic range of staple men's shirts and boxers – very working from home chic, if you catch our drift. Made from sustainably sourced, high-quality cotton, their products stand out as being designed to last.
Fleet London's shirts feature a practical breast pocket, a neat button collar and a refined light and smooth cotton feel. Their take on a design classic works well for both the office and leisure occasions that demand a little bit of flair.
Their boxers are slim cut, comfortable and lightweight – none of the bagginess you now see in so many traditional boxer shorts.
Fleet London's best-sellers:
Receive 10% off your Fleet London order with the code: FRANKLY10.
T&Cs: The code can be used for all products. Valid until midnight on 23.12.22. No minimum order and free tracked 1st class shipping throughout the UK.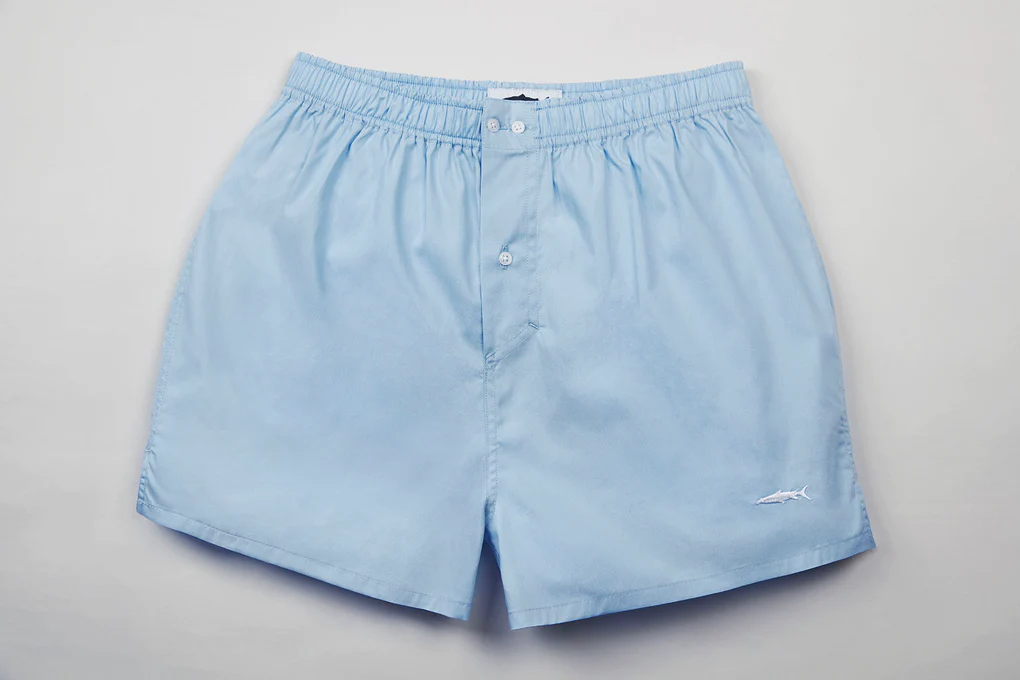 Pale Blue Cotton Boxer Shorts
£27.00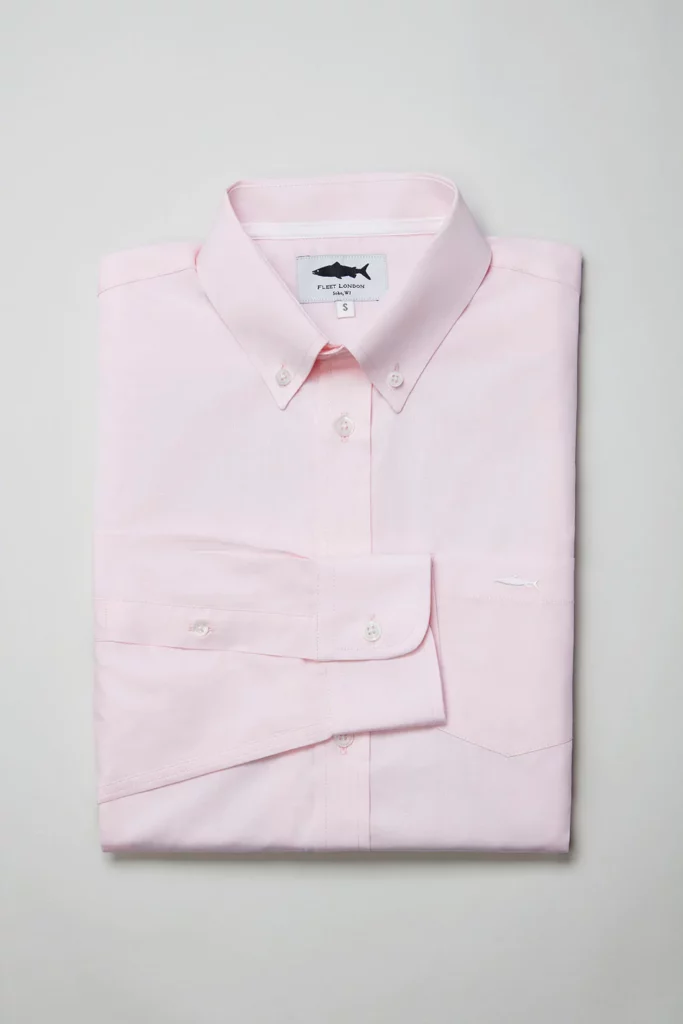 Salmon Pink Cotton Shirt
£75.00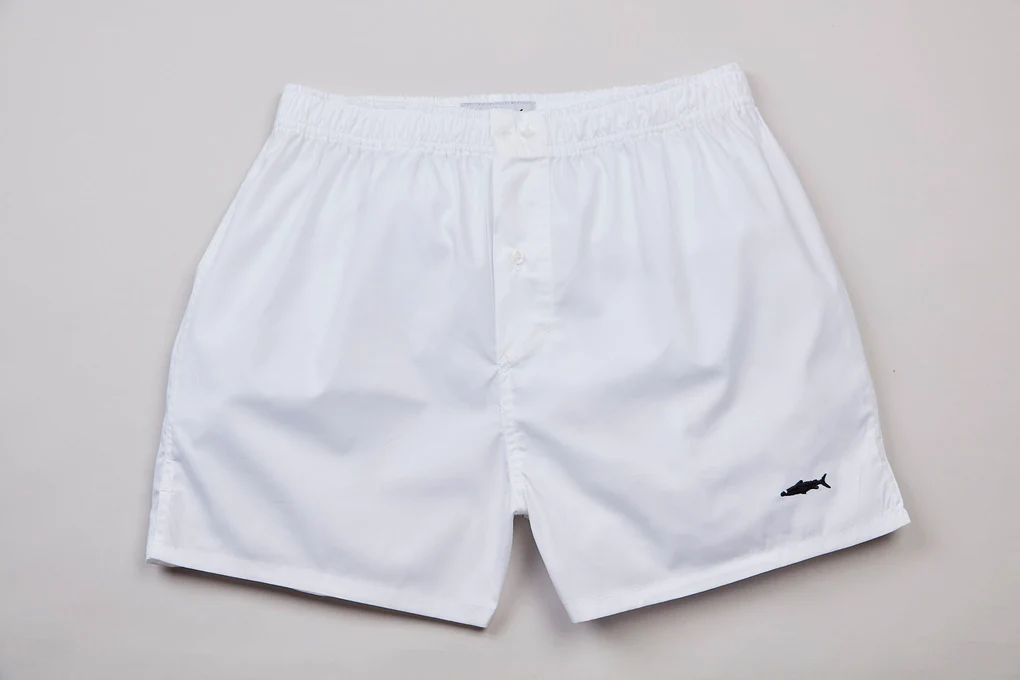 White Cotton Boxer Shorts
£27.00
Fleet London: How sustainable is it?
Fleet London's collection is designed in London and made in Portugal. 
Their two factory suppliers in Portugal work in tune with Fleet London's ethical standards. Meeting a slower-fashion business model, they are able to produce high quality items in small batches. 
Their fabric producer uses various sustainable practices, including recycling water, solar energy, and planting trees locally. 
All employers and employees across both suppliers are subject to strict EU rules governing working conditions and pay.
The fabric supplier also closes for a month for the month of August and pays its staff 200% of normal pay. Plus, an additional 13th month of pay is paid at Christmas.
A supplementary pay rise related to the recent jump in the cost of living is currently being negotiated.
The rest of the Fleet team is based in London. Fleet London is made up of a small, experienced team of industry professionals who are all fairly paid.
They say: "We will not source any raw material or product from non-democratic countries, nor from countries that allow or encourage slave or forced labour."
Their shirts are made from lightweight 100% cotton poplin. Their boxers are made from 96% premium cotton, with 4% elastane for a slimmer fit and a little stretch (so they are not prone to ripping). 
Fleet London packaging is plastic-free. The shirts arrive in a recycled, compostable and recyclable box printed with water-based ink. Their boxer shorts arrive in a FSC-compliant envelope.   
Fleet London: Where can I buy it?
They are featured in 15 independent stores in the EU, the US and Japan.
You can also find them online via Project Cece, Cerqular, The Market, Slow Nature, Lone Design Club, Coupang.
Or, you can shop their range directly via their website and receive 10% off your order with the code: FRANKLY10.
T&Cs: The code can be used for all products. No minimum order and free tracked 1st class shipping throughout the UK.
Visit Fleet London