A staggering 6.3 billion single use face masks will be dumped in landfill in the UK between now and March 2021. Altogether, they will weigh an incredible 20,000 tonnes, according to new research from Trade Waste.
A big issue is that disposable face masks are typically made from heated and pressed plastics, so are not currently recycled. Another is that they are not just ending up in landfill, but also watercourses, rivers and eventually the ocean.
So, it makes sense to invest in reusable face masks. We've tracked down the best washable, reusable and longer-lasting facemasks, all made as ethically as possible – and they all look pretty good, too.
Ethical face masks: 4 to buy
Single use face masks
53 million a day
742 million a week
1.6 billion a month
…are sent to landfill
Gung Ho zero-waste face mask, £15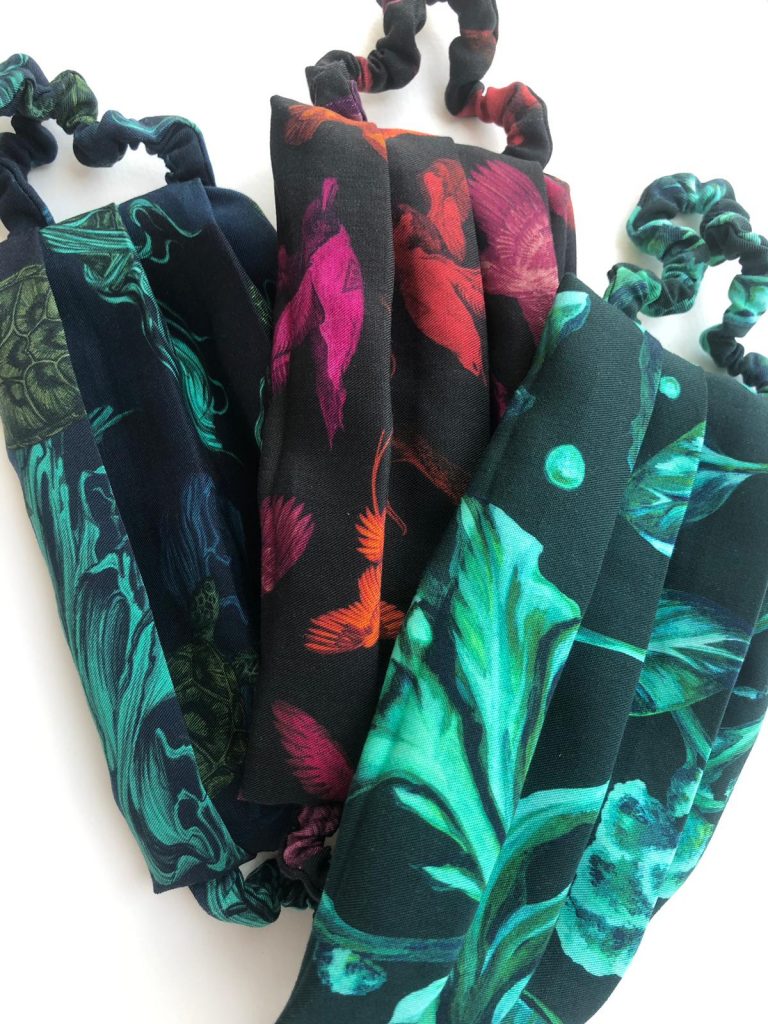 Gung Ho is another clothing brand with a focus on bold and bright designs – many containing hidden meanings. A dress illustrated with jewell-like insects comes from the Precious Insects collection, designed to highlight the damage caused by pesticides; a pair of trousers adorned with lush fruit and veg showcases seasonality in the Food For Thought collection. No less care has been taken when it comes to Gung Ho's face masks, which are made out of offcuts, double layered with a filter you can replace. You can buy yours here.
Lora Gene reusable silk face mask, £19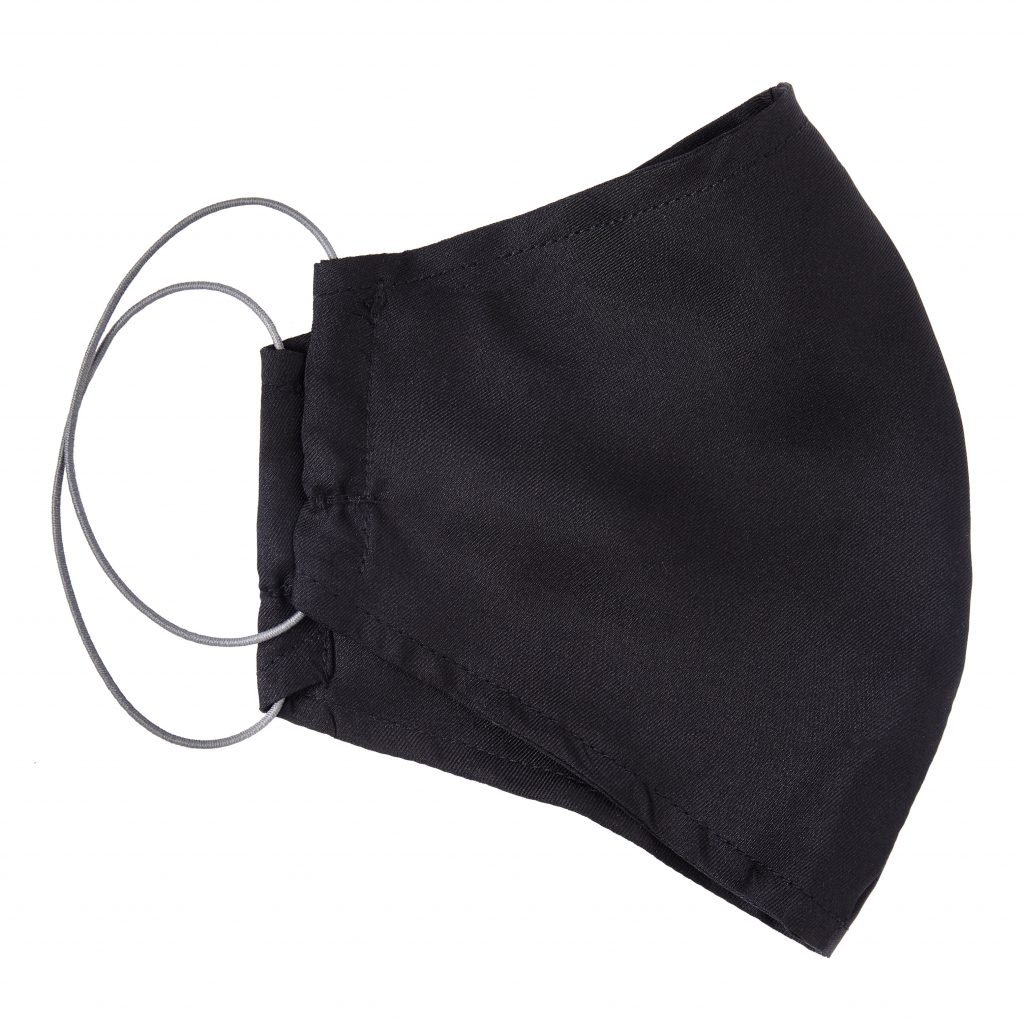 Masks are now our everyday reality and designs have come a long way since they first came out. They are not only more comfortable, but these ones are stylish and sustainable, too – making for ideal gifts to show someone you care.
The Lora Gene masks are made from silk, which may help repel moist droplets and reduce fabric wetting and thus maintain breathability and comfort. You can get yours here.
Sabinna adjustable face masks, £28 for two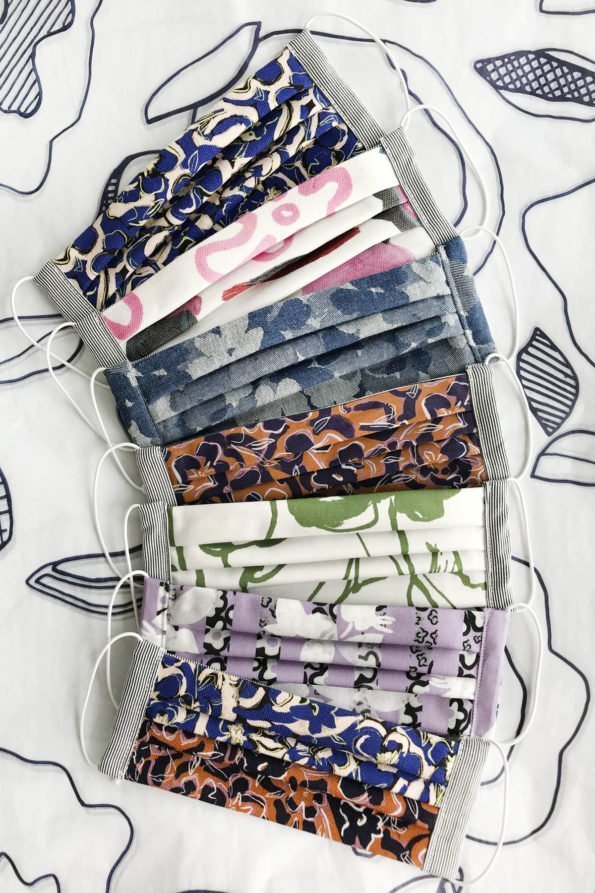 If you're after serious style, Sabinna does a matching headband and face mask set, which feels very Clueless, but make it coronavirus. The masks have different patterns on each side so you can tell which side is clean, can be washed at 30°C or steamed as hot as you can go, and have adjustable elastic. There are brightly coloured masks, simple checked masks, flower-patterned masks… You'll find something to sort your covid lewk here, no probs. And they're all handmade in Europe using upcycled materials and natural fibres. Tick, tick and tick.
ArmedAngels straight-talking face masks, £10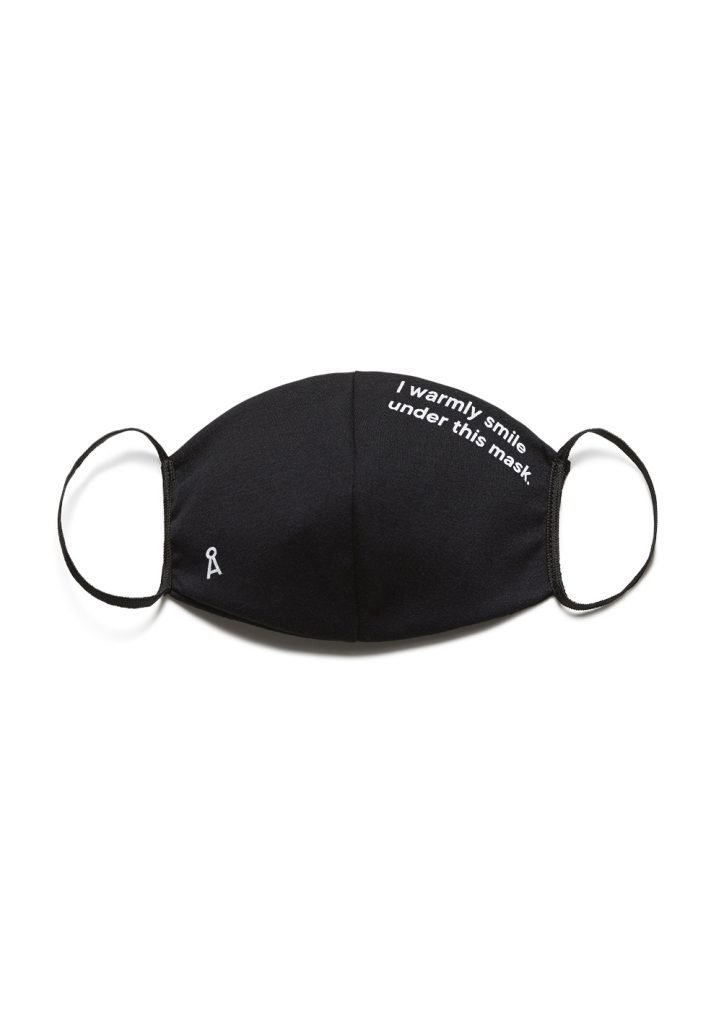 In contrast to many of the other whimsical masks we've included here, ARMEDANGELS' are stark and simple, imprinted with straight-talking messages: "Protect each other"; "I warmly smile under this mask; and "I wear this mask for you". We couldn't agree more – and with sentiments like this, it's no surprise that AMREDANGELS masks are vegan, made out of organic cotton and recycled polyester, the brand is committed to fair working conditions, and it's using the sale of its masks to raise money for Doctors Without Borders.