"The time to act on climate change is now. We are in a time of unprecedented change, a time where we are all having to reconsider our actions and rebuild our habits – so while we do this, why wouldn't we put climate change – this huge issue – at the centre of our actions?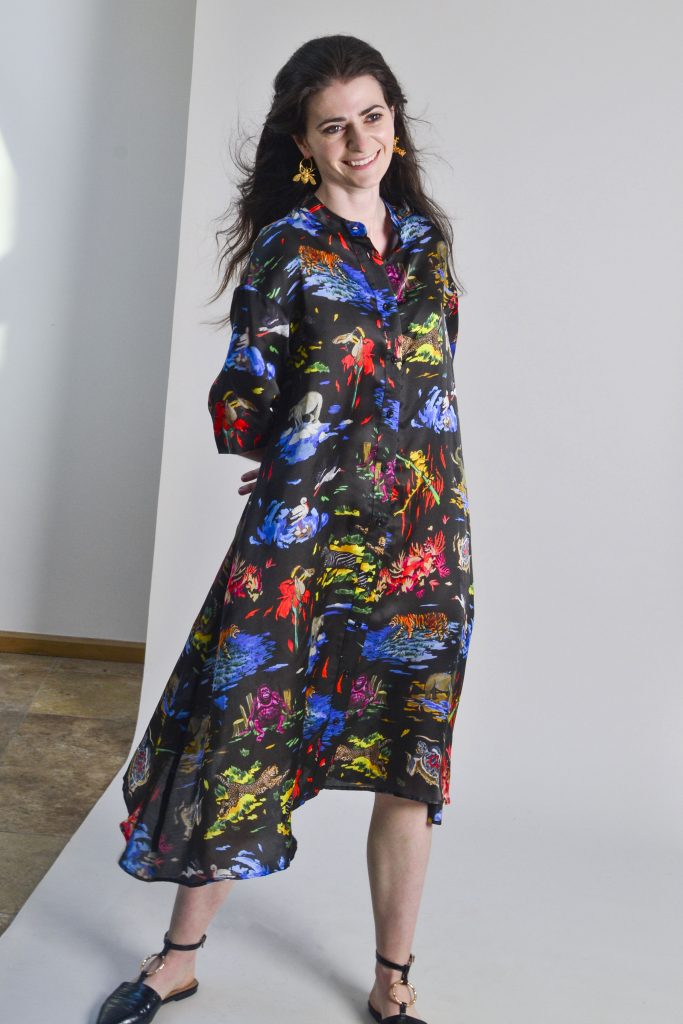 As we rebuild better and stronger with our future in mind, we should be excited to make climate change our focus. We still have time to step up.
Through the madness that has been 2020, communities have rallied around in this time of need – and we have seen how powerful humanity can be and how quickly we can make changes, when we truly put our minds to it.
At Gung Ho, we've launched our climate change collection to inspire action and get people talking about the issues at the heart of everything.
We've broken down climate change into three campaigns:

– The climate (extreme weather)
– Endangered species (see right)
– The everyday actions we can take to make a difference.
Each garment is designed with one of these talking points in mind.
For example, our Endangered Species series highlights 10 of the most endangered species affected by climate change.
Each one is shown in their changing habitat – the very reason their existence is under threat.
From the tigers fighting flooded homeland to the bees out of sync with the seasons, this print shows how these seemingly 'small' temperature changes are causing severe, irreversible issues.
Whichever design most resonates with you, each garment comes with a minizine that explains more about the issue you are wearing, why it's important and what you can do to help.
That way, the next time someone compliments you on your outfit you'll have a little more to say than just 'thanks'.
It goes without saying, the collection is seasonless. It is made fairly and locally in London, from sustainable fabrics such as silk Tencel and organic cotton.
The garments intentionally only come in only two sizes (XS/S & M/L, all adjustable). This significantly reduces the fabric and end of season wastage.
The offcuts are then used to make zero waste accessories, like scrunchies and facemasks.
From a business perspective, we believe it's important to give back and put our money where our mouth is, which is why 10% of the profits from this collection will go to Friends of the Earth.
We also partner with One Tribe; for every person that signs up to our mailing list, 100m squared of Amazonian rainforest will be saved.
Our collection is exclusively available for pre-order today.
10 of the most endangered Species
1. BENGAL TIGERS
"If we don't take steps to address the impacts of climate change on the Sundarbans region in India, the only way its tigers will survive this century is with scuba gear," said Colby Loucks from WWF.
2. BEES
Bees are now out of sync.
Rising temperatures force them northward and spring flowers are blooming early leaving them less time to pollinate.
3. OCEANIC BIRDS
Rising sea levels submerge their coastal habitats and nests.
4. GREAT APES of Southeast Asia
Nearly 75% of forest cover is at risk of deforestation.
5. SEA TURTLES
A turtle's gender depends on the temperature of the sand where the eggs are laid. Warmer areas mean more females.
6. ASIAN ELEPHANTS
Global warming makes it more difficult for elephants to get the water and food they need.
7. POLAR BEARS
The Arctic sea ice on which the animals hunt is progressively disappearing.
8. CHEETAHS
Male cheetahs have shown lowered testosterone levels and a sperm count almost ten times lower than your house cat, which is due to warmer temperatures.
9. FROGS
Warmer weather earlier in the year means frogs lay their eggs too soon and the food tadpoles need isn't available.
10. CORAL
In the last three years, 72% of the world's coral reefs protected by UNESCO experienced severe heat stress.
If you choose to buy, you won't just be receiving a garment made especially for you, you will be helping make the collection a reality. The pre-order system helps us to understand what we should be ordering and what sort of quantities.
This is a big change from business as usual in the fashion industry, in which over-ordering leads to huge amounts of "deadstock" going to landfill.
When the full collection lands in September, there will even be an option at checkout to make your purchase carbon negative."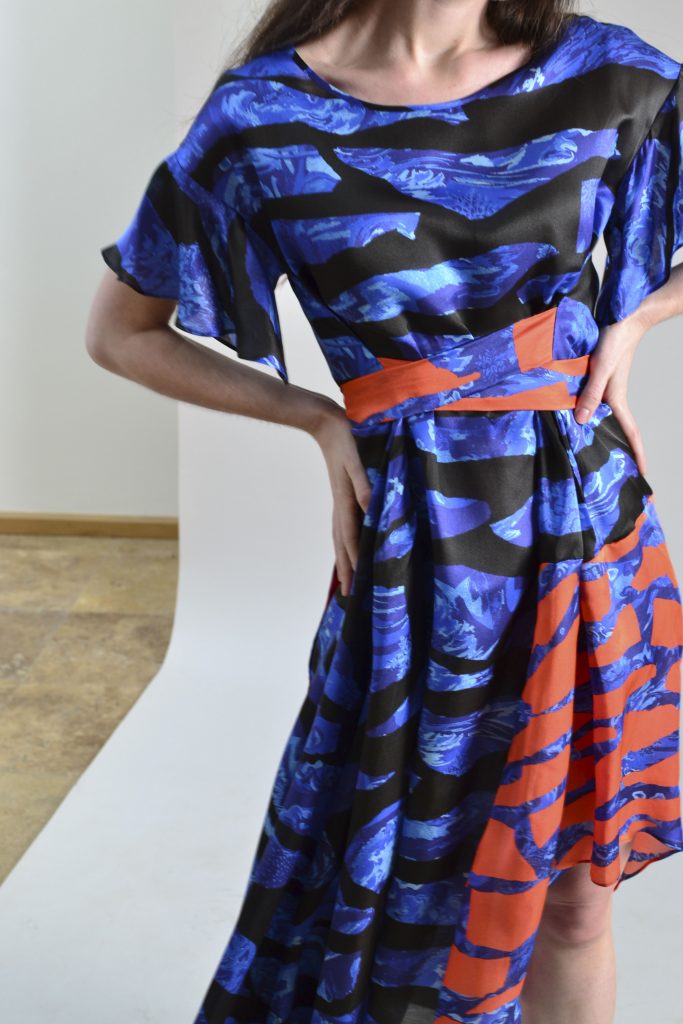 Gung Ho is offering 20% off the collection as a thank you for helping make it happen, so check out the Kickstarter here.
– Sophie Dunster, founder of Gung Ho. This piece is part of our ongoing series speaking to the people at the forefront of sustainability, pioneering a new approach to business.