So obviously you've been reading all of the excellent content on Live Frankly, learning about organic vs non organic chicken; where our fish really comes from; whether eating game is more sustainable and where to eat it in London. You've learned that at least a third of our food gets wasted before it ends up on our plates; you've watched Cowspiracy and you're thinking about eating fewer animal products. These are all brilliant stepping stones to cooking more sustainably at home, but putting a lot of that into practice can be, well, difficult.
One of the biggest impacts you can have is eating seasonally and minimising food waste – rescuing sad veg, making sure you don't throw bits away when they're still edible, or doing something with all those apples. Our handy roundup of cookbooks will help you do just this on your road to cooking more sustainably.
We've brought in the big guns – written by the experts, these books will help you make the most out of your weekly shop, inspire you to eat more seasonally (even when that means kale, kale and more kale) and generally set you on the right path to a more sustainable kitchen. And given it looks like we won't be eating out soon, now's a great time to start mastering these recipes so you can throw one hell of a dinner party.
7 cookbooks for cooking more sustainably at home
Eat Green by Melissa Hemsley
You might well recognise Mel Hemsley's second name – she's one half of the Hemsley sisters, who changed the way we ate even before we really knew what was happening. Eat Green is her collection of totally delicious, totally practical flexitarian recipes, which means you can eat them with or without meat. The book is packed with ideas for using up fruit and veg that might be languishing at the back of your fridge, and to be honest with you, it all looks absolutely banging. Don't believe us? Check out Mel's Instagram. melissahemsley.com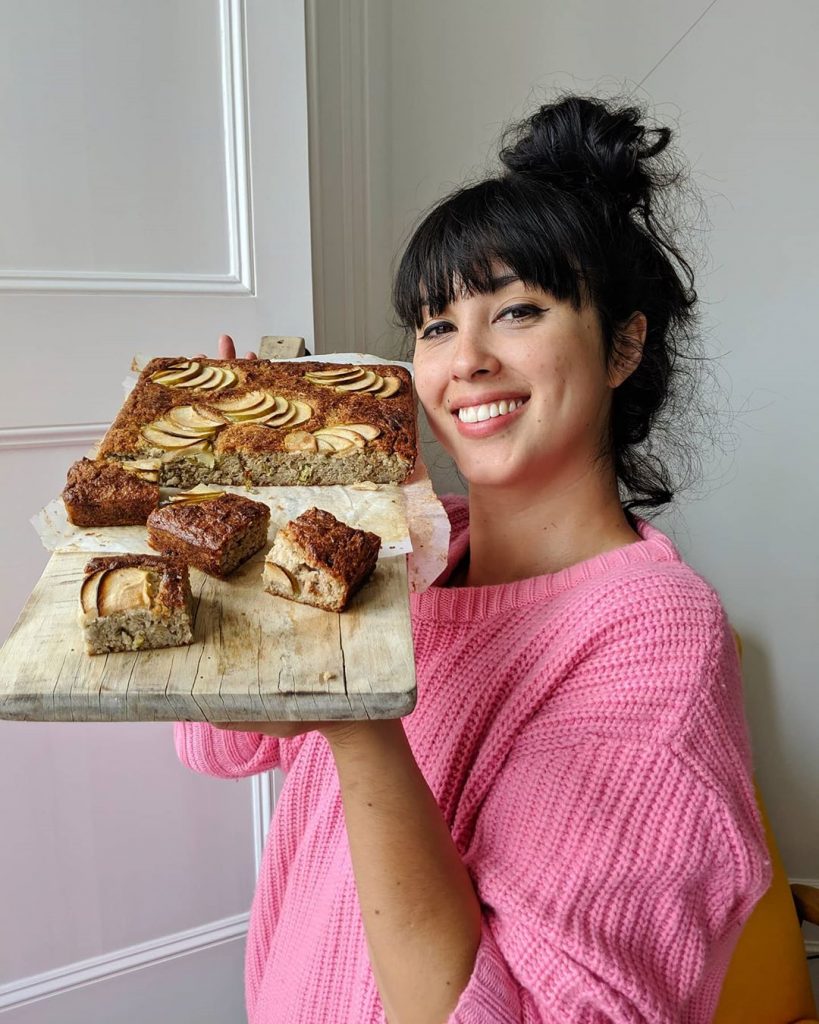 Eating for Pleasure, People & Planet by Tom Hunt
Tom Hunt is one of the longest-standing eco chefs. He decided to go vegetarian while still heading up his meat- and fish- serving restaurant in Bristol, Poco. His manifesto is all about 'root to fruit' – the plant equivalent of nose to tail, and his second cookbook combines creative, delicious and easy veg-forward cooking with serious in-depth knowledge about food sustainability. tomsfeast.com
Land & Sea by Alexandra Dudley
Alexandra Dudley is another of our favourite sustainable eating faves. Land & Sea is an oldie and a goodie, and a must for any home cook looking to make great-looking, great-tasting dishes with minimum faff. Dudley is also master of the dinner party, so if you're someone who likes to host, this cookbook is one for you. alexandradudley.com
Riverford's cookbooks
You don't need to dig around on Live Frankly to know how we feel about Riverford and its approach to farming, but we'll tell you anyway. They're one of our favourite brands, having set up an organic farm way before it was cool, all the way down in Devon, and paving the way for other food box delivery companies. Founder Guy Singh Watson is a legend in the world of organic, ethical farming, and Riverford is pioneering when it comes to the gender pay gap, philanthropic initiatives, employee ownership and making sure everything is as minimal waste as can be. So it makes sense that the brand has a series of cookbooks that match each of these values, too. riverford.co.uk
Abel & Cole How to Eat Brilliantly Everyday, by Keith Abel
You've subscribed to an Abel & Cole veg box and now you've got veg you've not even seen before, let alone know what to do with it. But that's OK, because Abel & Cole has a crop of brilliant cookbooks that'll have you whipping up rhubarb bread and butter pudding in no time. Abel & Cole is another of our favourite brands, thanks to its unfailing dedication to organic farming, not to mention its pioneering approach to sustainable business. Having conquered the food box world with its food and recipe boxes, the brand even launched Club Zero, a refillable food delivery service. And we particularly love their cookbooks because they're uncheffy and approachable – it's all about straightforward, honest cooking. abelandcole.co.uk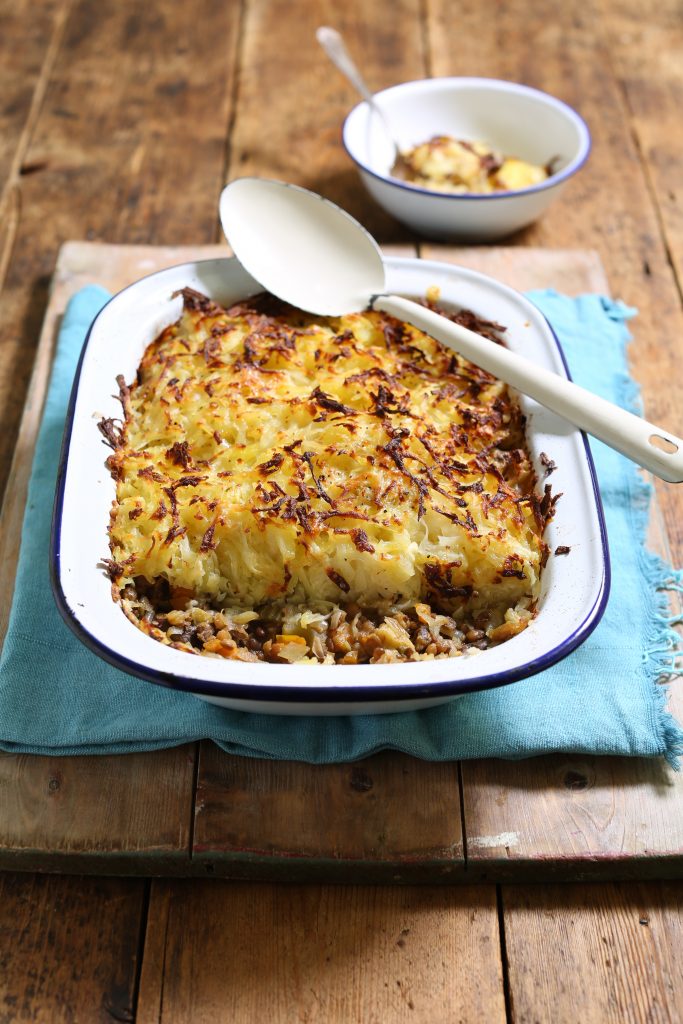 River Cottage Love Your Leftovers by Hugh Fearnley-Whittingstall
Fearnley-Whittingstall is one of the dons of food sustainability, wearing many hats as a campaigner, writer, chef, and general sustainability celebrity. You name it, he's done it, including writing several brilliant cookbooks to help us cook more sustainably at home. They're all worth a shout, but Love Your Leftovers is our fave for it's inventive, easy approach to minimising food waste. rivercottage.net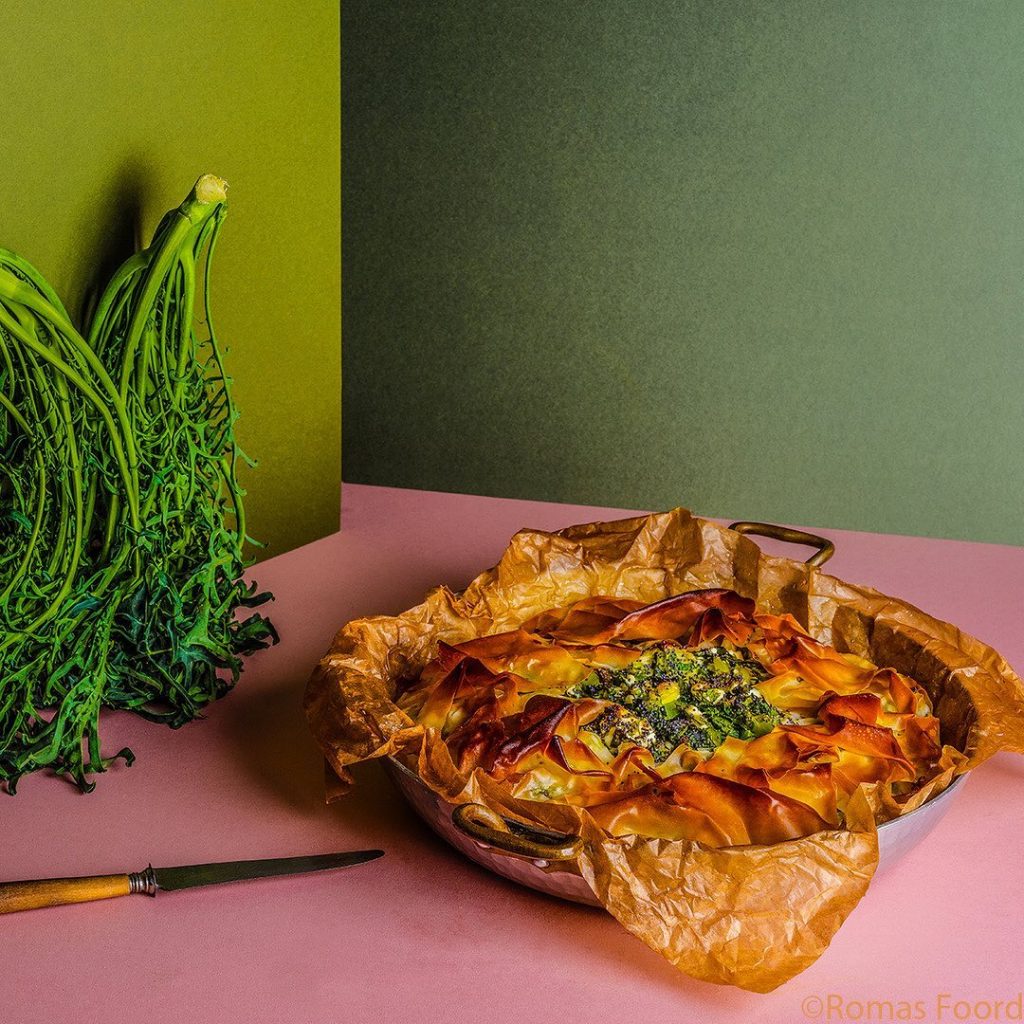 A Modern Cook's Year by Anna Jones
Whether you're thinking about going vegetarian or just want to eat less meat, Anna Jones' cookbooks (A Modern Way to Eat, A Modern Way to Cook and A Modern Cook's Year) should all be on your kitchen shelf. In fact, her recipes are so brilliant that they inspired us to become mostly vegetarian. A Modern Cook's Year focuses on seasonal eating, with vibrant recipes organised according to the season, while A Modern Way to Cook is divided into the length of time it takes to make the recipe. Seriously, we cook from these books so much that we don't even need to look at the books any more… annajones.co.uk