To celebrate this year's International Women's Day, Live Frankly is shining a light on the inspiring women in our network who are helping to empower other women.
We are proud to partner with so many pioneering female-led and female-driven brands who are paving the way for a more inclusive, ethical and sustainable world.
We spoke with six of the amazing women behind these trailblazing brands to discover what inspires, empowers and motivates them, and how they continue to pay their successes forward.⁠..
Jenny Goddard, co-founder of online marketplace, Real Food Hub, for British-grown produce
"I'm a strong woman who is proud of my achievements. But, in the past women haven't had that privilege. IWD reminds me to be grateful for those women who had to fight for what we now find normal."
Jenny Goddard is the co-founder of Real Food Hub, a brilliant one-stop-shop online marketplace that brings together a network of British independent small scale suppliers.
As it says in its name, Real Food Hub is about standing for real food that prioritises taste, nutrition and ethical production – food that is "more a product of nature than a product of industry".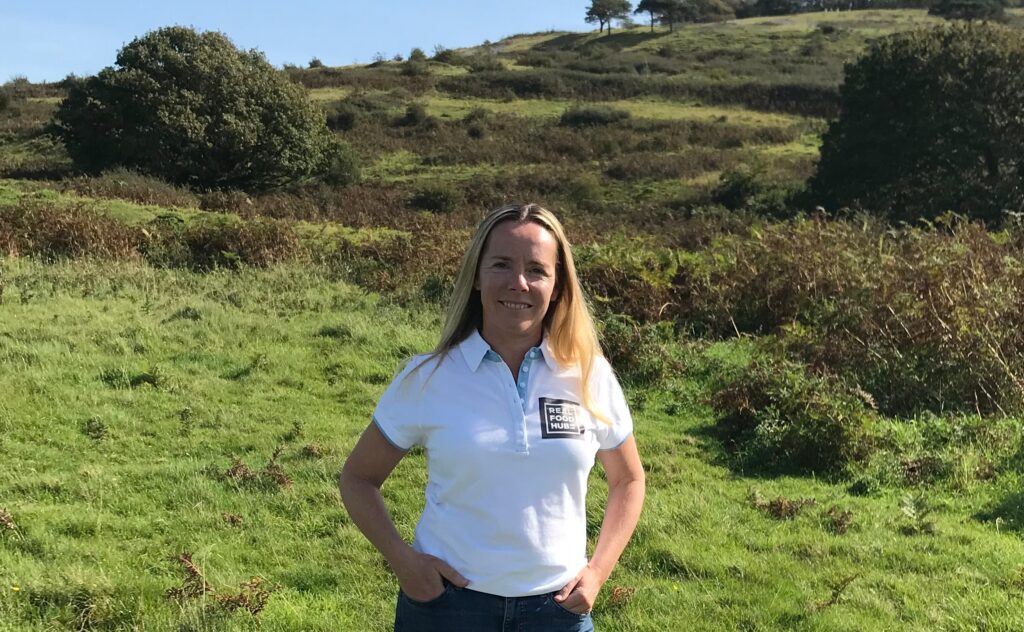 What does International Women's Day mean to you?
We can sometimes take for granted that we as women get to establish and run our own businesses on a level playing field with men. IWD reminds me that this wasn't always the case and that if I had been born in a different era it would have been difficult or not possible at all.
I'm a strong woman who is proud of my achievements. But, in the past women haven't had that privilege. IWD reminds me to be grateful for those women who had to fight for what we now find normal.
It's also an opportunity to shine a light on the progress that still needs to be made.
What has been your experience as a female co-founder?
I personally haven't experienced any men trying to put me down in my field of work just because I am a woman. But, I have the mindset that I am just as capable of doing my job as a man, so I wouldn't tolerate that anyway.
Who are the women behind your brand?
Within Real Food Hub, there is myself and my auntie, Kate Beswick.
But, importantly, Real Food Hub is a network of small scale farmers and producers. Much of our sales are in meat and fish which are both male-dominated industries, with only a handful of female-led businesses.
I am fortunate to know and work closely with several female-driven brands, including Rachel Godwin (Alternative Meats), Emma Robinson (Gazegill Organics) and Jackie & Sarah Kennedy (Marsh Pig).
I am not just saying this, but these businesses really do stand out as extra special!
Rachel has made a name for herself over the last 20 years supplying the very best restaurants with Welsh Wagyu, Mangalitza pork & Rose Veal. Emma Robinson is the largest UK producer of Organic Raw Milk, with 70 head of dairy shorthorn cows. Jackie Kennedy makes the best British Charcuterie I know.
I have to say that their products are truly amazing. Out of the many meat and milk products that I have come across, these women's are the best.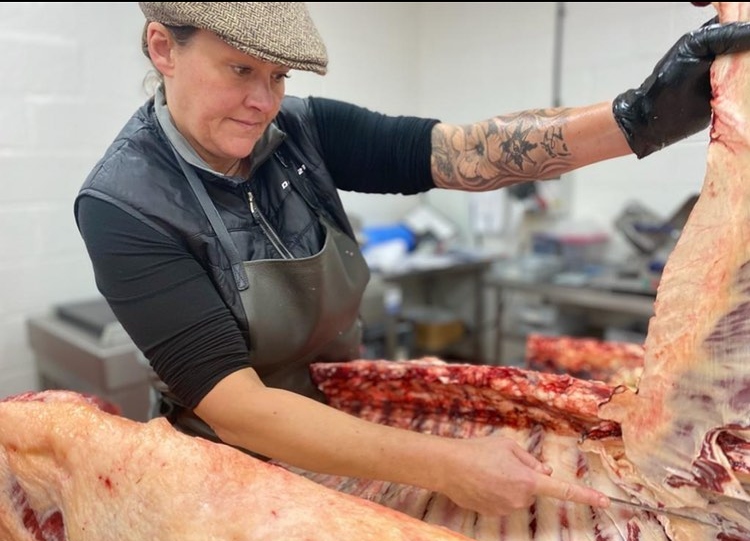 How do you empower them? How do they empower you?
We all empower and support each other. Our team functions so well because we have all slotted into our roles, trusting and respecting one another to each do our best. This goes for the men as well as the women.
A theme for this year's IWD is #BreakTheBias? How do you #BreakTheBias within your industry?
Meat and fish production is overtly male-dominated, so I would say that just by setting up Real Food Hub and helping to support other female-led organisations in this industry I am breaking down bias.
I feel strongly that women should exist in this space and can do the roles that men do – and do them very well. Emma and Rachel prove this – and Real Food Hub helps to support them.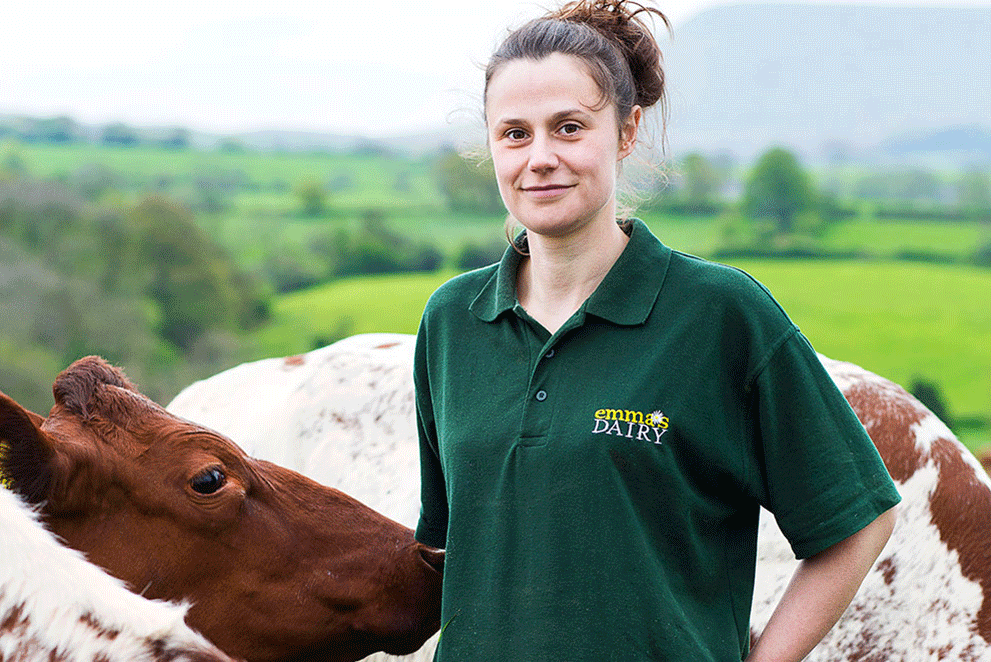 In the spirit of #BreakTheBias, what's one other bias that you would like to see addressed?
Ageism.
Experience is a highly powerful tool but it is often overlooked by our bias against older workers.
What women have inspired you lately?
Tracy Worcester from Farms Not Factories. I love pigs and intensive pig farming practises break my heart. Tracy is passionate about helping pigs and so funds Farms Not Factories herself which I think is amazing!
What is the best advice you've been given?
Don't give up when someone tells you no.