No matter which area you live in, we've tracked down the best plastic-free shops in London so you can swerve unnecessary packaging for groceries, household items, beauty products and more
These days single-use plastic bags have become passé; they're practically the equivalent of wearing fur. The cotton tote or reusable shopping bag has become something of a fashion statement, one that says, "Yeah, I do my bit for the environment." It's a great step to take, of course – but what about what's inside the bag?
Sadly, the choice to pick up veg unnecessarily wrapped in plastic is often taken out of our hands at the supermarket or the corner shop, but there are places doing their bit to minimise packaging. If you're looking to reduce your plastic waste, here are the best plastic-free shops in London – and many of them are organic and vegan to boot.
Many of these brilliant independent shops have had to alter their practises during the coronavirus outbreak, so make sure you check their websites to see if you can still bring your own containers, and to make sure they're open before you visit.
Hetu, Clapham
A vegan zero-waste store all the way down in Clapham, Hetu believes that one of our most powerful tools to create change is our buying power. Sounds like something we'd say around here… All its products have environmental, social or economic benefit, and you bring your containers and fill 'em up with exactly what you need.
201 St John's Hill, London SW11 1TH; hetu.co.uk. Currently only offering a click and collect service
Get Loose, Hackney City Farm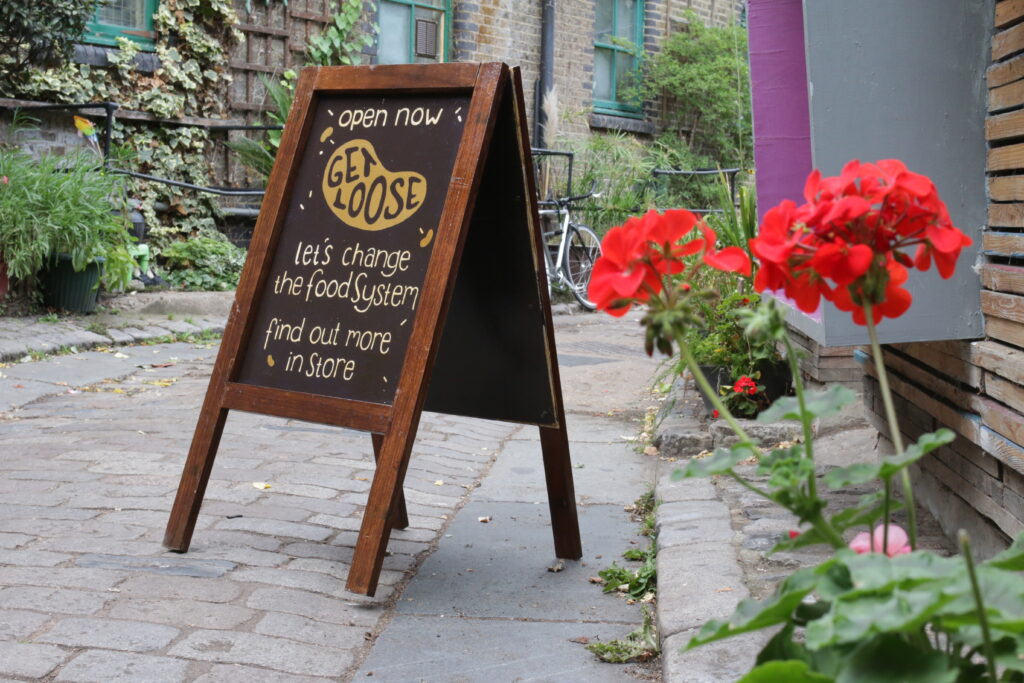 What started out as a project to fund compost is now a plastic-free organic shop on Hackney City Farm. Stocking a wide variety of foods, toiletries and cleaning products, Get Loose aims to bring the people of Hackney fairly priced, high quality, tasty, ethical food made by small producers where possible. Beyond this, Get Loose uses its profits to fund community based projects, such as the Ethical Information Screen.
Hackney City Farm, 1a Goldsmiths Row, E2 8QA; getloosefoods.com. Max three customers at a time.
BYO Grocery, Peckham
BYO does what it says on the tin: bring your own container, and fill it up from the store's organic-focused grains, pulses, nuts and more. You can even get refills of essentials like olive oil and apple cider vinegar, while a separate shop called BYO Household is the place to get refillable cleaning products and items like Georganics toothpaste and floss.
32 Nunhead Green, Nunhead, London SE15 3QF; bringyourownuk.com. BYO Grocery is open, but BYO Household is currently closed – you can now find the household items in the Grocery shop
Gather, Peckham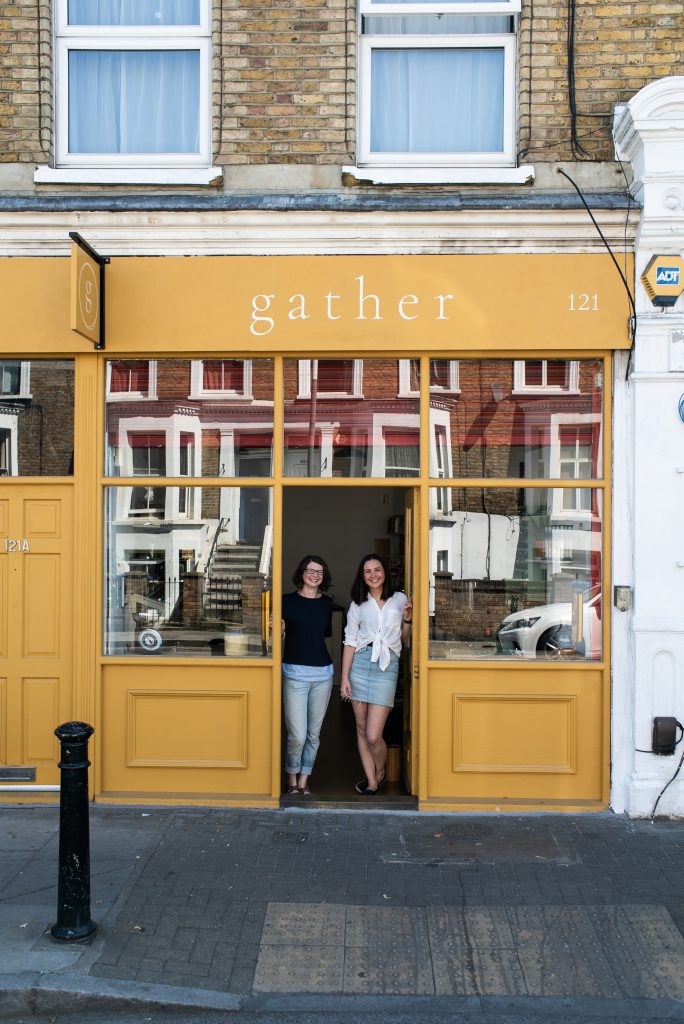 The founders of Gather believe that small changes can make a big difference, which is why they decided to set up a community-focused zero-waste store in Peckham. The shop is a social enterprise with at least half the profits going to environmental charities, while as much of the produce as possible is sourced locally.
121 Bellenden Rd, Peckham, London SE15 4QY; wearegather.uk. Open, but with reduced hours. Check before visiting
Common Café, Clapham
Perched in prime position on the edge of Clapham Common, this zero-waste store and café is as cute as they come. At the back you'll find a selection of pulses, grains, nuts and so on for stocking up your pantry, while at the front there's a clutch of beauty items and kids' toys. And they do a mean croissant, too.
17 The Pavement, London SW4 0HY, UK; wearecommon.co.uk. Open every day from 9am
Harmless, Wood Green
Founder Tami Jarvis' journey to open vegan minimal waste store Harmless is pretty inspiring – and the shop has only gone from strength to strength since its launch. In fact, at the beginning of this year it opened its first standalone store on Tottenham Lane, making the leap from a space in Wood Green community space The Yellow Shed. Be mindful that things are a bit different due to the coronavirus – you can find the store's guidelines on its website.
79 Tottenham Ln, Hornsey, London N8 9BE; harmlessstore.co.uk. Currently click and collect only
Bumblebee Natural Foods, Kentish Town
Kentish Town's Bumblebee has been forging the path for natural food, remedies and household products since 1980. That's a serious stint for an independent shop that was ahead of its time, and testament to how great it is – not to mention it now has three different physical stores: The Veg Shop, The Bakery and The Nut Shop. What's more, the shop also offers a veg bag service that delivers to your door.
33 Brecknock Rd, Kentish Town, London N7 0BT; bumblebee.london. Open every day