"Amazon to the Rescue of the Fashion World!" screams the headline of The New York Times. It has just been announced that Amazon, in collaboration with Vogue and the Council of Fashion Designers of America (CFDA) have come together to launch a digital storefront to save small and medium-sized American (luxury) fashion designers. "Does this mark the moment the two worlds finally get hitched?" asks The New York Times.
No. No. No. Well, maybe. Possibly. Probably.
But here's why we think it will be a marriage made in hell (and below that are the sustainable fashion stores we'll be supporting instead).
1. Let us be clear: Amazon is absolutely not the saviour of fashion here! If anything, its style of business model is the heart of the problem. A fashion-on-demand problem that has seen millions of garment workers out of work and without a security net during COVID19. Garment workers who are more at threat of dying from hunger than they are coronavirus.
2. To be even more clear, it's a problem each of us are part of if we buy from them. The one potential positive outcome from COVID19 is that is has provided us with the potential to fill the gigantic void it has left with a fairer society – and this collaboration rips the hope of that away, lining Bezos's pockets at the expense of genuine independence and opportunity for brands.
How long until other giants swoop in and profit from the spoils of this global war against a disease?
If we want a positive society of empathy and support to continue beyond this pandemic, then we need to all keep the possibility of it alive. This can be as simple as buying from ethical clothing brands and platforms that don't exploit cheap labour. We have a whole directory of genuinely brilliant sustainable fashion brands on our fashion pages.
Or take a look through one of these fashion stores, which curate the best of ethical and sustainable fashion. You'll have double the pleasure knowing that you're supporting not one, but two genuinely good businesses in the process.
Five of the best online fashion stores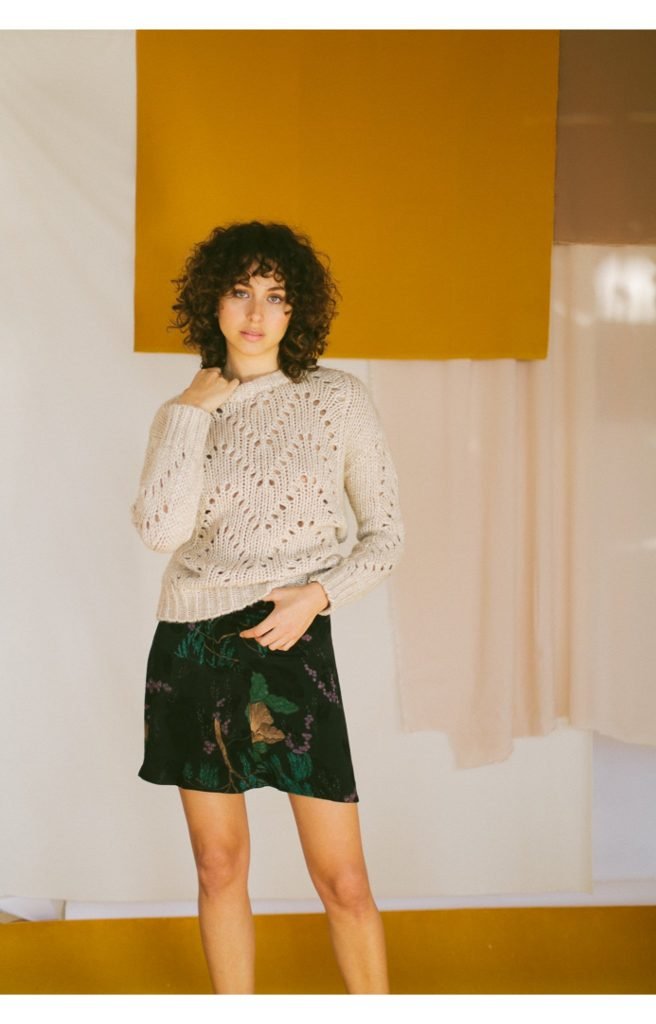 1. Mi Apparel
"Sustainable fashion isn't boring or stuffy! It's effortlessly cool, sexy and fun," says Mi Apparel founder Kate Auguste.
"The brands I sell are all passionate, active activists in making our fashion industry better. They prove to us all that fashion can be pushed to make the supply clean traceable, to give workers a fair wage and better working conditions."
2. MAMOQ
MAMOQ is all about making shopping a genuinely positive experience. They're on a mission to prove that you can find style that matches your values, with the motto "feel good, look good, do good."
This starts with curating brilliant brands that allow you to dress to impress, whether you're chilling with friends or celebrating at a summer wedding.
It offers both mens and womenswear and an enviable collection of jewellery and accessories, from brands we adore including Vildnis, Birdsong and Komodo.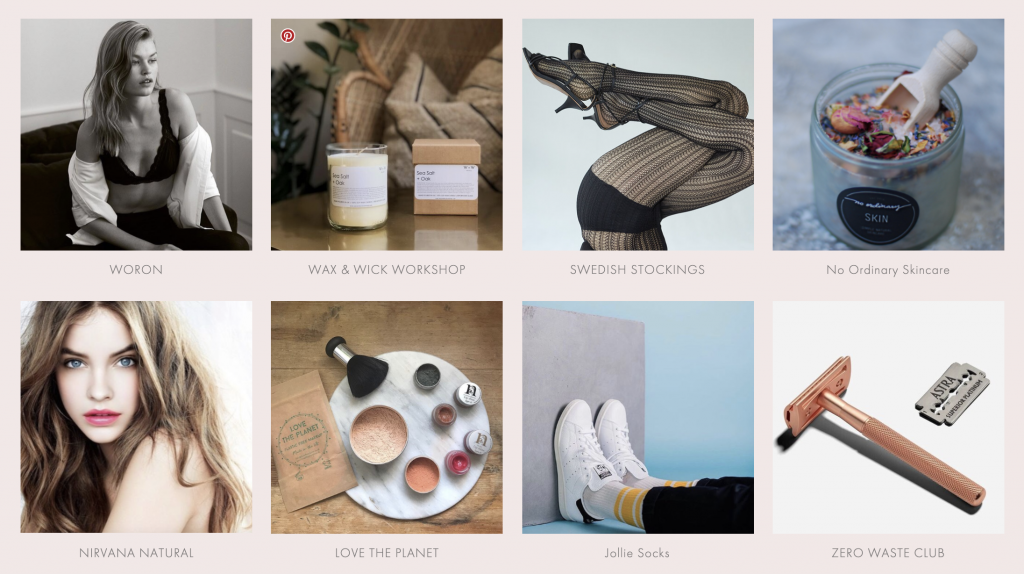 3. One Small Shop
One Small Shop is a 100% vegan site that offers conscious shopping. It is a beautifully curated clean beauty and sustainable style online pop-up store, selling natural skincare and ethically made hosiery, underwear and sleepwear, accessories and homewares.
Its team carefully handpicks independent brands making products that run the gamut from fun to fashionable. They only stock brands that are transparent in their supply chain and only use small factories which they have vetted themselves.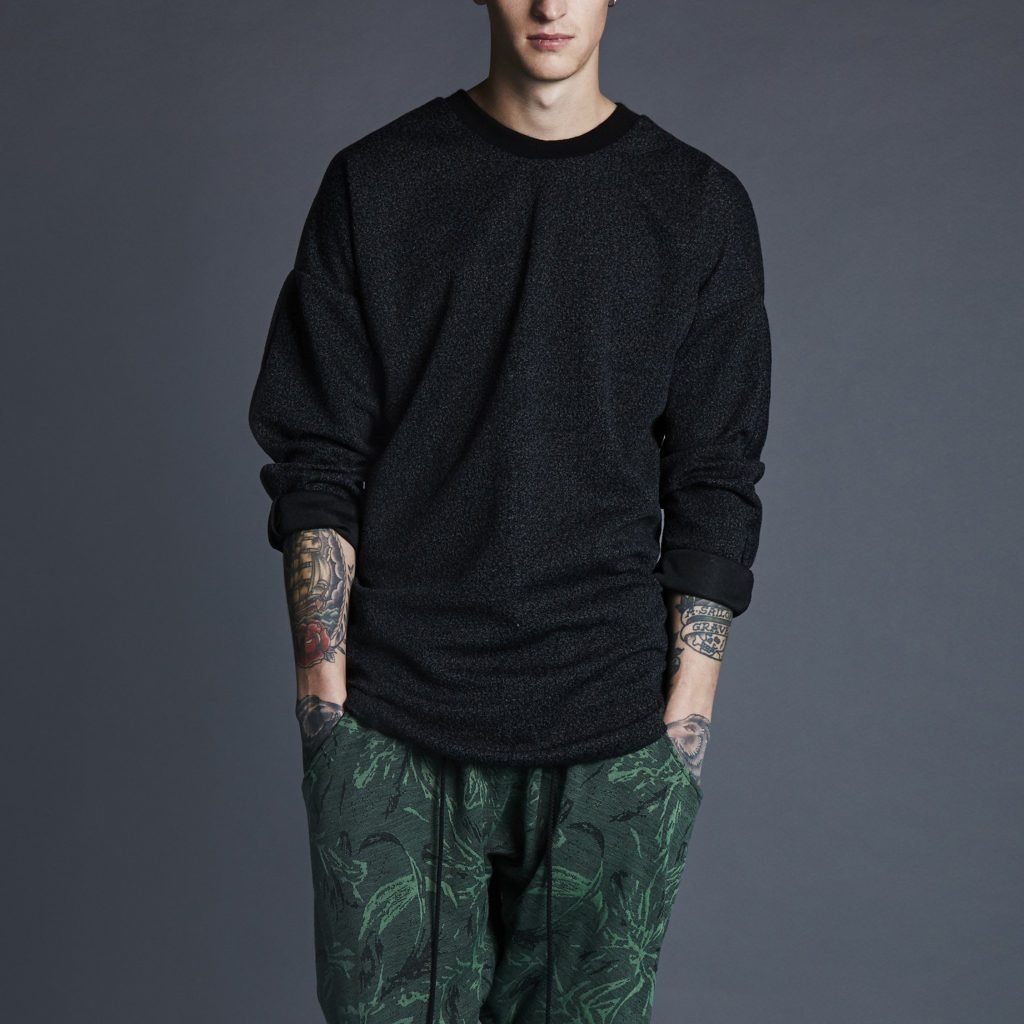 4. Brothers We Stand
Brothers We Stand curates stylish menswear. If you're looking for jeans and t-shirts or flip-flops and swimwear this should be your first port of call.
We are not only big fans of Brothers We Stand's style, but also its frank way of talking. Each item has a footprint tab detailing its social and environmental impact.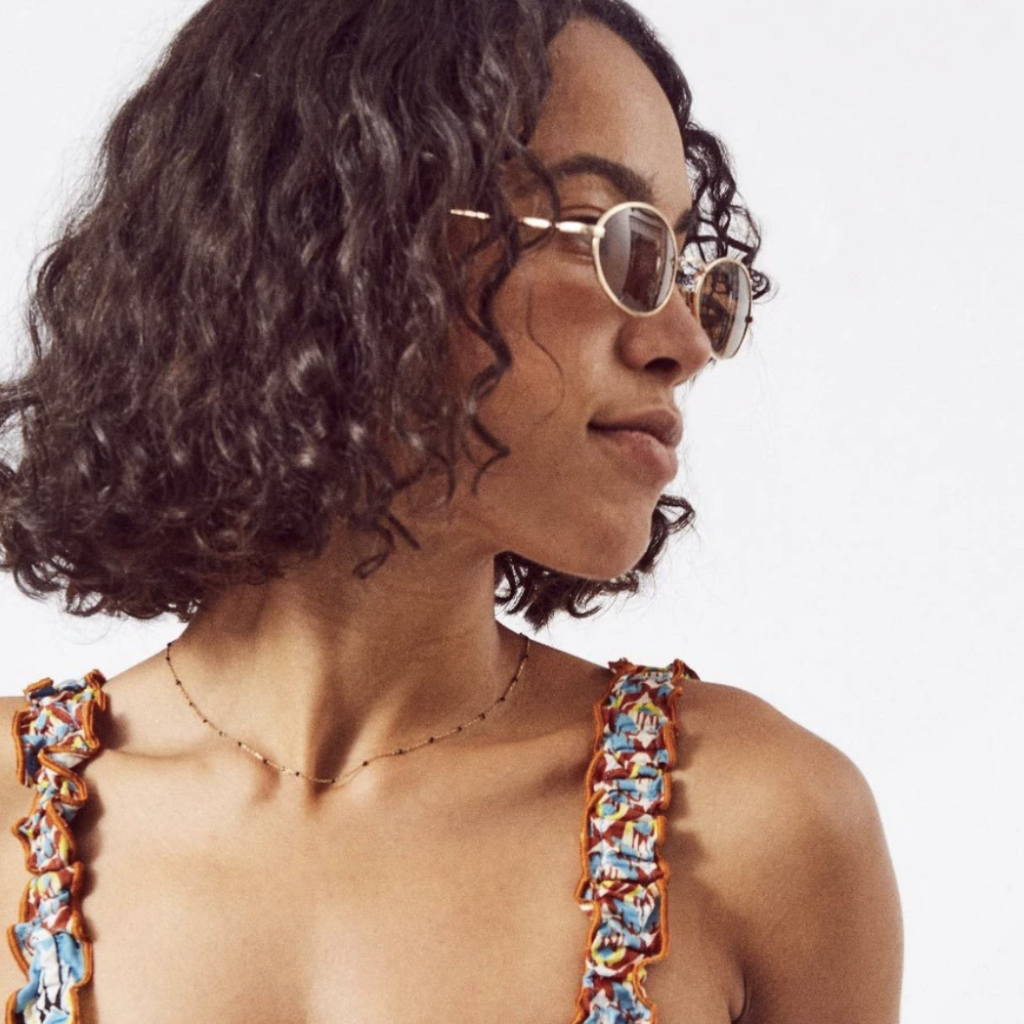 5. Gather & See
Gather & See is a collection of small designer brands that pride themselves on their aesthetics as well as their ethics.
All garments are handmade, meaning you can trace your item of clothing all the way back to the maker, and guaranteeing individuality.
Founders Steph and Alicia say: "We felt that there had to be a better alternative. We wanted to find brands that were transparent, treated their workers fairly and safeguarded the amazing craftsmanship we had seen around the world. And so we arrived at our vision."
Main image: Vildnis