People who say they find it hard to source sustainable fashion, clearly haven't discovered Project Cece, yet. It's the largest online marketplace for stylish and ethical clothing in Europe, featuring 100 brands – and growing. Launched in the Netherlands in 2016, Project Cece is now growing its UK presence. We caught up with the all-female founding team to talk about the trials and triumphs of launching a purpose-first, tech-business aiming to transform the fashion industry…
First up: what's your why?
Marcella: Our goal is to make sustainable fashion more accessible. It's unrealistic to expect every consumer to figure out what's truly sustainable and what's pretending to be.
Melissa: Exactly. As a teenager, I was a huge shopaholic. I loved to buy clothes and the more clothes I owned the better I felt. Then I went to a sustainable fashion event where they were screening The True Cost and I was blown away. I stopped shopping for almost a year before going on a huge spree in H&M's 'conscious' section. Once home I did some research online and quickly discovered H&M aren't exactly as good as they market themselves to be… My first experience with greenwashing.
Noor: We all wanted to make more sustainable clothing choices, but it was frustrating to have to go through so many webshops. Marcella thought she could connect them all and Melissa and I were immediately enthusiastic. Project Cece – aka Project Conscious Clothing – was born.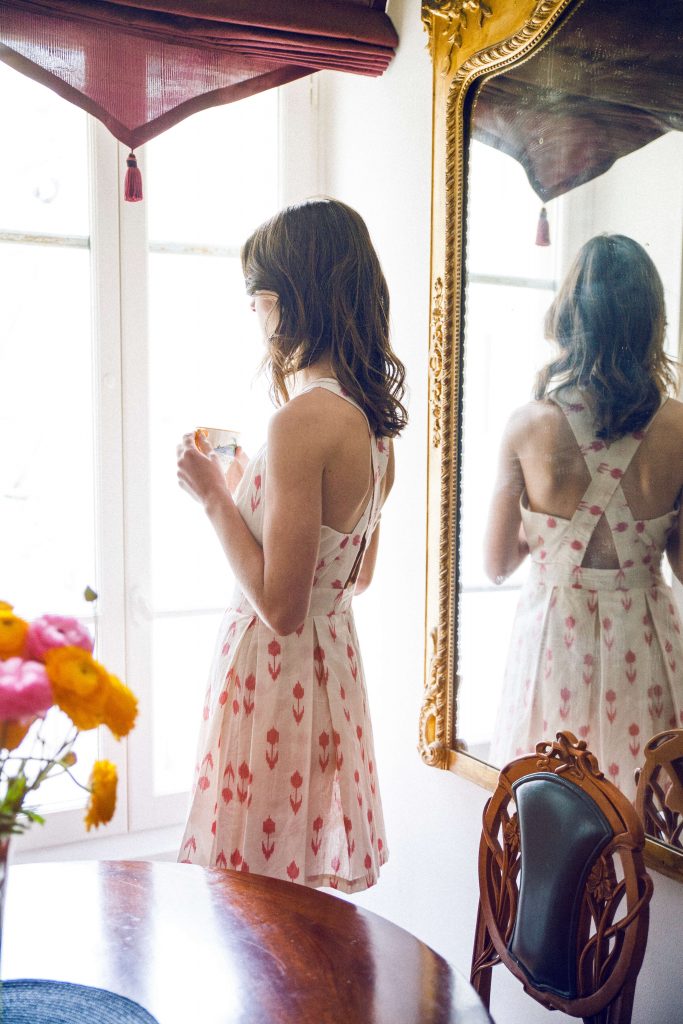 What did your first year look like compared to now?
Marcella: Oh what a trip it has been! We were three young women, with no previous experience in the fashion industry, launching a sustainable fashion-tech business. Initially, we were reaching out to brands to see if they would join our platform, now we have a steady stream of new webshops reaching out to us.
Melissa: We're much more confident entrepreneurs now. For example, I remember being scared to send out invoices during the first year as I was worried brands would leave. Now, I'm confident it's actually a great deal for them.
What have been your biggest successes so far?
Noor: A few years ago we had a breakthrough article in a big Dutch newspaper. We had so many visitors our website crashed!
Melissa: As a business owner you're always preoccupied with what you could do better, how the company should improve, how you can make more impact; that article provided a moment of reflection. It made us stop and think about how far we've come and be proud of what we've achieved.
And the biggest challenges you've overcome?
Marcella: I built the website and am responsible for all our tech, but I was trained in astrophysics, not as a developer. I was hesitant to launch the website initially because it never felt good enough. Accepting that things can have a positive impact while not being perfect is a crucial thing we've learned as a company.
Noor: Melissa and I had to insist we went live! We have a young and all-female founder team so being taken seriously by investors and clients could also be a struggle.
Melissa: It felt unnatural to make predictions based on unproven assumptions and we were a bit too naïve. We believed our company would sell itself and investors would be blown away by our tech and the sustainability data we gathered – but it wasn't that easy!
What's one thing you wish people knew about the fashion industry?
Melissa: Just how many people are dependent on the fashion industry. The COVID-crisis led to brands cancelling orders and so many job losses. Garment workers and factory owners don't typically have savings accounts or other jobs to fall back on.
Noor: Some fashion brands have been caught time and time again producing their clothing in factories that have poor working conditions, but they get away with it by making empty promises they will do better.
Marcella: The climate crisis disproportionately impacts communities of colour and increases socioeconomic inequality globally – I wish more people were aware of how the fashion industry is a big part of those issues.
What gives you hope that we can change things?
All: The increase in awareness and momentum!
Noor: You can see industry change is coming because of all the 'conscious collections'. Of course, a lot of this is greenwashing – but it does show people want change and brands are slowly trying to meet that demand.
How would you describe your personal style?
Melissa: I've been moving from trendy with bold accessories to a more polished style. I love to dig out statement pieces from my mum's closet, items she bought when she was around my age – talk about slow fashion.
Noor: Feminine-hippie. I love dresses in nice prints, my denim jacket, and I often wear heels.
Marcella: I think it would be fair to say my sense of style is underdeveloped! I'm tall and fall outside of standard women sizes so my style is simple, but attempts to be elegant.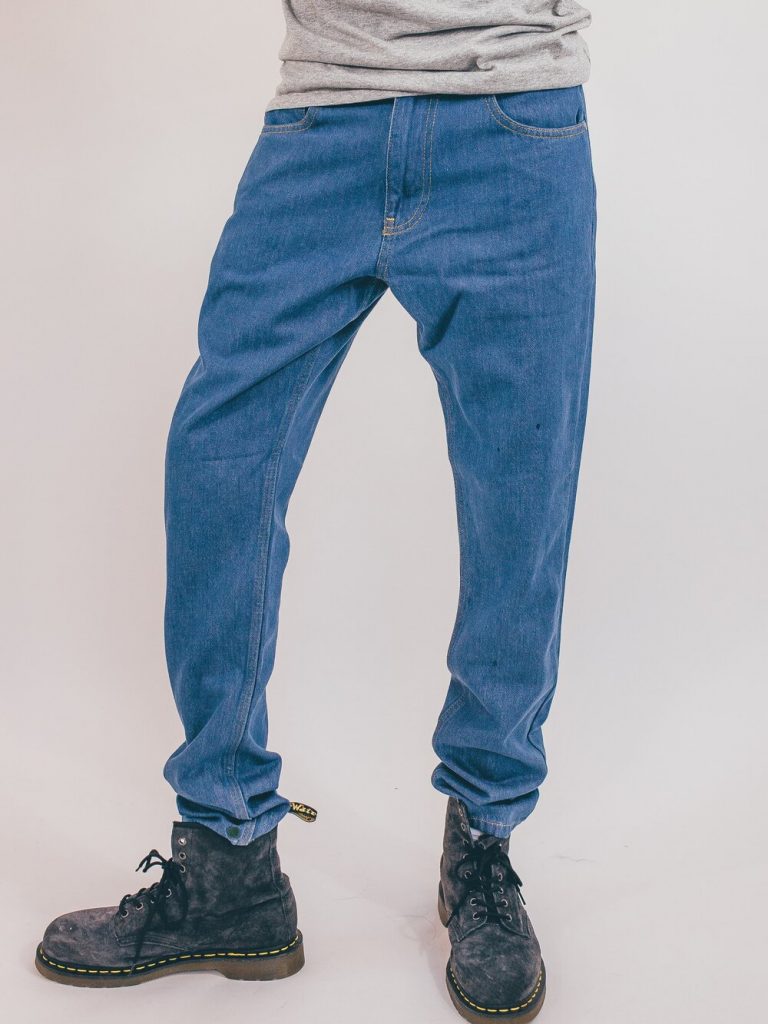 What brands are the most popular?
Melissa: Brands with a modern style, good values and that are still affordable such as People Tree and Kings of Indigo.
What's the difference between Project Cece and other ethical fashion sites?
Marcella: We don't curate lists of brands, we collect all the products of all those different brands in one place. This way, as a shopper, you can find and filter whatever you're looking for in one place – you can even filter by sustainability credentials.
From a brand perspective, we really wanted it to be easy for sustainable brands to join our site so we developed the tools to do this ourselves. We are not limited by external affiliate networks or brands having to supply us with product feeds – we do this automatically. I think this really sets us apart.
How has Covid-19 impacted Project Cece and the wider fashion industry?
Melissa: The COVID-crisis has proved once again how unfair this industry is. Big brands have cancelled orders and the financial burden has been felt but those with the least financial power. Some garment workers are now more at risk of dying from starvation than they are coronavirus.
When COVID first hit Europe, people were obviously not shopping for new clothes. Unfortunately, some of our partners weren't able to recover and had to declare bankruptcy. Fortunately for us, things turned around. People became more interested in fashion sustainability and found our website via our blogs. We literally watched awareness growing.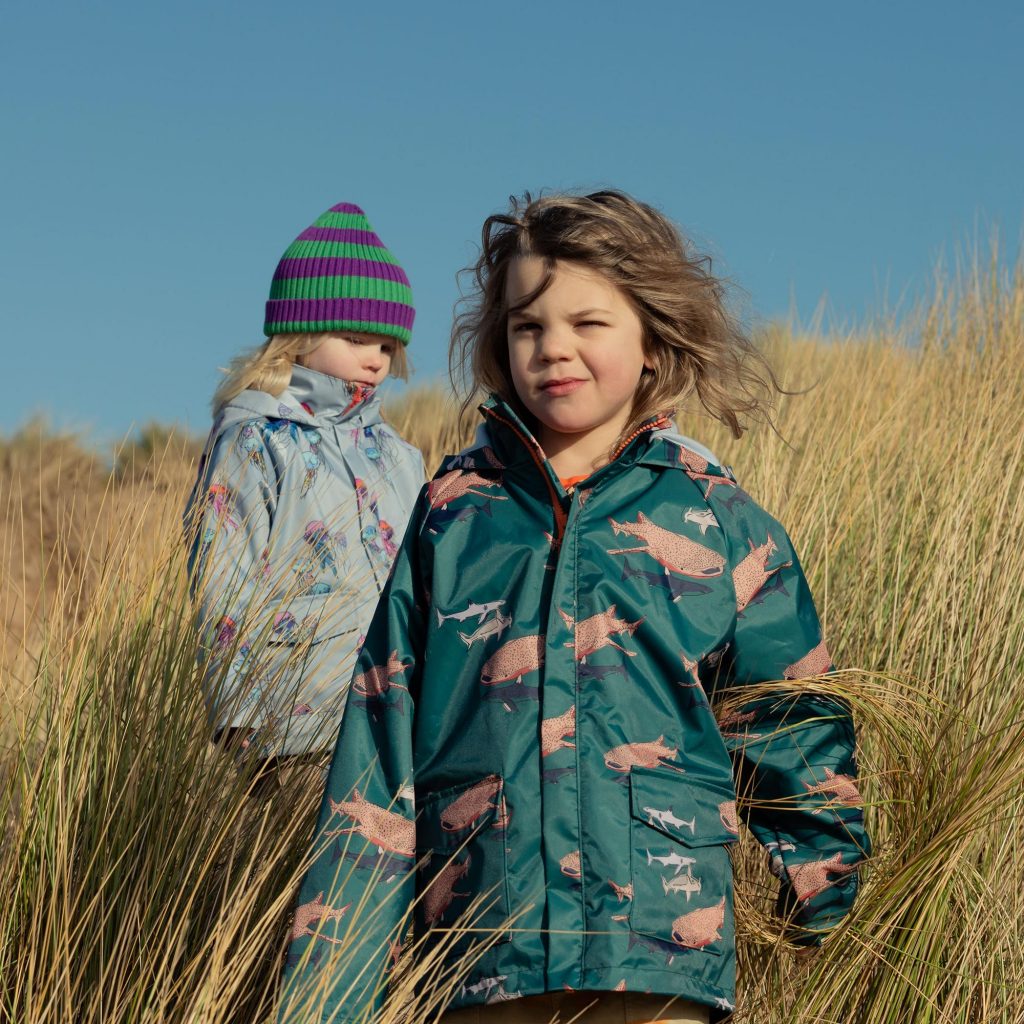 Nothing is black and white. No brand is perfect. How do you decide who to work with?
Marcella: We have some standards that are non-negotiable, for example, ethical production. Smaller brands often can't afford certification, so we ask for a different kind of proof – like recent photographs/video clips of their factories.
Melissa: The trick is to ask lots of questions, because many brands think they are super sustainable but often this is only the case in one or two areas.
What's a favourite thing a customer has told you?
Noor: Sometimes people just email us to say something like: "I'm so happy I found your website, this is exactly what I needed and I just made my first purchase. Keep up the good work!" And it's just the best thing ever.
Can purpose and profit go together? What checks and balances do you think you have to have in place?
Marcella: I think it is crucial they go together. We are a purpose first company, and want to show that purpose can be profitable. This is ingrained in all our business practices, codes of conducts, and budgeting.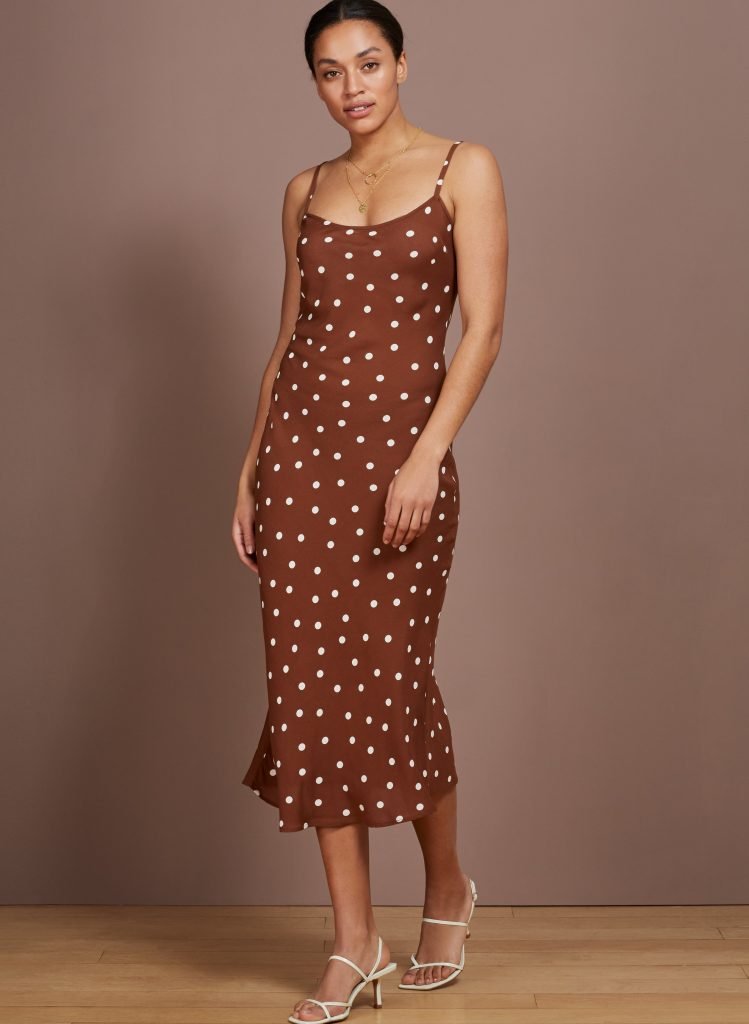 What's one tip you would give to people who want to look good and feel good?
Noor: Don't make impulse buys. Before you buy something ask yourself: "Am I going to wear this 50 times?" If yes, invest in quality and make it last.
Melissa: We buy new clothes for many different reasons – and most of the time it's not because we need them. Often, there's something we're insecure about or we're trying to impress others. Honestly asking yourself why you want to buy a piece of clothing is a very good first-step towards creating a wardrobe you'll love and cherish.
Marcella: Buying less and valuing the things you already own also leads to you becoming less dependent on having to buy new things to feel good.
What's next for Project Cece?
Melissa: To concentrate on growing our audience so more people can discover genuinely sustainable and ethical brands and not fall for greenwashing – like I did at the start of my journey.