Written in collaboration with Teemill 
Circular fashion specialist Teemill has been working on circularity since its inception in 2009 and achieved it three years ago for their own products. We spoke to their co-founder Mart Drake-Knight to find out how they achieved what so many brands are still struggling to do…
Live Frankly: So, what does genuine circularity in fashion look like?
Mart Drake-Knight: If the original manufacturer commits to personally taking their products back to be remade and designs their products with this in mind from the very beginning, that's the key.
If you design a product that technically could be recycled by someone else, but are not taking any responsibility for how that happens, then you're cheating.
Let's talk numbers. How many clothes are you recycling?
Since the start of the programme, it's been about a ton a month. I'd say that's meaningful – definitely not a gimmick – but there's still lots of work to do. Our goal is to get 25,000 tonnes (a million items) around the loop by 2027.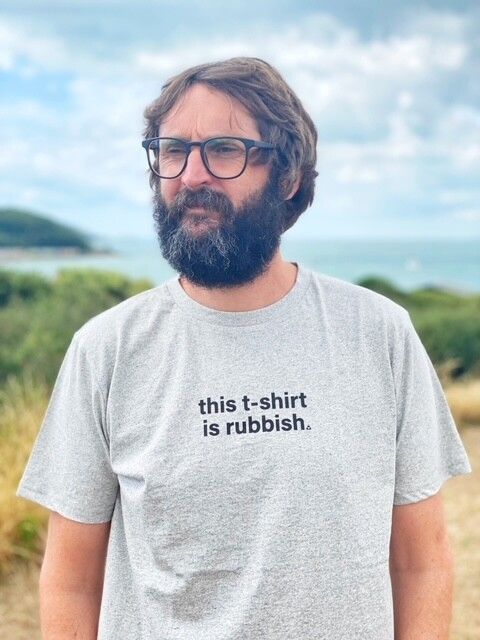 All your products are made from organic cotton and you refuse to recycle plastics. Why?
We never gave up on the fundamental questions: What's it made from? Why? What happens to it after?
To return something to nature, it has to be made from natural materials. That's why we spent five years designing plastic-free waterproof jackets. Turning a plastic bottle into a jacket and eventually throwing that jacket away because it can't be recycled again doesn't change anything. That's not circular, is it? That's still a line straight to landfill.
And, arguably, keeping plastics in the system is worse for the environment. About 70% of the impact of an item of clothing is in the washing and drying. The more you wash plastic clothing the more microplastics are absorbed into the ocean. It's better not to have them in mass circulation in the first place.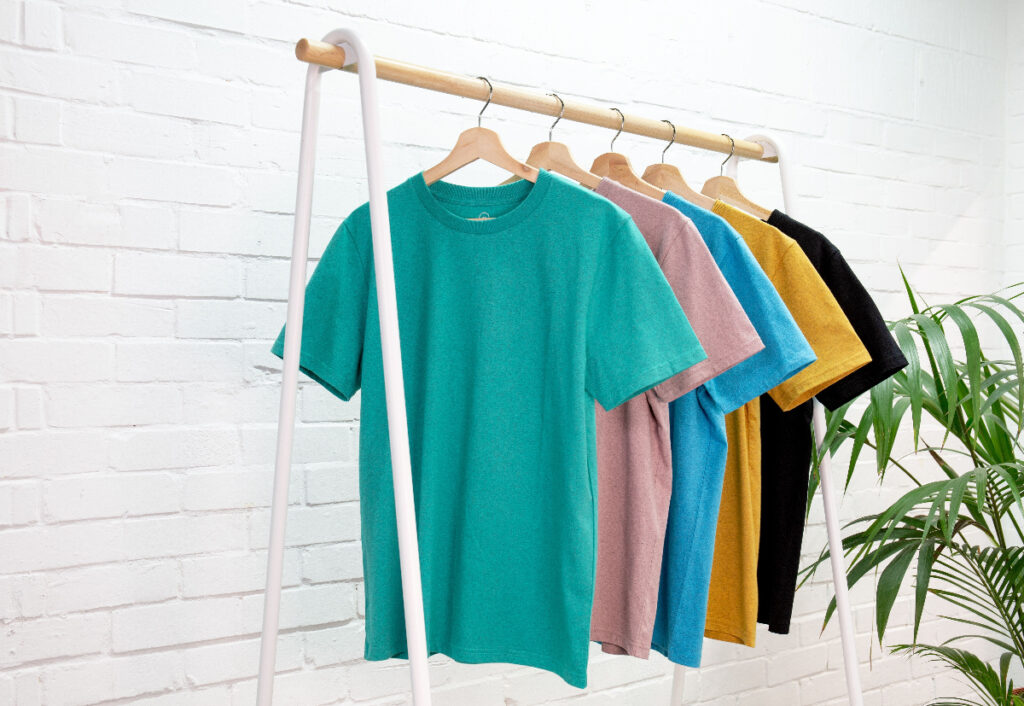 So, how did you achieve circularity?
When we founded Teemill's sister-brand, Rapanui, we believed it was our duty to take back all of the products that we ever sell and to remake them. We didn't know how we were going to do it. But, we were committed to that vision from day one. And we knew that in five years we better find the solution or all these people would be sending their tops back and we'd have to pay them store credit. If we couldn't recycle by then we'd go bust and deservedly so.
So, we designed our t-shirts backwards, with the end goal in mind. We thought more carefully about things like inks, neck labels, wash care labels. And we kept the materials stream simple, which is why we only use organic cotton. We did everything possible to make it physically possible.
Cotton 'blends' were out of the question because it's harder to recycle those materials – it's like trying to take an egg out of an omelette.
Once we designed the t-shirts we found a carpet factory that was making its carpets from recycled plastics and invested a huge amount of time, energy and money into making it work for our organic t-shirts.
Then we automated the process and designed waste out of it. So, we digitally print designs one at a time to order, in real-time.
What has been the biggest challenge along the way?
Engineering is half the challenge. Persuading people that it's possible is the other.
The entire system – from design and manufacturing to regulation and economic incentives – is all set up for linearity. The scariest thing, though, is the way we think is set up for linearity, too. We don't even have the language for many of the concepts in true circular design. For example, what do you call a customer that's also your supplier? Because our customers aren't consumers anymore. They're not consuming anything, they're sending the t-shirts back. When the words literally don't exist it's very difficult to get your point across.
This is one of the reasons why the circular economy is morphing into a linear accelerator – brands realise they can sell more stuff if they call it circular, but they're not changing their business models in a meaningful way to reflect that.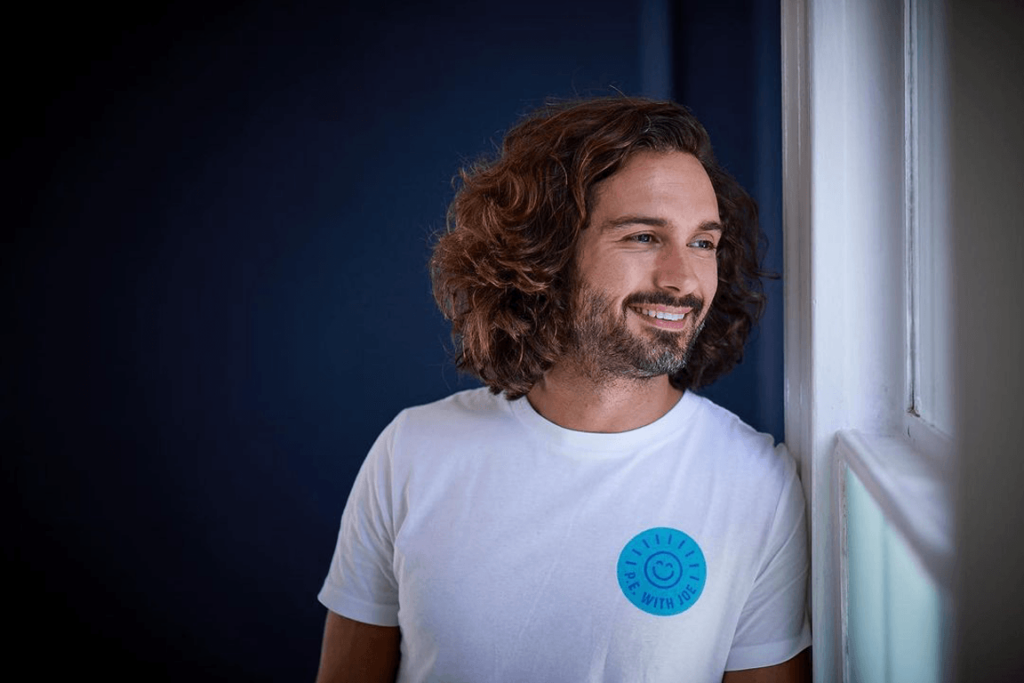 What have been the highlights?
When the first t-shirt came back, that was a moment.
That was when I knew we could do this and the timing couldn't have been better. I'd been at an event that week and was angry because an influential person in fashion had stated it wasn't possible to turn organic cotton back into fibre.
Oh, and working with the Chuckle Brothers. They built a store on Teemill. It's awesome.
What have been the compromises along the way?
We experimented with other materials in the early years. For a while, our bamboo socks were a top seller.
Then we created an eco-label and rated each product on the site A – D according to how sustainable they were. It was self-assessed because other frameworks didn't exist at the time. Bamboo socks were rated 'C' and sales fell off a cliff.
We realised that when people are confronted with this information at the point of purchase, they think: 'Oh, I probably better not'. But, if we took the information away, they'd buy it.
We considered taking the labels off and still selling the socks, to make the money to do the other things we wanted to do. This was the same year we almost went bust. So, we needed the sales.
But, then we realised one of our responsibilities as designers is not to put something into the world that's bad for it. So we compromised profit. And almost lost the company.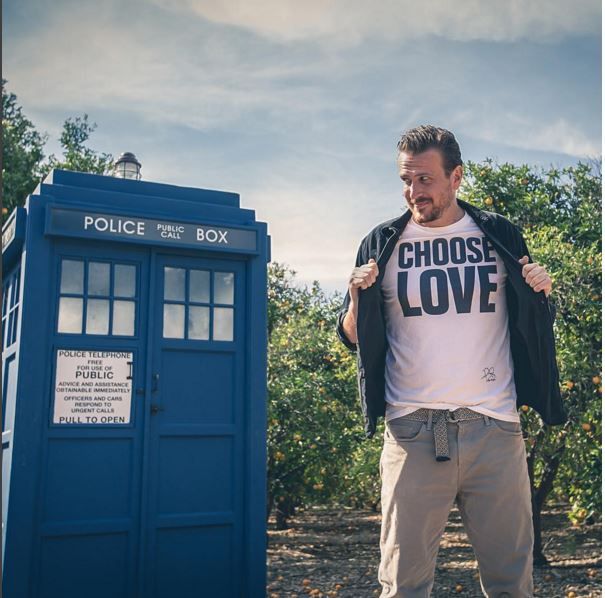 What happened?
We were about five years in and my brother and I still hadn't paid ourselves a penny. I was working deck chairs for cash. Rob was teaching English.
It felt like we had had a run of bad luck and we were at a point where we had run out of options.
We considered doing the lottery to change that, but we literally couldn't wait another week. So, instead, we sent one of our guys to the shop to get a scratch card.
He came back all excited shouting: "We won! We won!"
I couldn't believe it. I was like: "How much? How much?"
He said: "£10!"
Ha! We laugh now but we didn't just need a change of luck – we needed funding. So, we sent him back to the shop to get more scratch cards and we had a few more wins, then lost it all.
Then our luck did change. A guy at the rugby club heard what had happened and wrote us a check for £10,000. He said: "Sometimes bad things happen to good people, just keep plugging away boys."
We paid him back about a year later. He's a bit of a hero at our work.
Amazing story. So, what's next for Teemill?
There are already six factories running using our software for their manufacturing operations, which is helping to massively reduce waste. So that's cool.
We're now building APIs so that any fashion brand can integrate with our digital infrastructure and easily design and sell circular garments.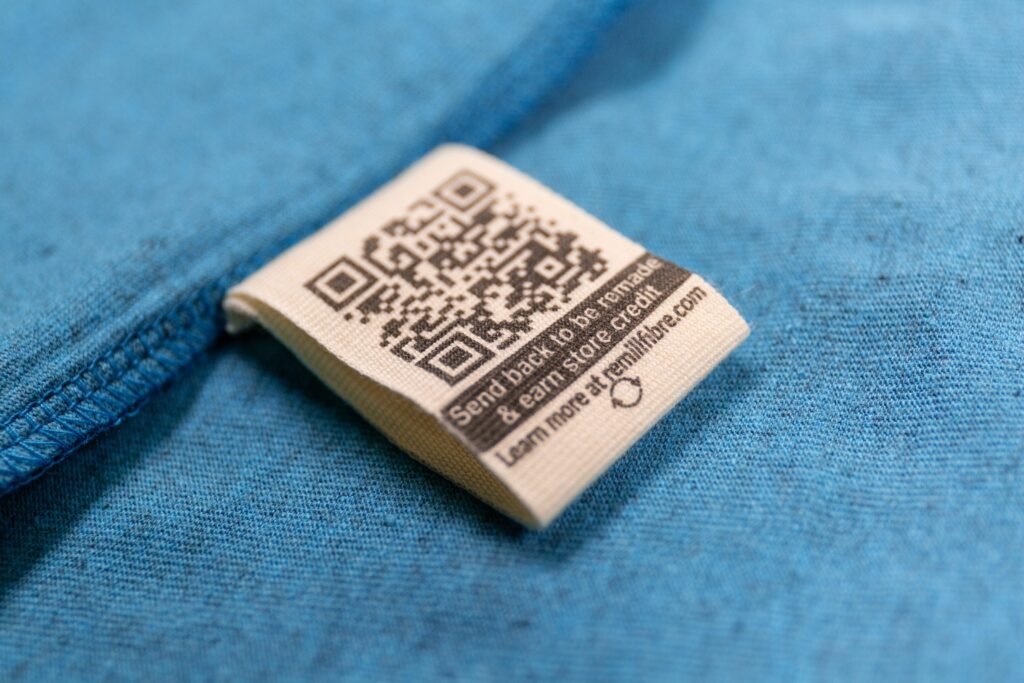 What's the one thing you want your customer to know or understand?
That material itself is valuable. It should keep flowing and remain in use. Pollution, carbon, and compromise come from the fact that we don't appreciate that.
Do you think the fashion industry is changing? Or is it just talking a good game and staying on the same trajectory?
A terrifying thought is how much damage a linear framework can do in such a short space of time. Fast fashion has only existed since the 1990s. Now, 40 tonnes of textile waste is going to landfill or incineration every second, 60% of which is plastic. That number is rising. None of us have changed anything until that number goes down – and it needs to go to zero.