We wear t-shirts almost every day, so if there's an item of clothing to buy well, this is it. These are the brands creating well-made tees that do more than look the part
A simple fitted t-shirt is cool and classic; a sartorial staple in a world that's increasingly becoming more casual. This is particularly true for blokes, who can throw on a tee and are basically ready to go. Lucky gits.
You don't need us to sell you on the pros of a great t shirt, but we will say one thing: when they form such a large part of your wardrobe, buying t-shirts from genuinely good sustainable brands means you can have a surprisingly big impact and look good while doing it, too. These brands are paying the living wage, are miles away from fast fashion, and check all our boxes of what to look for if you're trying to buy ethical clothing.
So here we have it – from plain to punchy, the best ethical men's t-shirt brands, all at your fingertips. (And by the way, if you want some of our general fave ethical men's clothing brands, we've got them too).
Ethical men's t-shirts: 8 brands to buy from
Cauz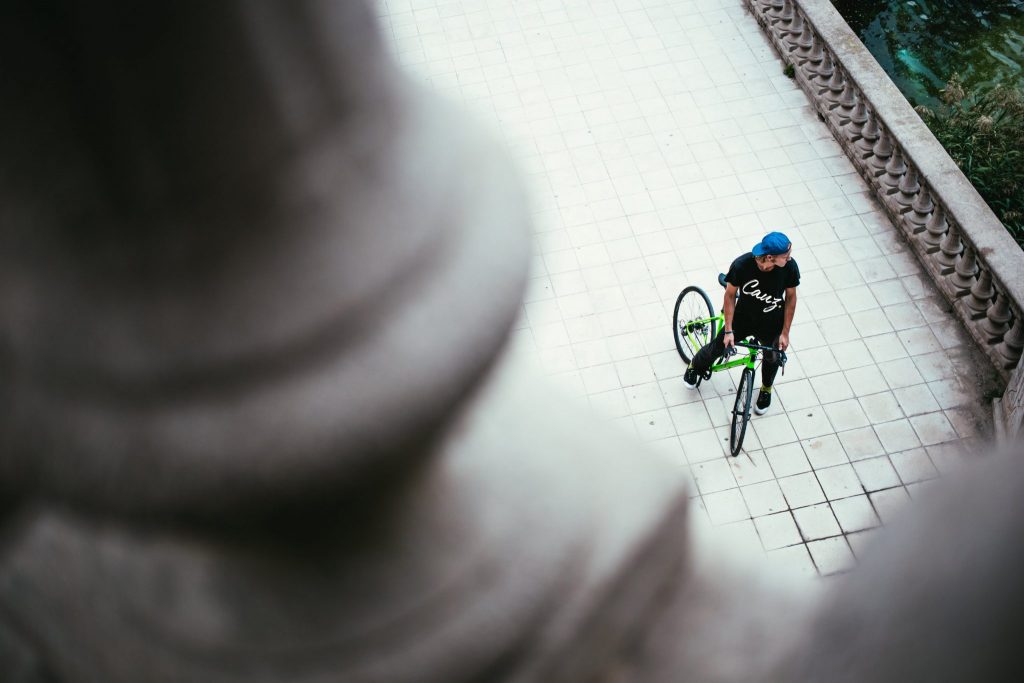 The clue is in the name: this small brand works to support mighty causes. £5 from every t-shirt gets shared between three children's charities: Kicks Count, Rays of Sunshine and Harambee Schools Kenya. And when each tee only costs around £30, that's a pretty hefty donation. All of Cauz's tops – made out of organic cotton – are manufactured in Bangladesh, in a factory that meets Fair Wear standards, which means workers receive fair pay, work reasonable working hours and respectable working conditions. The tops are then screen printed in London using vegan inks by workers who earn the London living wage.
Rapanui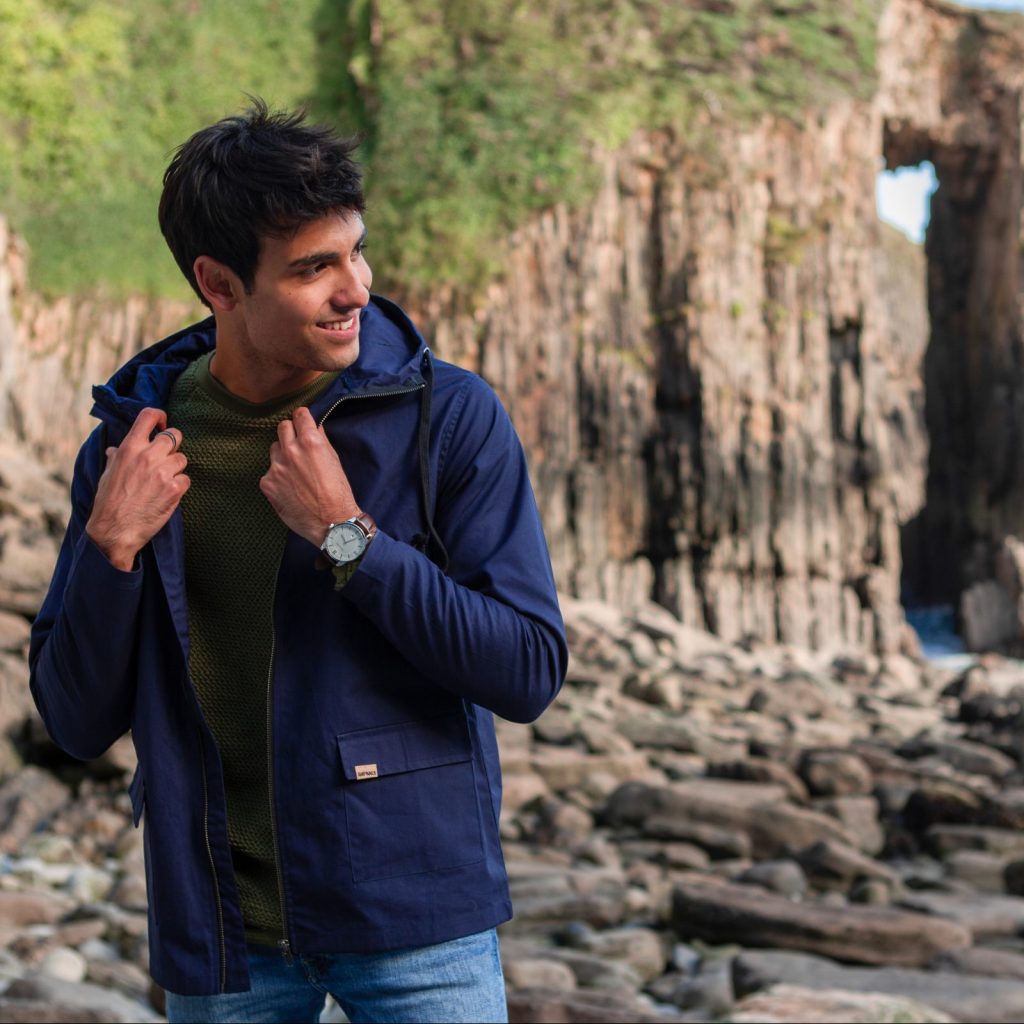 Oh Rapanui, how do we love thee? There's not much this Isle of Wight brand hasn't thought about. Everything is made to order – minimising waste – in a factory powered by renewable energy, using non-toxic inks and in a way that reuses 97% of the water from the dying process. And don't be fooled: these tees are seriously cool, too. They've been sported by the likes of Kate Moss and Vivienne Westwood, and Ranulph Fiennes took one of the brand's hoodies to Antarctica. If that isn't a ringing endorsement, we don't know what is.
Brothers We Stand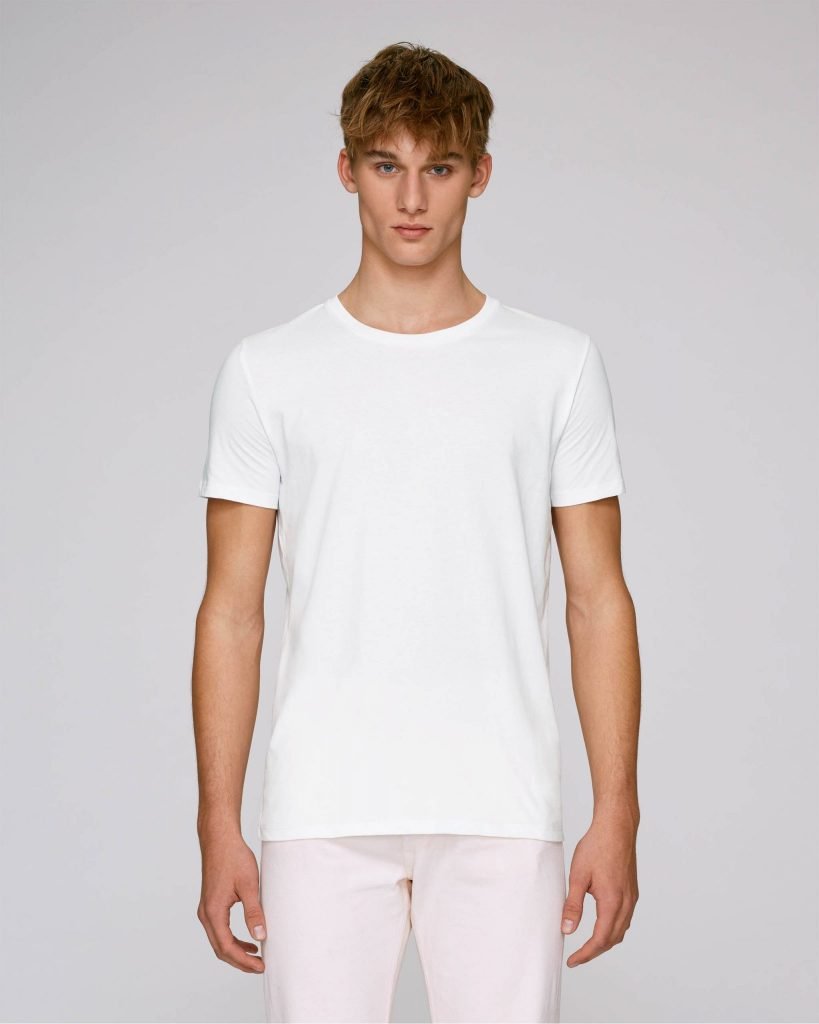 Brothers We Stand have set their own six-point standard for all their own clothes and the brands they stock. Everything must be designed to please (as they point out, the more you wear an item, the more sustainable it becomes); created to last; have a positive social or environmental impact; made with a transparent supply chain; to decent labour standards; and with a commitment to becoming more sustainable all the time. Yep, they're tough criteria to meet, but Brothers We Stand does it in a way that looks effortlessly cool (even though it definitely isn't). There are plain tees, ones with creative screen prints, long-sleeved tees and ones with a cool crew neck. Basically, there's every kind of shirt you could possibly need.
Patagonia
Patagonia's clothing is iconic for a reason – this is a brand that puts their money where their mouth is. Which makes it even better that their logo has become something of a subtle status symbol, one that shows you're cool, you're outdoorsy, you care about where your clothes come from and how they're made. Well, we'd hope so anyway. You might just be buying a nice t shirt, in which case, go right ahead.
The Level Collective
The Level Collective refers to the people it works with as collaborators, not suppliers. And that's a pretty clear indicator of their attitude to business. They work with artists and makers in the UK and beyond to create a clutch of cool, durable gear made from natural, organic and recycled materials. The British-made backpacks are destined to become a new icon, but we're big fans of their simple screen-printed cotton tees, too – and they get an extra thumbs up because it's all unisex.
Finisterre
Surf brand Finisterre is, unsurprisingly, all about the ocean, so you'll find watery theme running through all their designs. We particularly love the tees embroidered with a tiny whale in place of a logo, made in partnership with the Natural History Museum. As for ethics, Finisterre prides itself on making long-lasting products with as tiny a footprint as possible. What's more, at the beginning of this year, they started using marine-safe biodegradable clear garment bags for shipping its orders out to us clobber-craving folk – a first in the waste-heavy fashion industry.
Goose Studios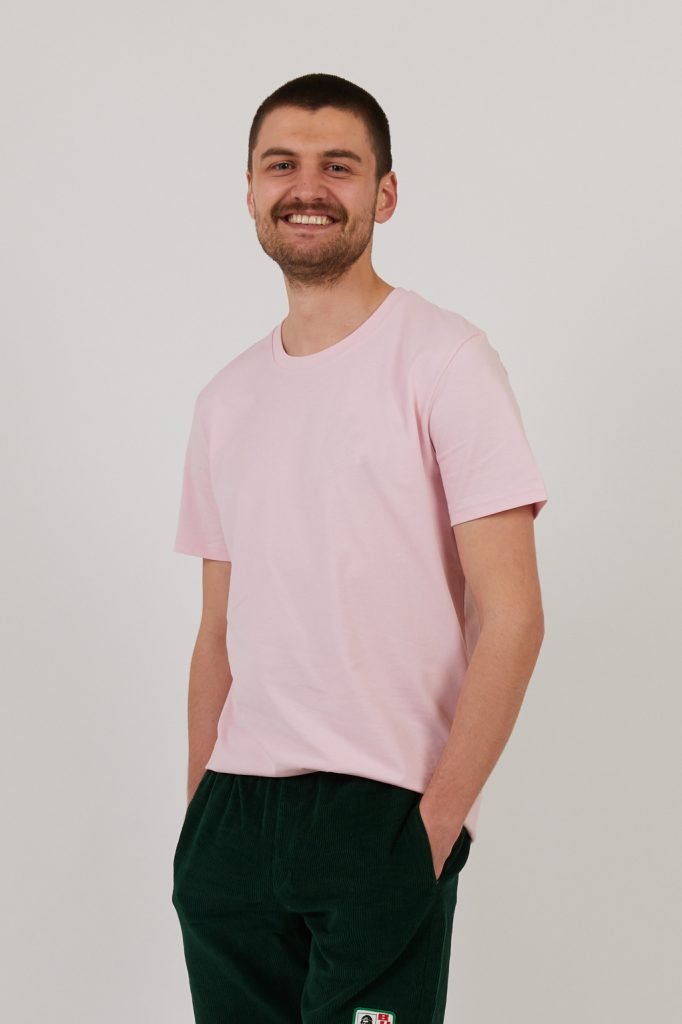 Under Goose Studios' About Us section, the first thing you'll read is: 'What if we told you not to buy our clothes?' That's a pretty bold line to lead with, and that's exactly why we like them. They've focused on creating actually cool clothing that doesn't break the bank – or the planet. This isn't the kind of gear you'll find worn by Glastonbury-going hippies; these tees are soft and simple, either plain or printed with whimsical slogans like 'Good Times'. And it's all organic cotton, PETA-approved vegan and printed using Soil Association-approved inks. Tick, tick and tick.