At first, it can pretty hard to find stylish and sustainable ethical menswear. But there are some really great ethical clothing brands for men, once you know where to look. Below are some of our favourite sustainable brands proving that on-trend, stylish design doesn't need to come at the cost of the earth, our oceans and waterways – or your wallet.
Each of the ethical clothing brands for men offers alternative apparel to the fast fashion industry.
They have all completed a comprehensive questionnaire about their ethical standards from workers in the supply chain to sustainable materials. This means you can be rest assured they are eco friendly and enjoy their high quality offerings.
The best mens ethical clothing brands in the UK
Rapanui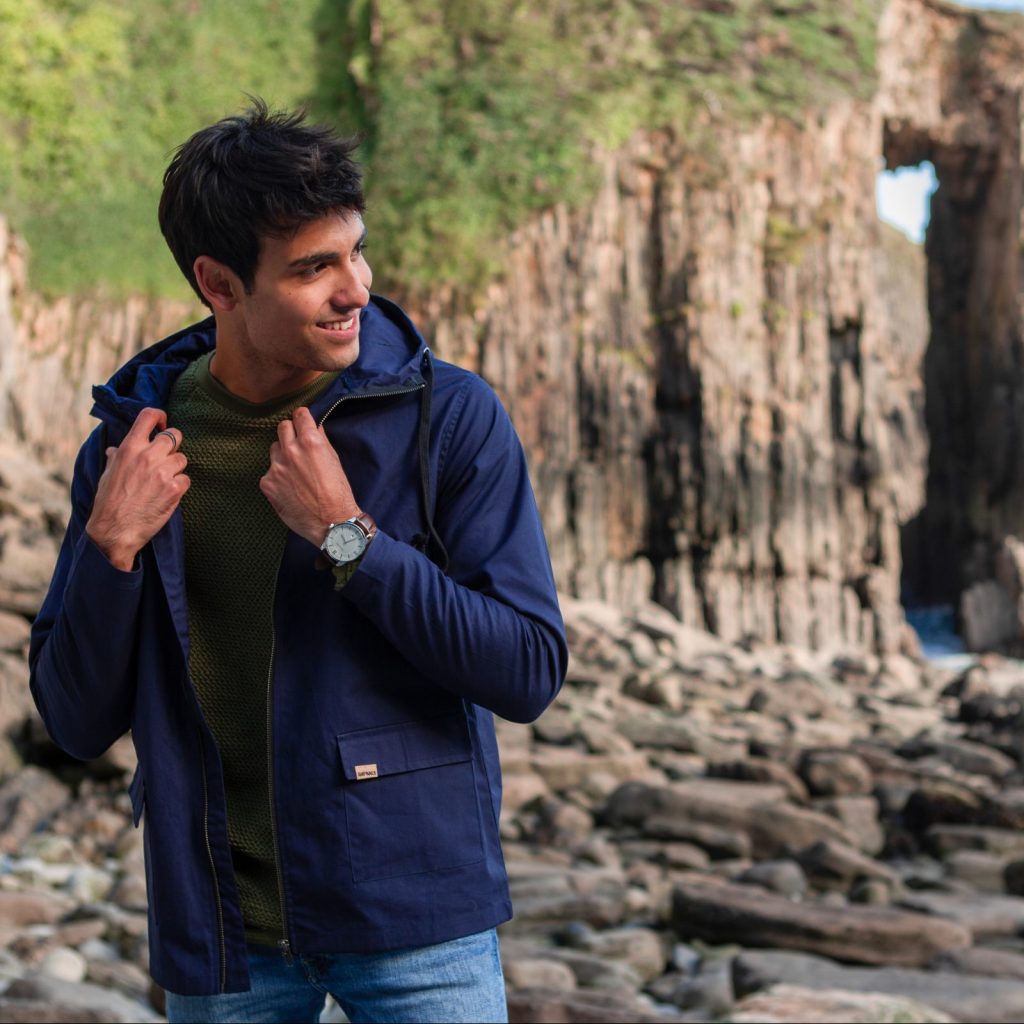 Rapanui are an all-round cool brand for lovers of the great outdoors. Even Sir David Attenborough gives the brand his seal of approval. Plus, adventurer Sir Ranulph Fiennes wore a Rapanui hoodie to the Antarctic.
They offer all the essentials, such as t-shirts, jumpers, pants and socks. Because they sell them in bundles shopping couldn't be easier.
Rapunai operate as a social enterprise on the Isle of Wight and they actively help to combat youth unemployment.
They power their UK factory using renewables. They work with a factory in southern India that is powered by wind and solar energy. They even have a closed-loop water system for dyeing clothes that filters water so well it's pure enough to drink.
ECOALF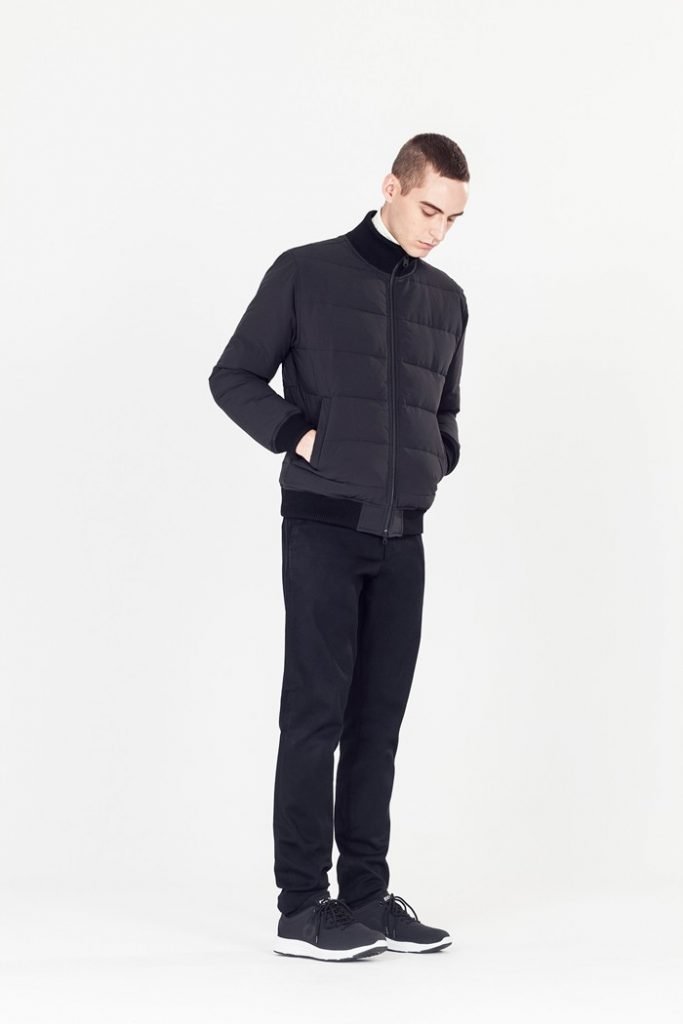 ECOALF use innovative technology to transform all sorts of materials – from recycled plastics and tyres to algae – into top-quality garms, trainers and bags.
Their strap line is "Because there's no Planet B" and their environmental messaging is powerful. But, ECOALF protect their people as seriously as the planet, visiting their producers twice a year. They pay all workers a living wage.
Brothers We Stand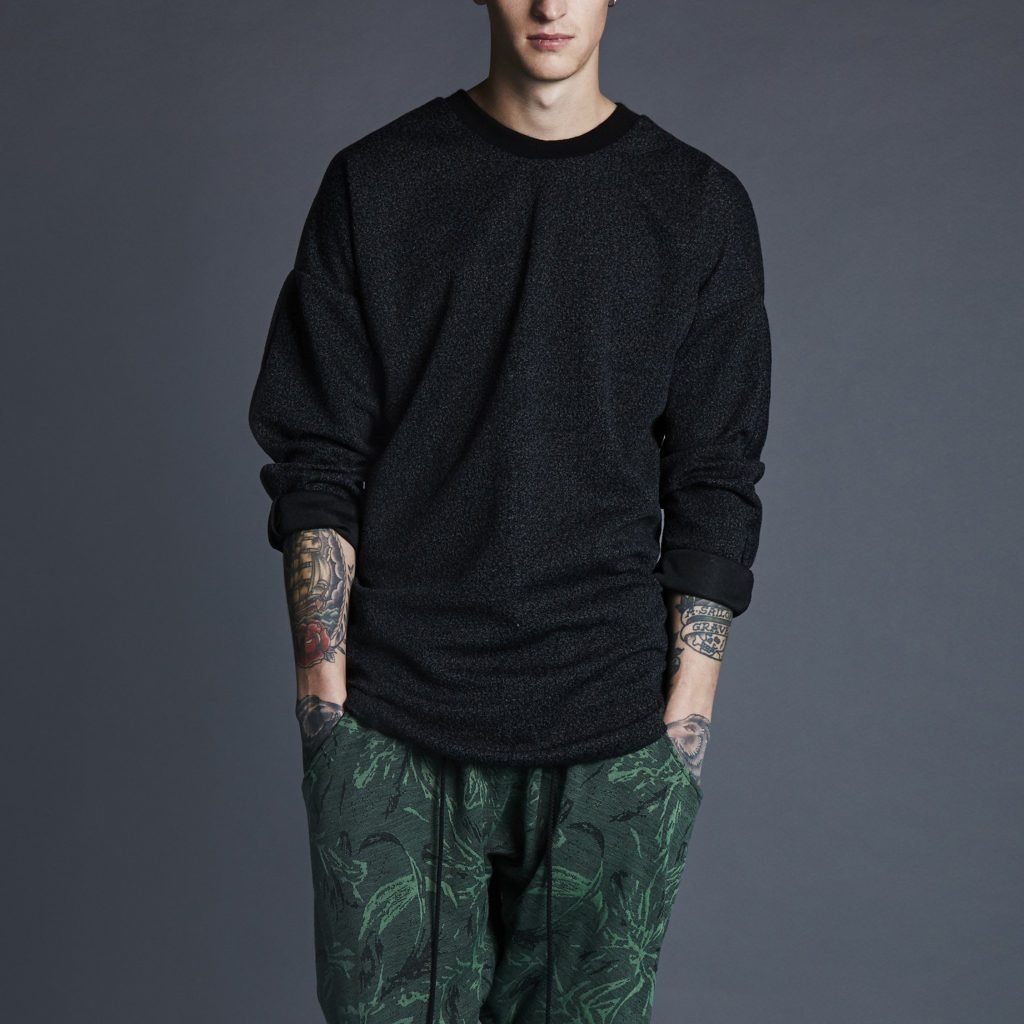 Of all the ethical clothing brands for men, Brothers We Stand most strongly prove that high-quality ethical fashion doesn't have to be expensive. This is because their organic cotton t-shirts start from just £12.50.
The Fair Wear Foundation and the Global Organic Textile Standard (GOTS) audit the factories that make the t-shirts in Bangladesh. Additionally, The Brothers We Stand online shop also curates ethical men's clothing from other brands.
They focus on style but give each item a footprint tab detailing its social and environmental impact.
The White T-Shirt Company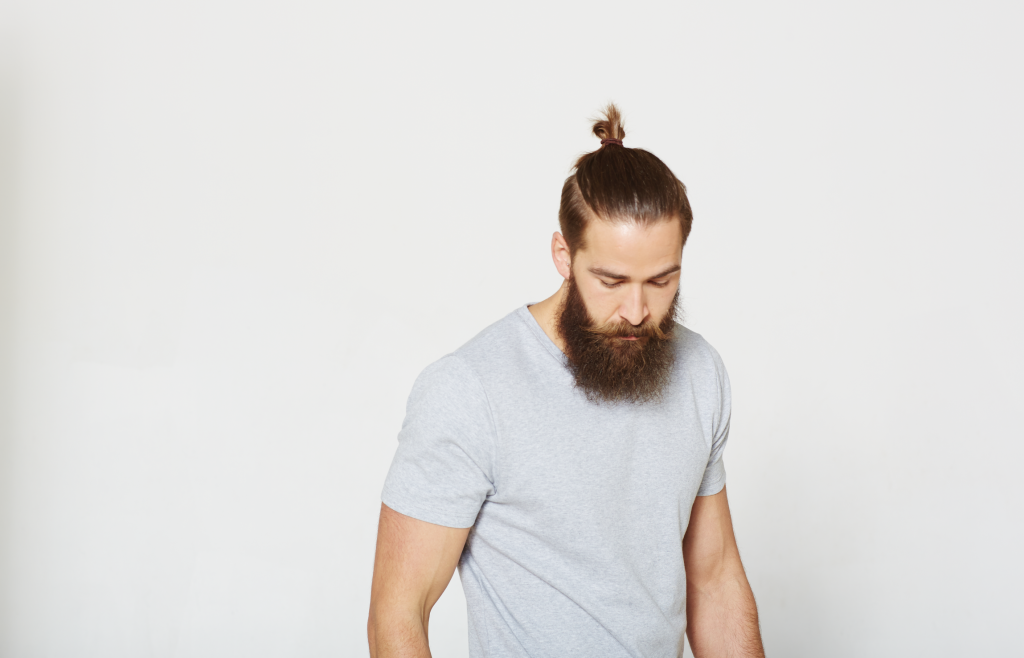 For a t-shirt with a tighter or slimmer fit, look no further than the White T-Shirt Company. Their fine cotton mix tops are super soft to touch. All of their materials are certified organic by GOTS.
This is a key criteria for safe working conditions, regulated working hours and wage protection. Plus, they steer clear of plastics and all their packaging is biodegradable.
The Level Collective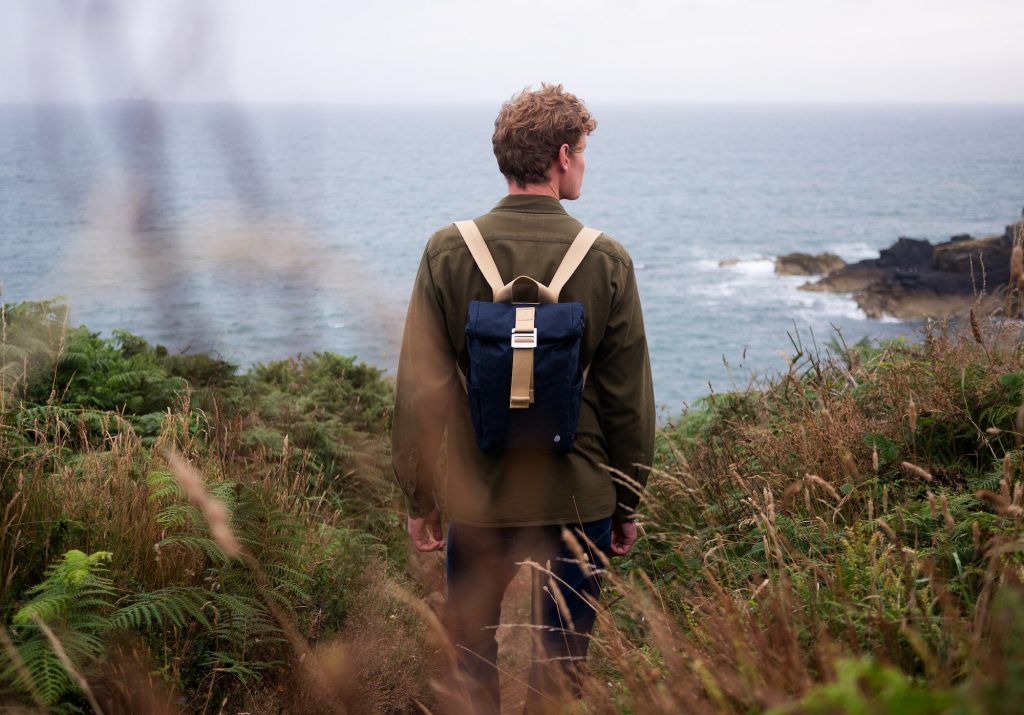 The Level Collective sells backpacks and accessories predominantly made by independent crafts persons in the UK. Furthermore, they ensure any factories they use abroad have Fairwear certification.
They are a small, independent brand and produce many of their goods in Sheffield.
Komodo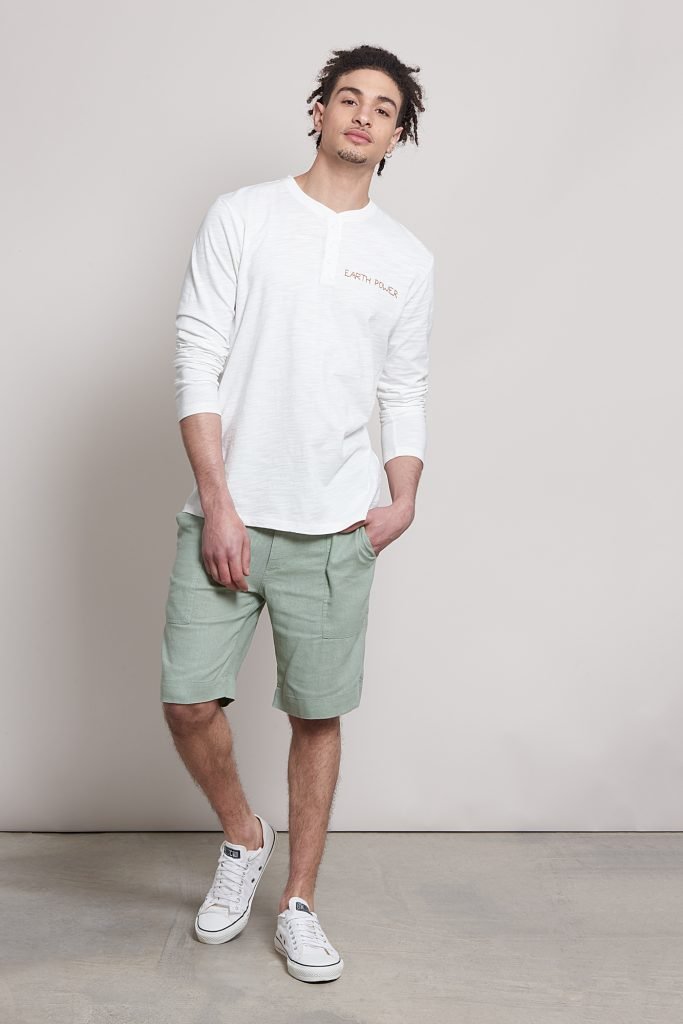 Komodo's new collection for men offers a fresh and modern look. It is inspired by historical men's workwear and built upon the idea of layering textures and colours.
While more fashion brands are adding sustainable lines to their repertoire, Komodo has stayed quietly consistent since 1988. They work closely with family-run factories to create items that will last beyond seasonal fashion trends.
Riz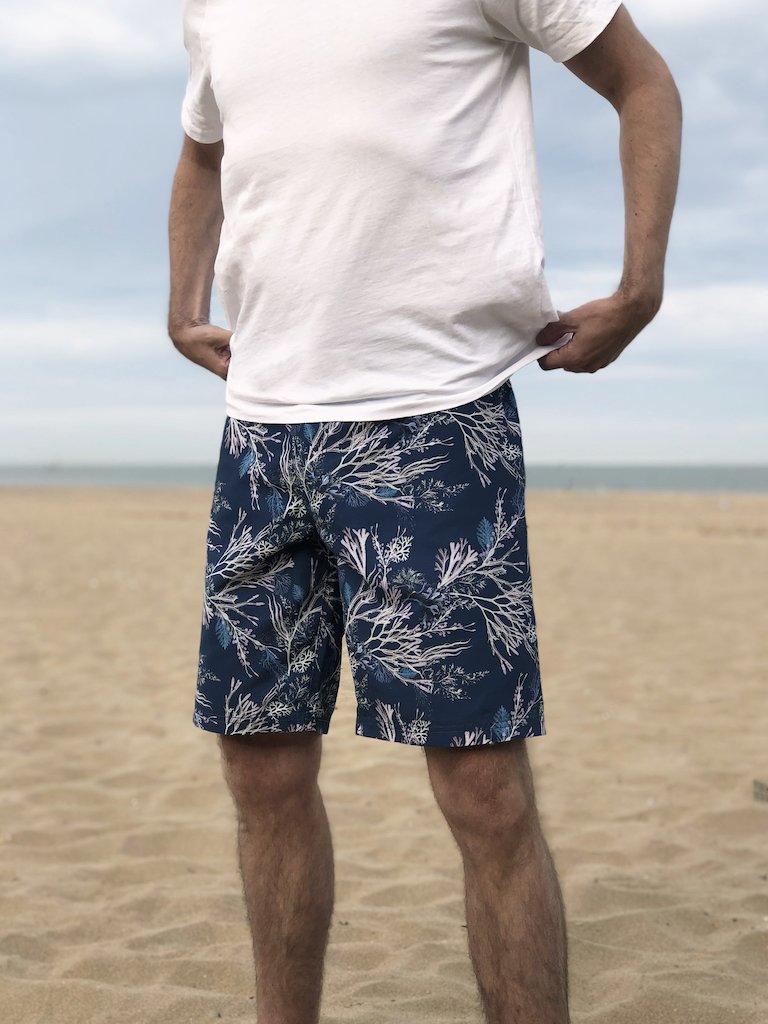 It has taken ten-years of development but UK swimwear brand Riz has finally created swim shorts where every single part is made from plastic waste.
As well as being made from 100% recycled materials, they are also fully recyclable. Plus, at the end of their life they can returned to be "Rizcycled".
Arthur & Henry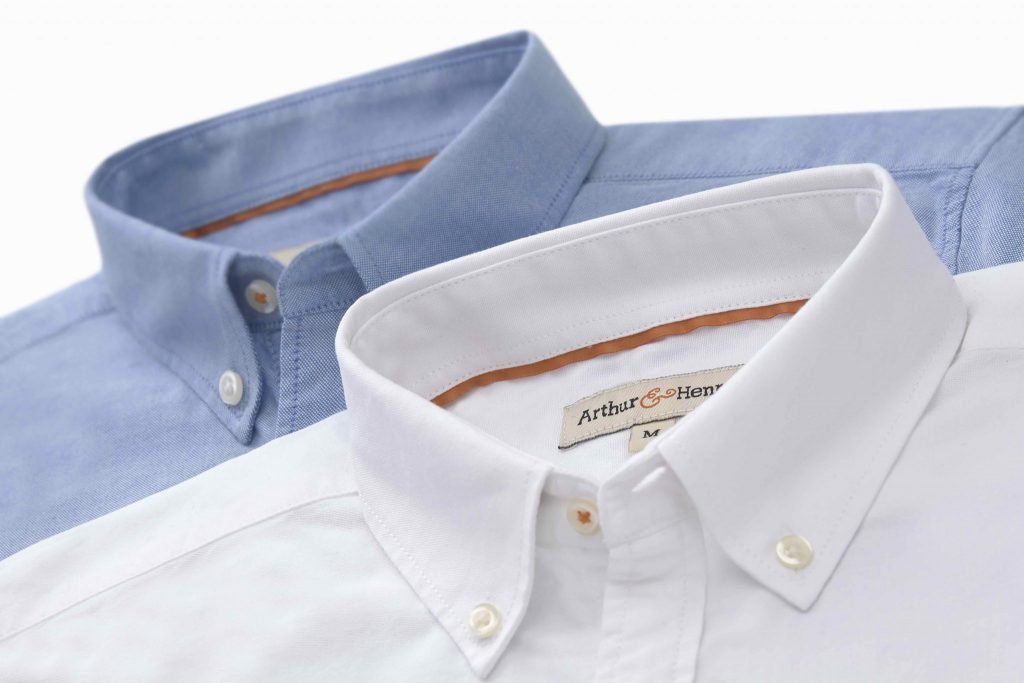 Arthur & Henry say that every man needs a good shirt. A good shirt is one that's soft and breathable, slim fitting and made to last. Also, it is also one that is produced in a way that is good for workers and good for the environment.
As such, GOTS, Fairtrade and Fair Wear certify Arthur & Henry shirts. Arthur & Henry produce in India because part of their mission is to overcome poverty through trade.
They offer full transparency from the cotton farms to the garment factories. They also ensure workers in their factories are paid "well above" the state set minimum wages.
WYNAD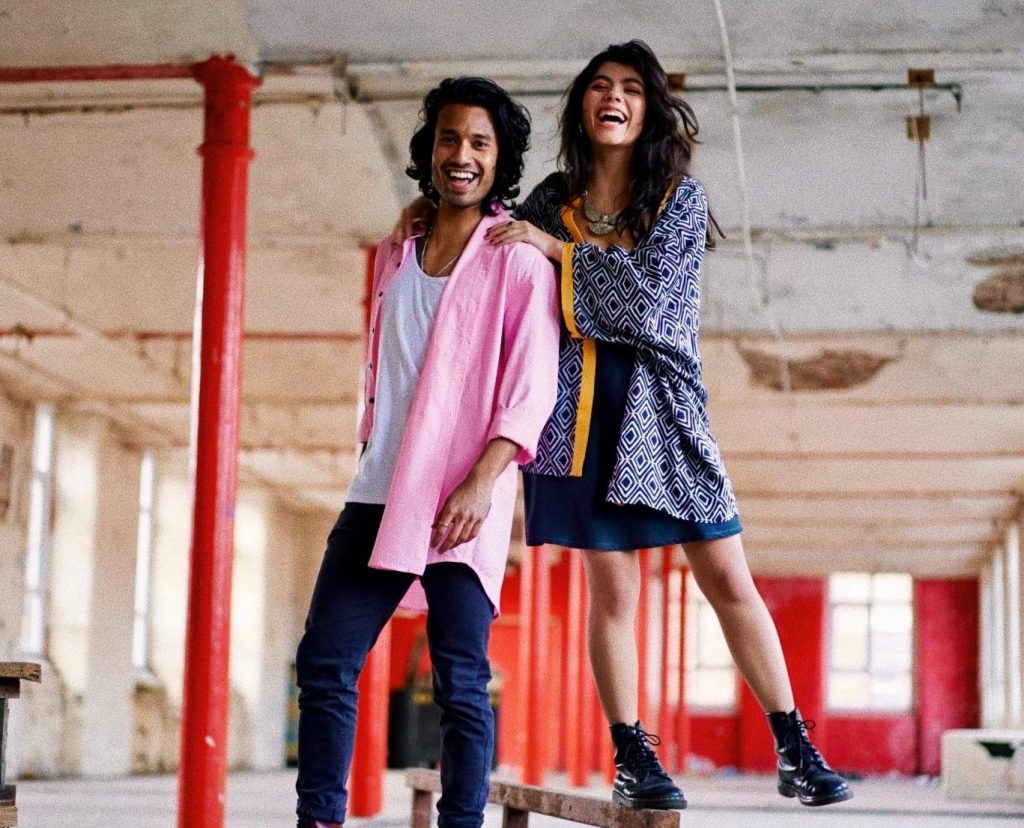 Designed in London, WYNAD shirts are hand-stitched at Jacobs Well in Bangalore. This production house is passionate about providing employment opportunities and supporting professional development. Plus, they give ten per cent of sales to support women empowerment projects in rural India.