Looking for London's best cocktail bars? Then look no further. Whether you want a cool spot for after-work drinks, a venue for a birthday celebration or the perfect date location; we've rounded up our top five favourite London cocktail bars – and they've all got pretty good eco credentials to boot…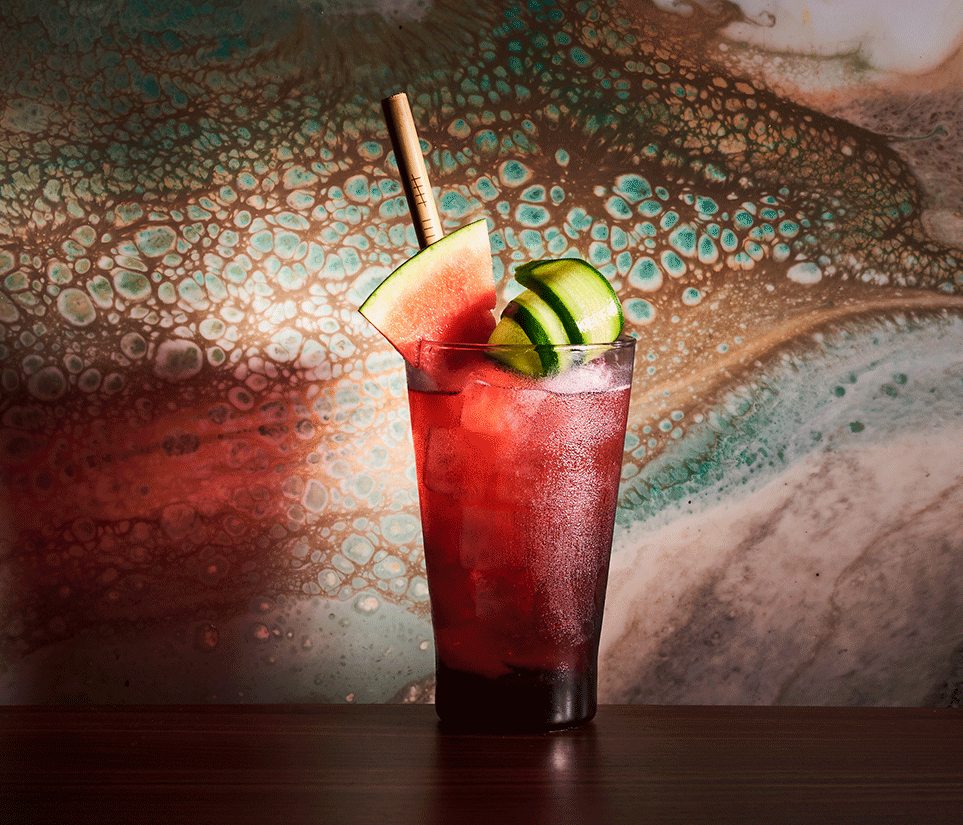 LONDON'S BEST COCKTAIL BARS: 5 TO TRY
NINE LIVES
8 Holyrood St, London, SE1 2EL
Perfect for: after-work drinks
Located just round the corner from London Bridge, this is a neighbourhood favourite for those in the know. The spot oozes coolness and they use inventive flavours like coffee, caramel and popcorn.
If you like your drink with a little more zest; we recommend the Pink Panther with white grapefruit and watermelon.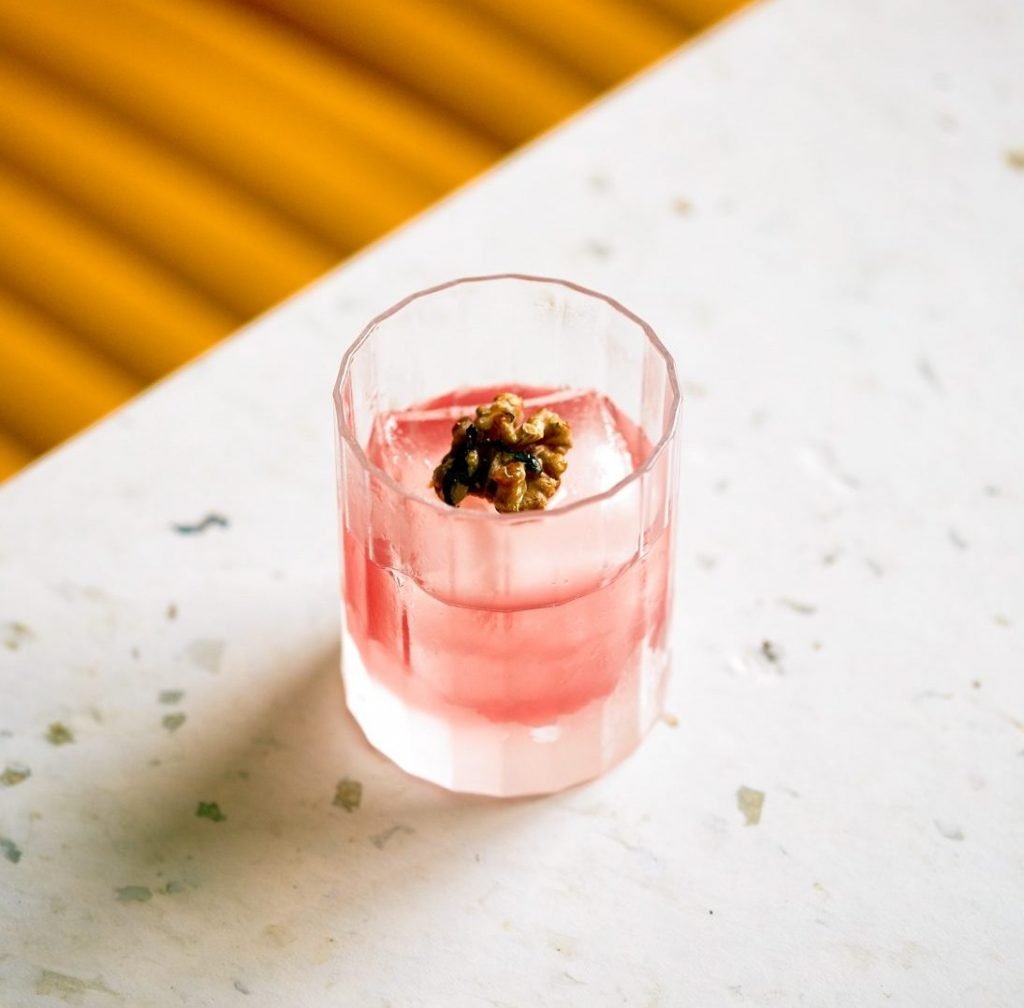 CUB
153 Hoxton Street, London, N1 6PJ
Perfect for: dinner and drinks, date night
Founded by the award-winning mixologist Ryan Chetiyawardana aka Mr Lyan, Cub strives to be the perfect blend of luxury and sustainability.
It also offers the perfect mix of food and drink. If you haven't done so already, read our interview with Mr Lyan.
He says: 'I really believe in a cocktail being an amazing way of people coming together. It suits a kind of mood and you can change the direction of somebody's night more with a cocktail than you can with anything else because you can tailor everything.'
BOOK NOW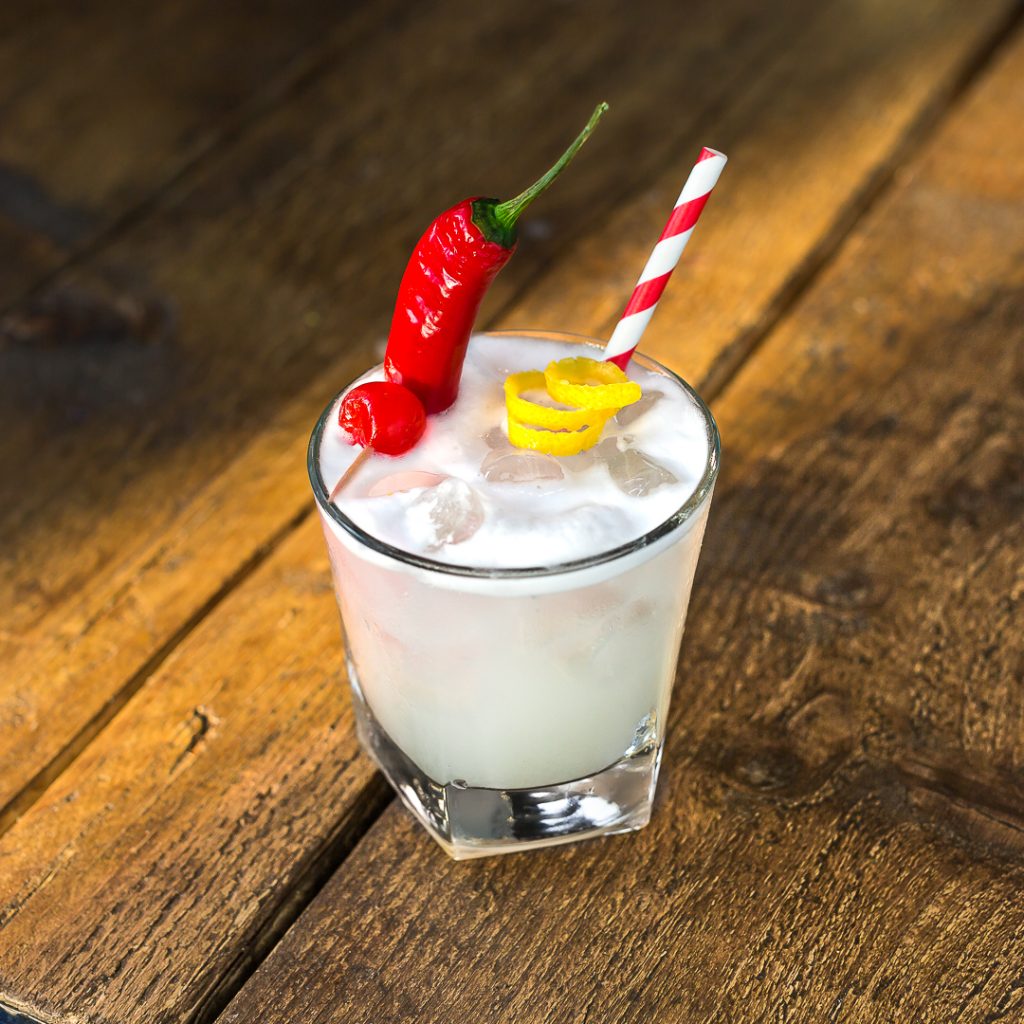 THE SPREAD EAGLE
224 Homerton High Street, London, E9 6AS
Perfect for: drinks and dinner with friends
'London's first 100% vegan pub', The Spread Eagle has a whole range of flavoursome cocktails with exciting Mexican flavours.
Expect rums, mojitos and the odd spicy concoction, all brilliantly suited to the vegan food menu provided by Club Mexicana. Even if the tequila doesn't get you going, there are DJ sets every weekend that will.
BOOK NOW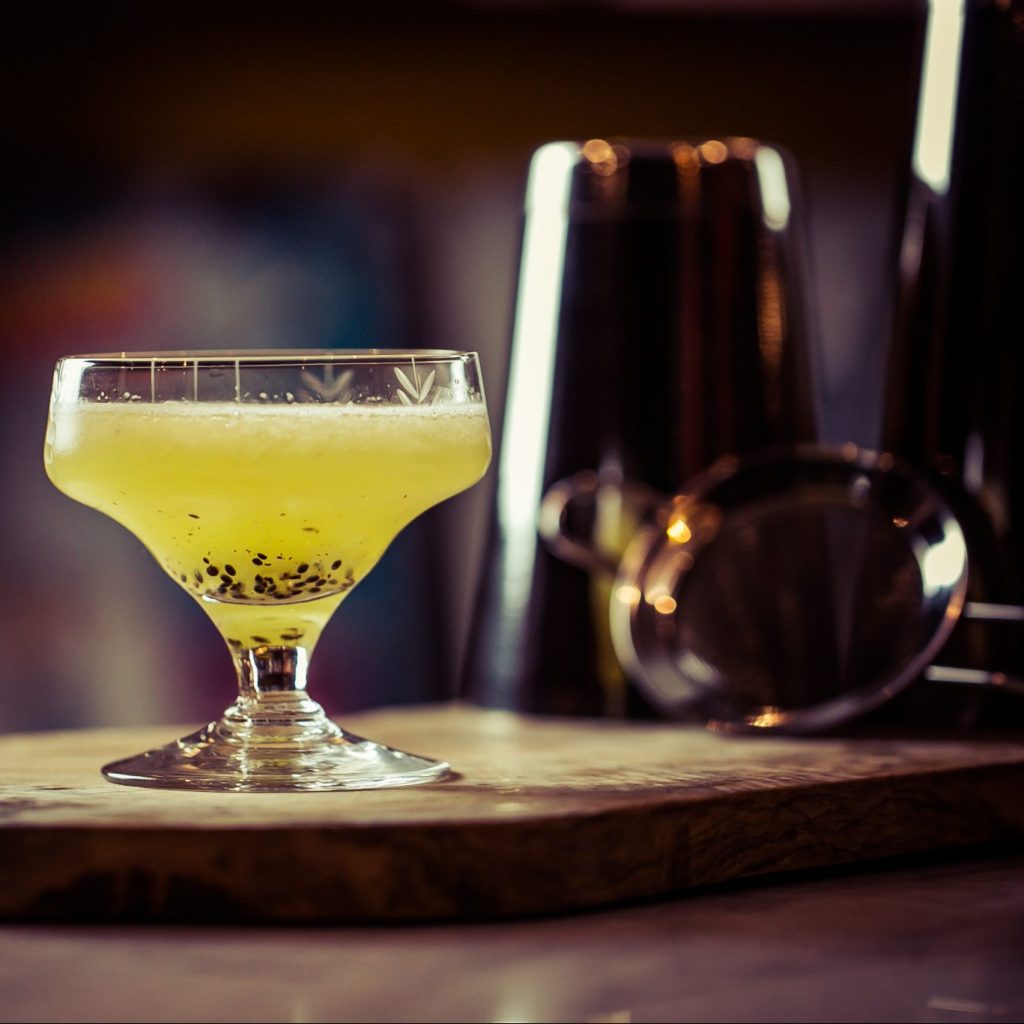 FAM BAR
31 Duke Street, London, W1U 1LG
Perfect for: the post-shopping drink
Unique among the chains along busy Oxford Street, FAM bar is where you go to find soul on a West End high street.
Whether your tipple is alcoholic or non-alcoholic, these fresh and fruity cocktails will hit the spot. Feeling fam-ished?
Order a Dingley Dell ham and cheese toastie on the side.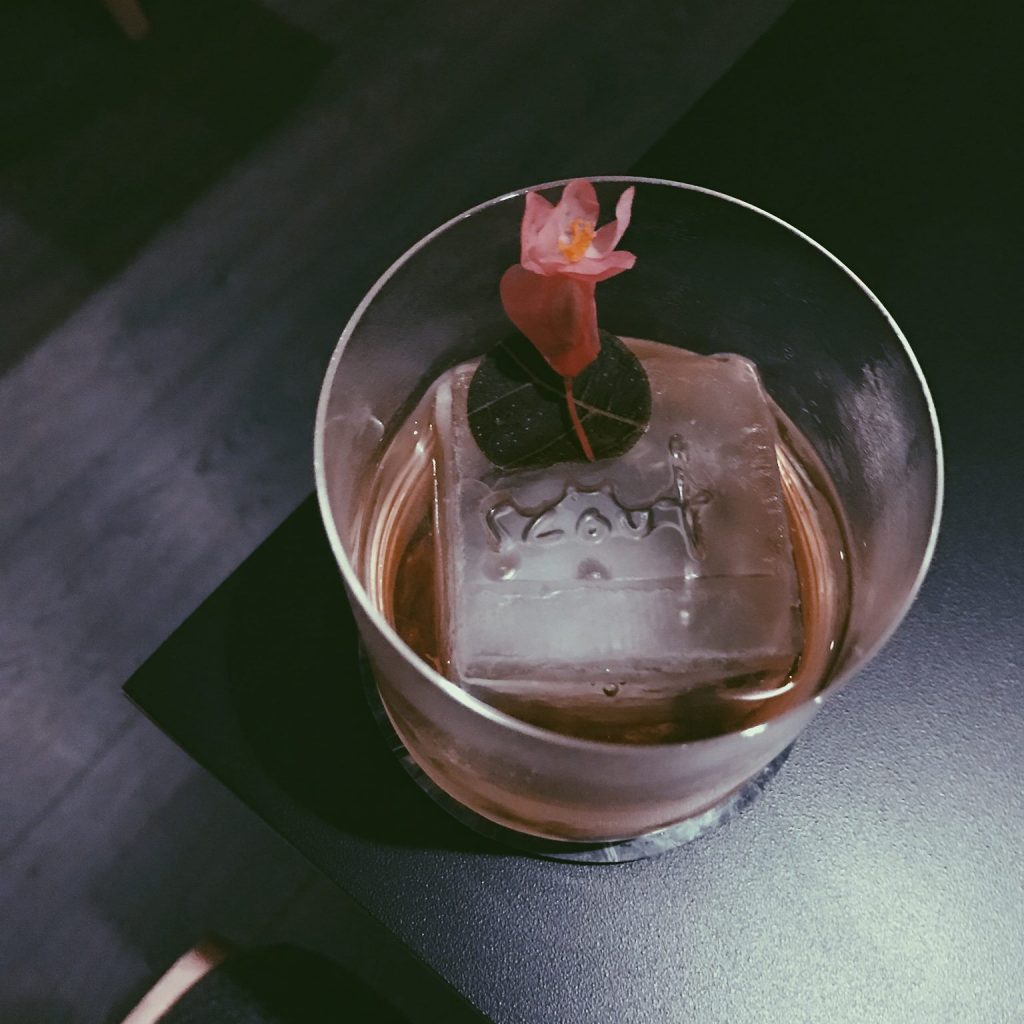 SCOUT & GOLD TOOTH
224 Graham Rd Hackney, London, E8 1BP
Perfect for: something different
If you're one for trying new flavours, then this is the bar for you. At Scout & Gold Tooth, they smoke and ferment their ingredients to create sustainable cocktails with truly original and innovative flavours. Would you expect anything less from Hackney?
By the time you've taken your first sip, you'll want to order more out of pure curiosity…