benecos: What is it?
Looking for natural plant-based makeup that doesn't cost the earth? Look no further.
In 2008, founders Silke and Stephan set out to shake up the conventional cosmetics industry. They envisioned a brand which made affordable high-quality natural cosmetics. Quite literally, the brand name means "good cosmetics": 'bene' means "good" in Latin and 'cos' stands for "cosmetics".
And, benecos delivers just that.
benecos offers a modern range of organic, plant-based makeup. They pack them full of natural ingredients that nurture and care for your skin. Plus, they steer clear of mineral oils, paraffins and silicones.
The carefully selected ingredients, high-quality product formulations and commitment to ethical testing and sustainable certifications are all what set benecos apart from typical drugstore cosmetics brands.
We're huge fans of their innovative It-pieces eye-shadow palettes. Their eye-shadows not only come in an array of beautiful colours to play with. Excitingly, they are also mix and match. Meaning, you can personally curate your perfect palette.
And that's not even the best part… The shadows are also refillable! So, when you run out of your favourite shade, there's no having to waste your money, or packaging, on replacing the entire palette. You can simply replace the individual colour. Or, switch things up and swap it out for an entirely new shade. The options are endless…
benecos' best-sellers: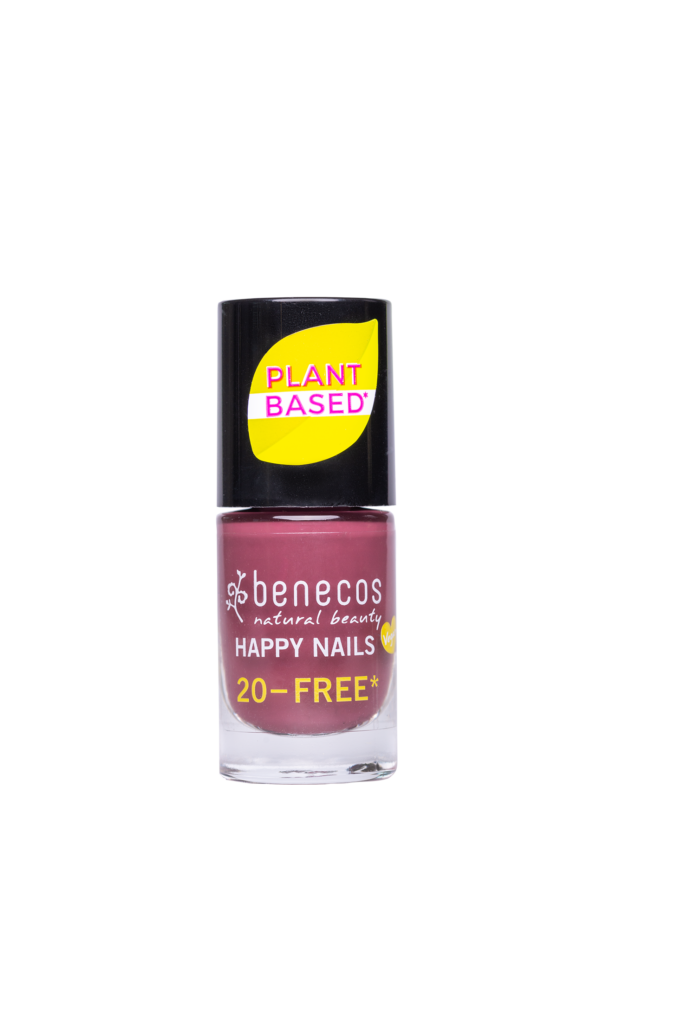 Plant-based nail polish
Available in 20 different colours.
£4.95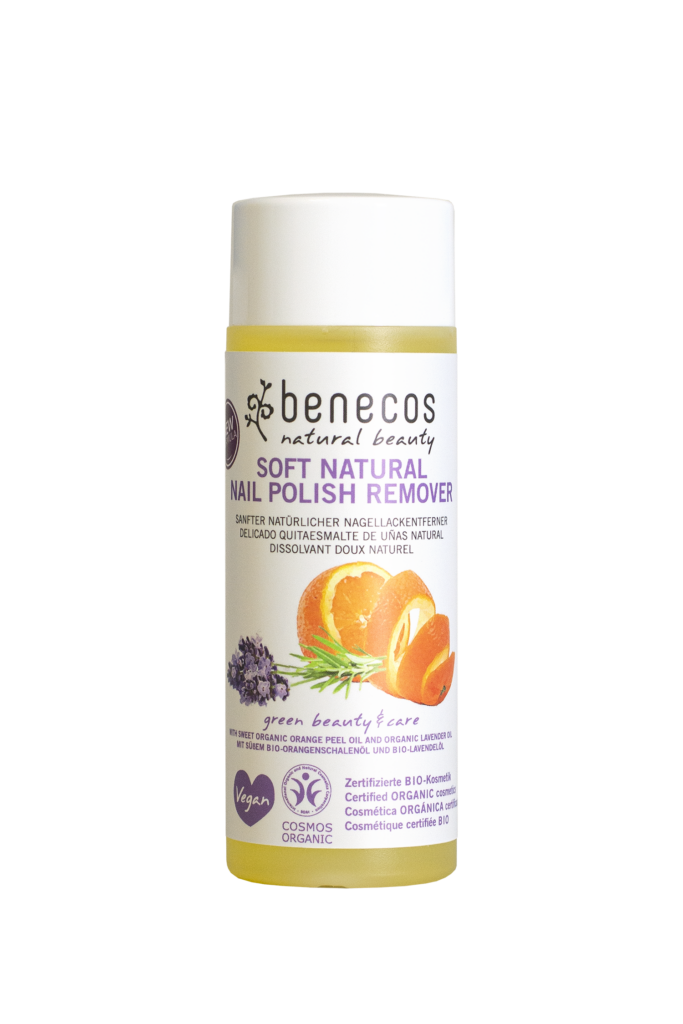 Natural nail polish remover
Acetone free.
£5.95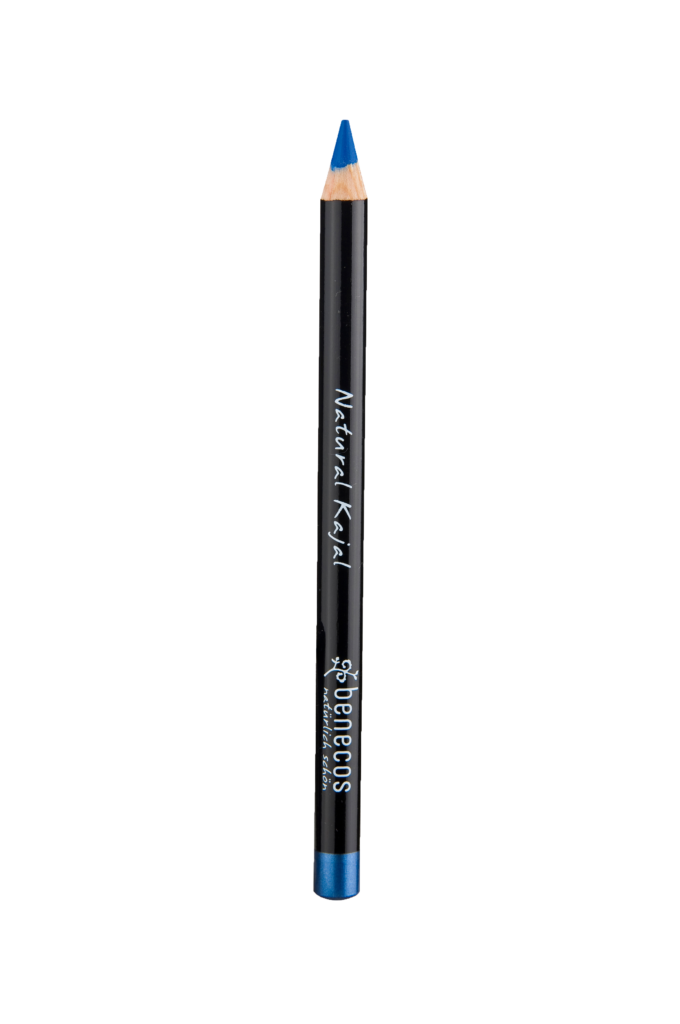 Natural Kajal pencil eyeliner
Available in different colours.
£3.95
benecos: How sustainable is it?
benecos rely on high quality natural ingredients and, wherever possible, organically farmed raw materials.
In addition to their natural active ingredients and plant extracts, benecos also use 'nature-identical preservatives'. 
benecos hold certifications from BDIH COSMOS ORGANIC, BDIH COSMOS NATURAL, and PETA Cruelty Free. The Natural Care range is Vegan Society Certified.
They are audited annually by PETA, Vegan Society and BDIH, and every five years by RSPO.
They visit their manufactures in Germany, Italy and Austria annually. All the workers in their supply chain are paid a living wage and provided with government benefits.
benecos' commitment to sustainability extends to their use of green electricity across their office and warehouse.
benecos are continuously improving the sustainability of their packaging. Reducing their use of plastic, in 2019 they introduced their reusable makeup palettes with fully recyclable infills. The palette has an innovative push-in system which omits the need for magnets. Each of the plastic-free refills is packed solely in paper. In the next year, these plastic refillable palettes will be replaced by a refillable palette made from card. 
benecos expand their positive impact by supporting various charities, including Nightline, The University of St Andrew's mental health support for students and The Nightingale Cancer Support Centre. 
benecos: Where can I buy it?
Via their website: benecos.uk 
Benecos is part of the Pravera portfolio. Pravera specialise in Organic and Natural Skincare. Other brands in their range include Organyc, Fair Squared, Lavera and Ben & Anna.
Visit benecos