FAIR SQUARED: What is it?
Looking for truly good natural and ethical intimate body care like vegan condoms? FAIR SQUARED is the ultimate go-to shop.
Their whole collection of products, from hair soaps to body lotion, is made completely vegan, cruelty-free, plastic-free and certified Fairtrade. Plus, their shea-deodorant cream really works.
We especially love their 'intimate' care product range. It includes menstrual cups (tried and approved by the Live Frankly team) and 100% vegan condoms (along with massage oil and a shea massage candle, if you're looking for a little romance.)
The formulations of FAIR SQUARED products are developed in-house and continuously reviewed.
FAIR SQUARED's best-sellers: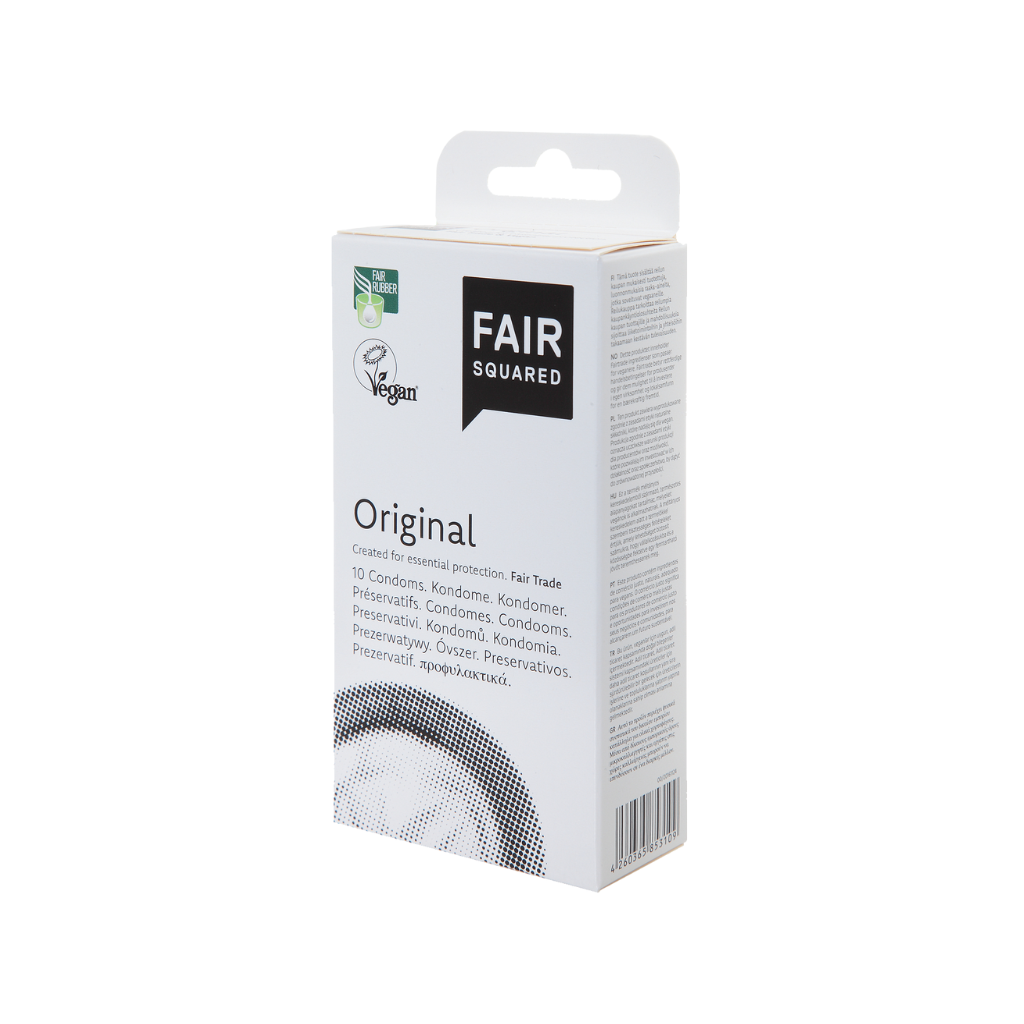 Original Condoms
Fairtrade rubber. Vegan.
£10.95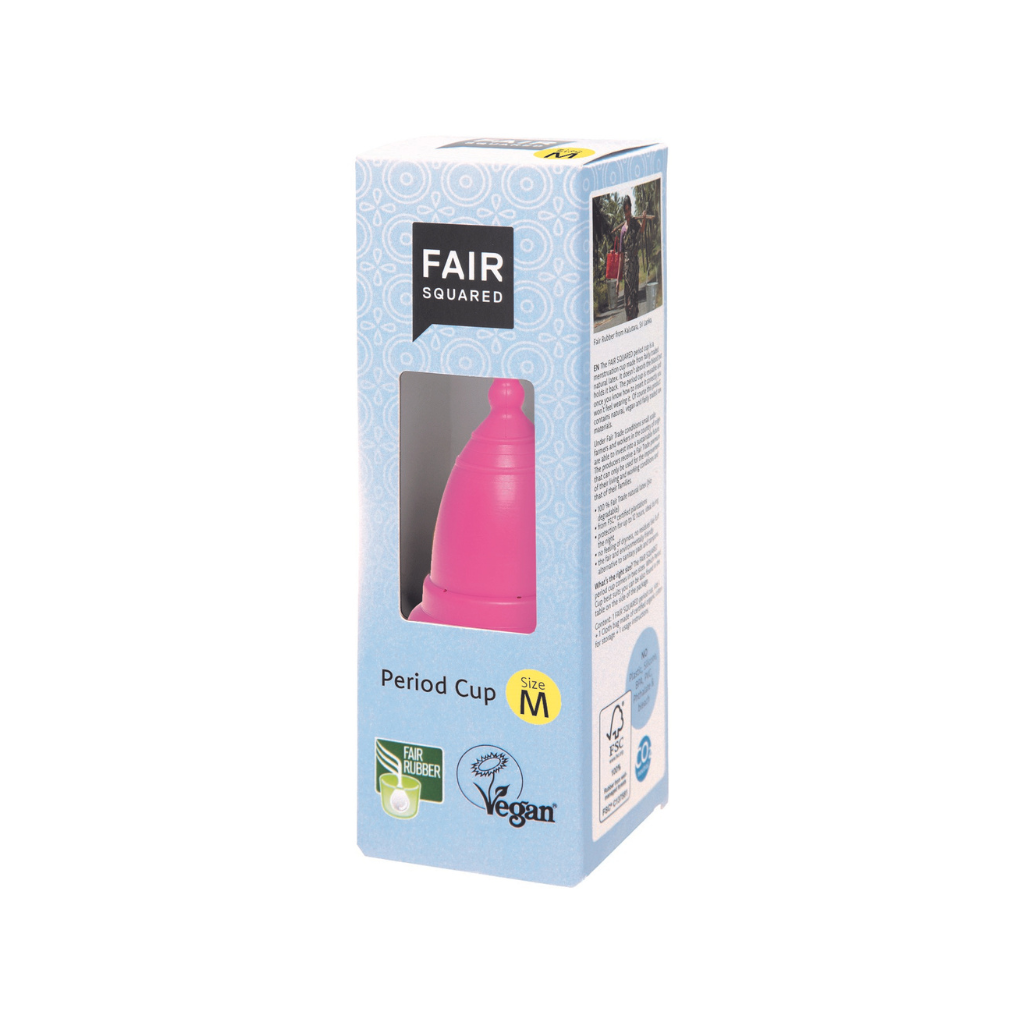 Pink Period Cup
Made from Fairtrade rubber.
£19.95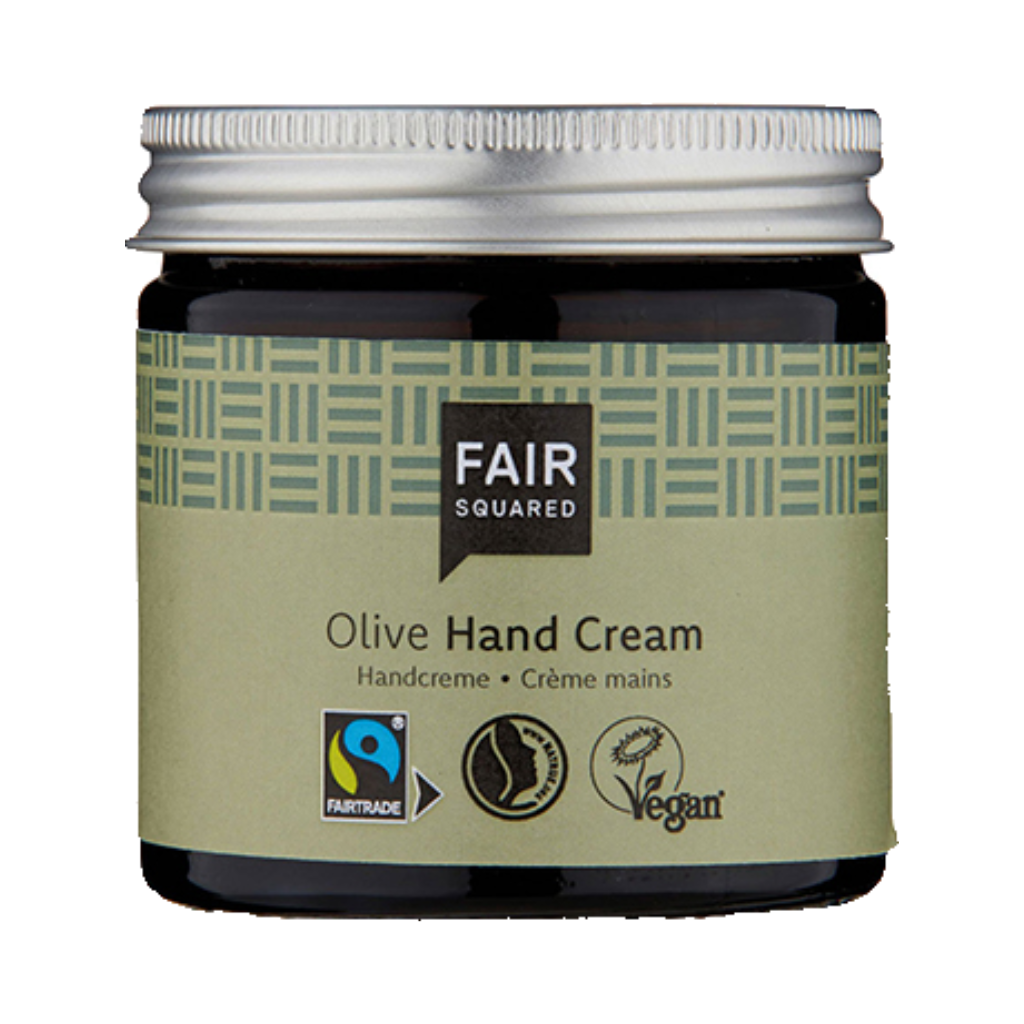 Olive Hand Cream
Certified Fairtrade and vegan.
£10.45
FAIR SQUARED: How sustainable is it?
FAIR SQUARED is built on five principles: transparency, social and environmental responsibility, animal welfare and solidarity with people in disadvantaged regions of the world.
Their promise is: "Fairness takes place for us at all levels".
All of their products are vegan and 100% of their ingredients are sustainably sourced from trusted, long-lasting trading partners. Their products are also all certified by Fairtrade.
Relying on the power of nature, FAIR SQUARED natural cosmetics are made exclusively from natural ingredients and are NATRUE certified. Alongside Fairtrade and NATRUE, they also hold certifications from The Vegan Society, Fair Rubber e.V., FSC, ClimatePartner. These certifying bodies audit their work processes and supply chains regularly.
It's not just about what they are though. As importantly, it's about what they are not. All products are free from genetically modified substances as well as micro-plastics, palm oil, mineral oils, petrochemicals, synthetic fragrances and artificial preservatives.
FAIR SQUARED transports all products by sea and road. Their packaging is recyclable. They are now aiming to use 100% plastic-free packaging and shipping and to become a zero-waste brand.
FAIR SQUARED: Where can I buy it?
Via their website: fairsquared.co.uk
FAIR SQUARED is part of the Pravera portfolio. Pravera specialise in Organic & Natural Skincare. Other brands in their range include Organyc, Lavera, Benecos and Ben & Anna.
Visit FAIR SQUARED