Rosewood Farm: What is it?
Looking for inspiration for a great dinner and a great night? How does a 5kg steak box, a fiery barbecue and a bottle of young cabernet sauvignon sound? 
Rosewood Farm specialises in producing meat from their Pedigree Dexter cows and the resulting beef does not disappoint. Determined to make use of every part of the cow, they offer a range of traditional as well as some more unique beef cuts. Whatever you're after – steaks, beef sausages, or perhaps beef heart – Rosewood Farm has you covered with delicious, top-quality meat. 
Their cattle are 100% pasture-fed and unusually, they choose not to dry age their meat for any length of time.
Dry-ageing is a widely-practised process that is said to improve the meat's flavour and tenderness. However, because of the way Rosewood cattle are reared, they maintain it makes little difference to the quality of their grass-fed beef and, as such, dry-aging is a waste of resources.
Their customers agree, and so do we, as Rosewood beef is up there with some of our favourites when it comes to flavour and texture. 
Rosewood Farm's best-sellers: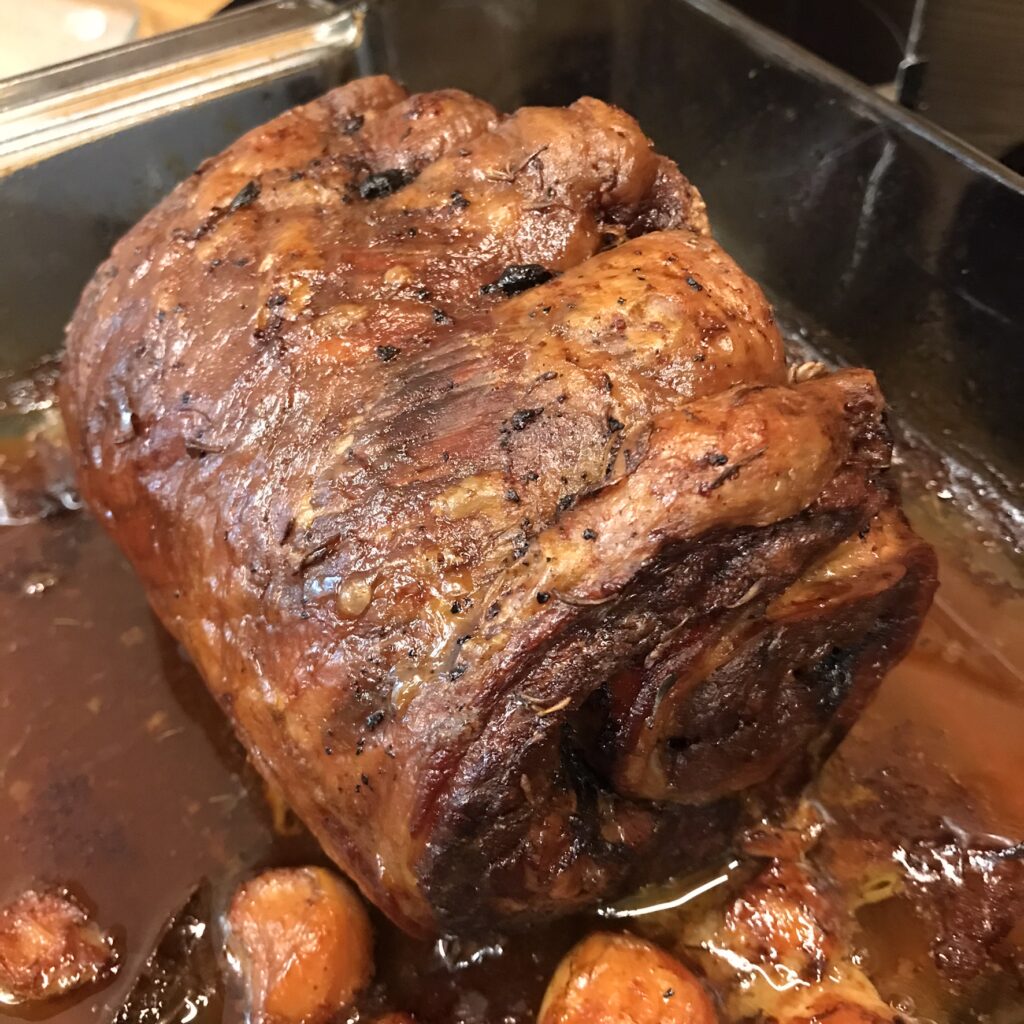 Rolled Brisket Joint
£12.75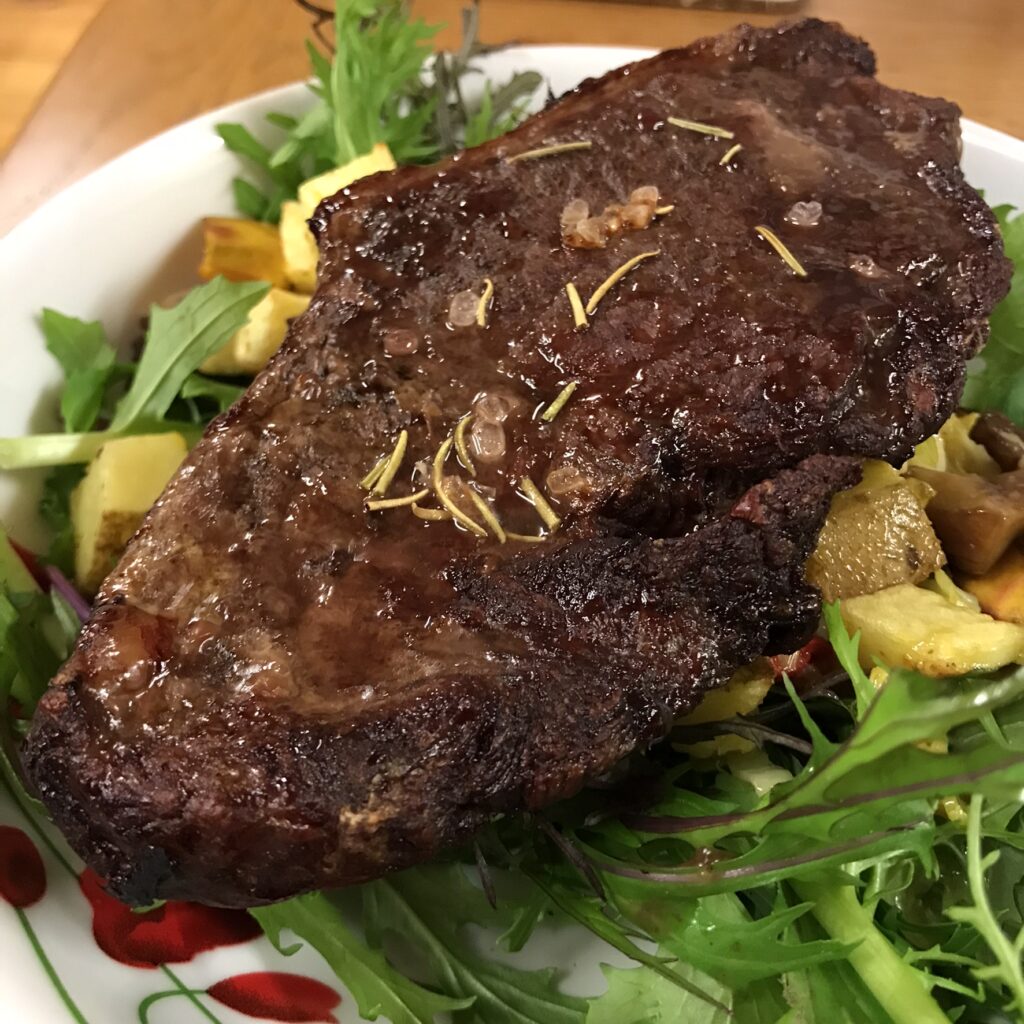 Beef Rump Steak
£2.73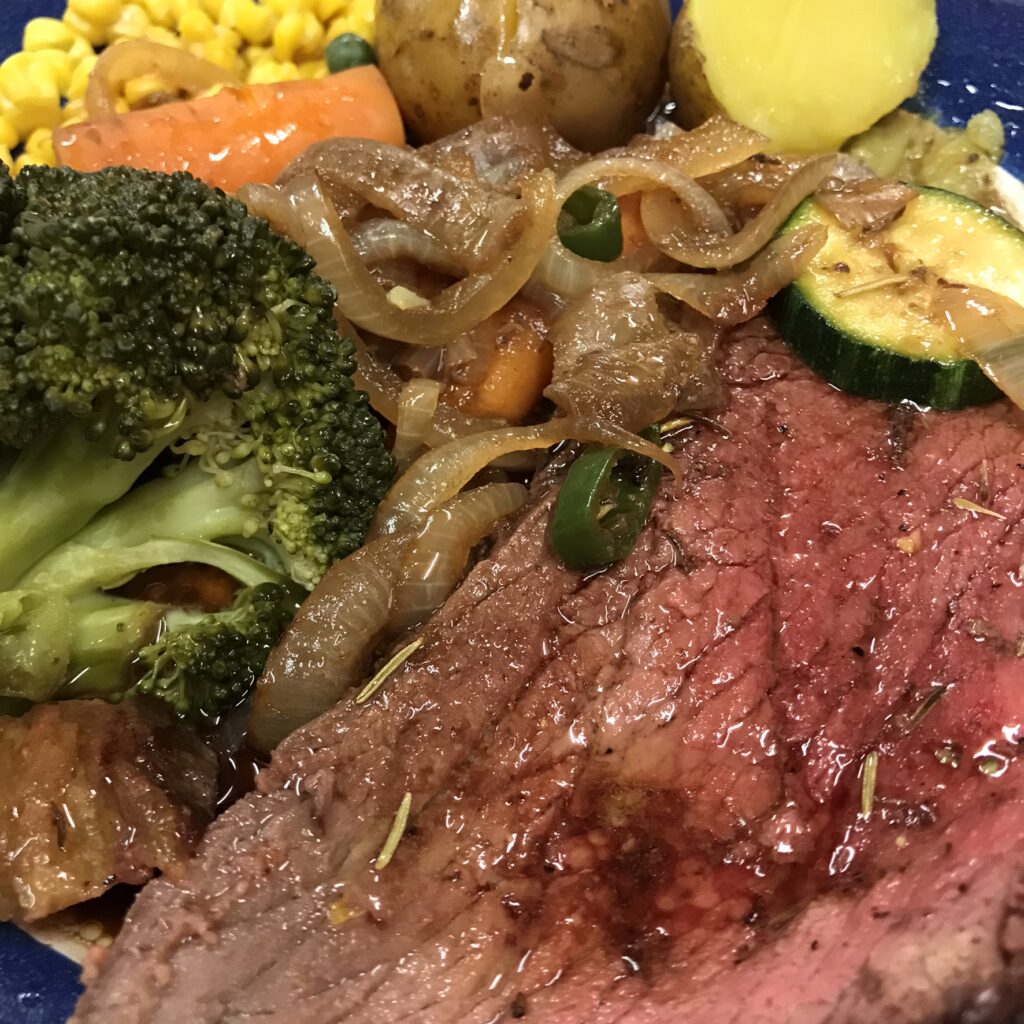 Beef Top Rump Joint
£10.50
Rosewood Farm: How sustainable is it?
Rosewood's approach to farming is refreshing, to say the least. Their tagline is 'food as a by-product of conservation', and they maintain their beef is actually a result of the work they do to improve the natural world.
All but 20 acres of their grassland is part of the remaining 3% of unimproved pasture – species-rich grassland – left in Britain, which they are determined to preserve.
At Rosewood farm, the cattle are key players in the preservation of wildlife. Because of the way they graze, and their size, cattle are suited to naturally and efficiently trampling some of the roughest, overgrown pasture and turning it into productive, biodiverse habitat.
So, Rosewood cattle feed off the farm's own native pasture, grazing for at least 10 months outside every year.
It's worth repeating that this means this Yorkshire farm goes against the grain (literally), by producing 100% grass-fed meat. Their animals live on a natural diet which is herbicide-, pesticide- and fertiliser-free.
This is not only of course great for the animals, but for also for the quality of the meat we eat.
Beyond their cattle, Rosewood Farm is a breeding and feeding ground to a wide variety of resident and migratory birds, mammals, amphibians and even the occasional reptile. These also graze the incredibly diverse, naturally-occurring grasses and wildflowers, surrounded by mature trees and hedgerows. Numerous Owl and Swift boxes help to build up the populations of birds, whose numbers are dwindling across the UK. (Hopefully it goes without saying, these are not for sale and are very different to the beef boxes we so highly recommend).
Rosewood also takes pride in circulating money into the local economy by staying as local as possible with the few suppliers they do use, helping to support independent British businesses. They source their electricity from Good Energy, a UK-based 100% renewable energy supplier.
Rosewood Farm: Where can I buy it?
Visit Rosewood Farm