The Slow Farming Company: What is it?
The Slow Farming Company is a small family-run business selling sustainable meat, pantry essentials and homewares produced by small-scale British farmers and craftspeople. 
The family sells their own pasture-fed beef and pork reared on their regenerative farm in Somerset. 
Mouth-watering, 28-day dry-aged beef cuts from their grass-fed native breed cattle include Sirloin Steak, Topside Joint, Short Ribs and Brisket Joint. 
Their cuts of slow-grown Tamworth Pork include Smoked Back Bacon, Prime Gammon, Sausages and Pork Chops.
The Slow Farming Company's approach to farming focuses on producing nutrient rich food that nourishes both the people that eat it and the land that helped to grow it. They claim that as well as tasting delicious their pasture-reared beef and pork can be lower in cholesterol, higher in Omega 3 fatty acids and higher in antioxidants than intensively-reared meat. 
In addition to selling meat, the Pantry shop features key ingredients for your kitchen shelf: Natural and Chilli Dorset Sea Salt, Smokey Sweet Rub and Solstice Hot Chocolate.
Plus, their rustically chic collection of Homewares, from a beautiful handcrafted Stoneware Mug to homely English Beeswax Candles, are each made from natural materials with unique texture and character. 
Get a taste of everything The Slow Farming Company has to offer with their Winter Warmer Box which contains: grass-fed Beef Shins, Rump Steak, Beef Mince, Pork Sausages, Chilli Dorset Sea Salt and the Solstice Hot Choc, all for £64.95.
The Slow Farming Company's best-sellers: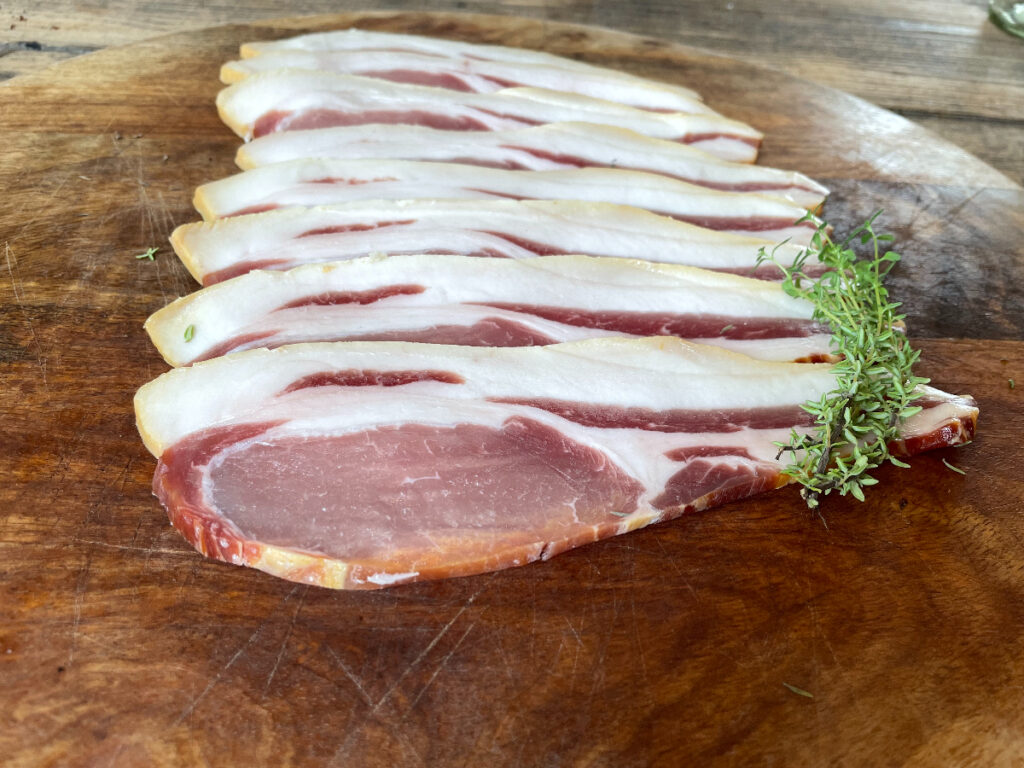 Smoked Back Bacon
£5.85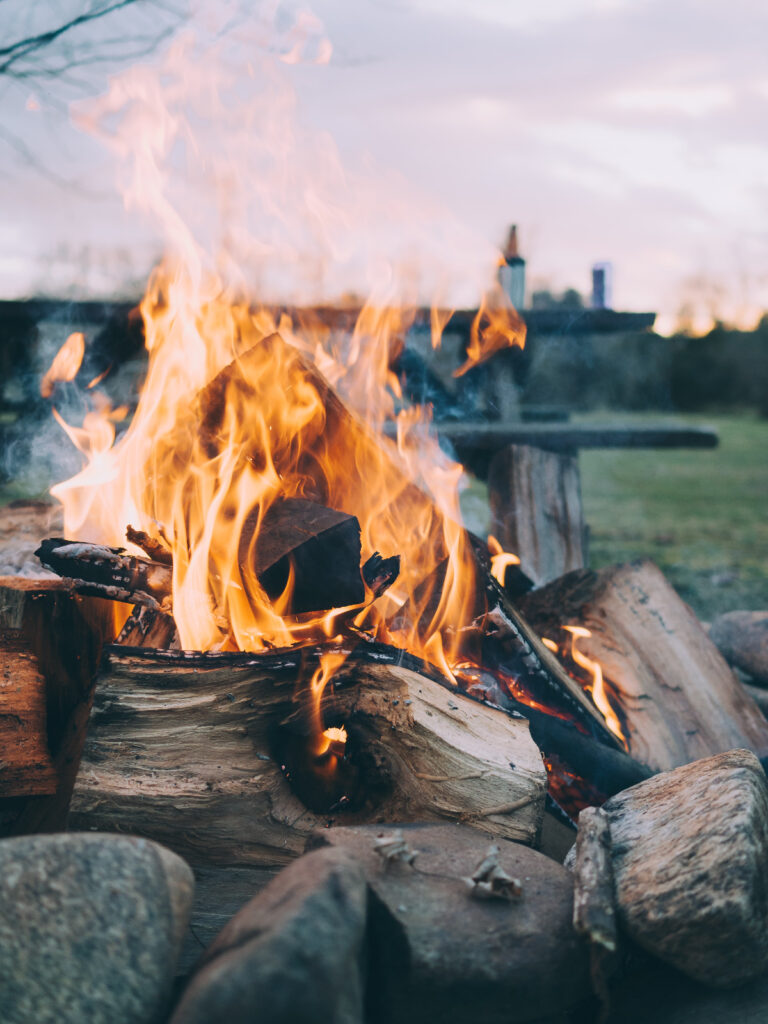 Winter Warmer Box
£64.95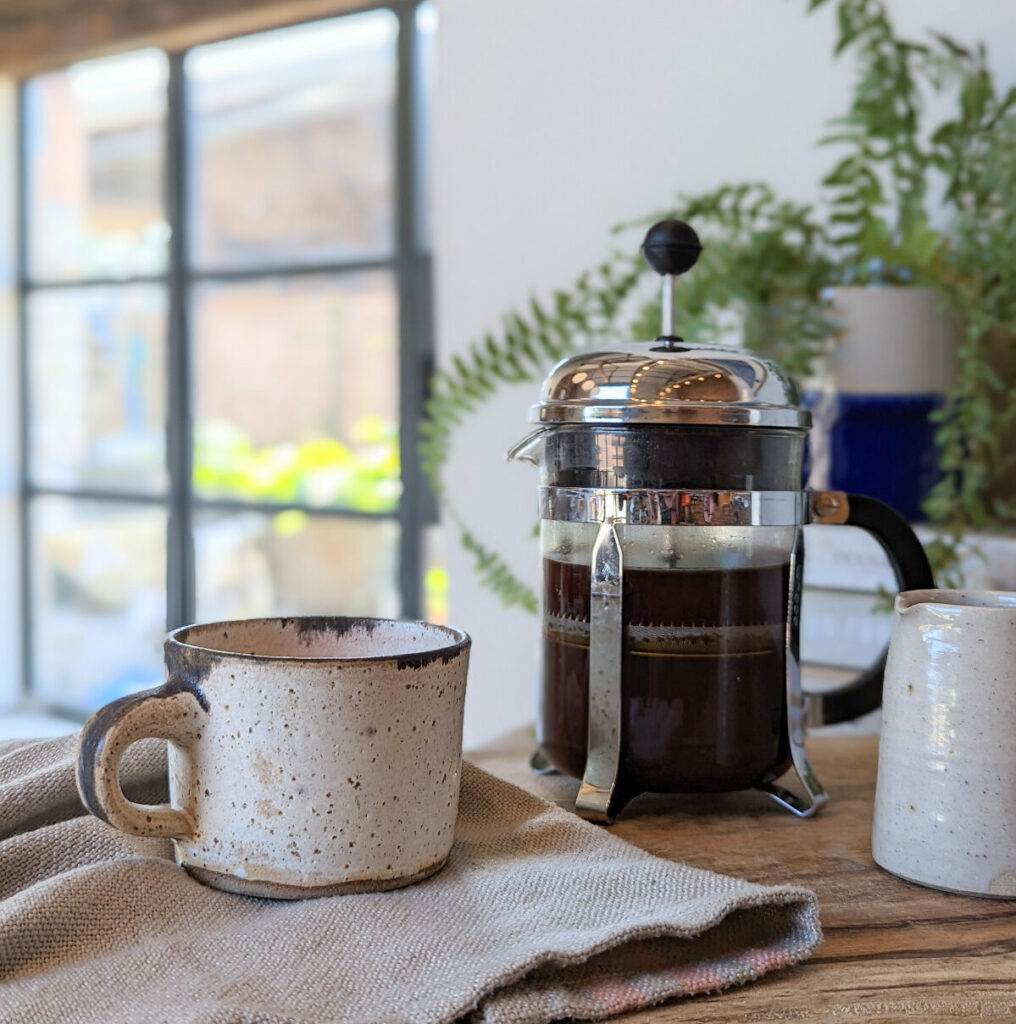 Stoneware Mug
£28.00
The Slow Farming Company: How sustainable is it?
As their name suggests, The Slow Farming Company's approach to farming and food is consciously slow. The antithesis to conventional industrialised agriculture, their organic and regenerative farming practices are centred on nurturing and caring for their land and animals.
The family first transitioned from conventional arable and beef farming to a more holistic, regenerative method around 2014. They say the benefits of this switch, not just in the quality of meat produced, but to the environment, are clear:
"Hares have returned to the farm, along with Goldfinches, Meadow Brown butterflies and bumblebees. Our soil can cope with large amounts of rainfall, in a way it couldn't before […]. The deep rooted plants we have, particularly in our herbal ley fields, ensure that we have food for the cattle during long, dry summers…"
The farm is certified Organic (Organic Farmer & Grower), Pasture for Life (Pasture-Fed Livestock Association), Grassfed, Non-GMO as well as Animal Welfare approved (A Greener World).
Their animals are reared on their organic pastures. The cattle are 100% grass-fed by way of herbal leys, traditional permanent pasture, grass silage and herbal ley silage. Weather permitting, they live outside all year round – though cows and calves can be in for up to four months during winter. Their pigs are fed a diet of 16% protein, the remainder being organic pasture and waste organic flour.
A truly family-run business, aside from their part-time tractor driver who receives above living wage, all work is carried out by family members.
The Slow Farming Company: Where can I buy it?
Order online via their website: slowfarming.co.uk
Delivery is available to the Great Britain mainland, excluding Highlands and Islands.
All meat arrives frozen – pop it straight into your freezer, or defrost to get cooking.
Their recyclable cardboard delivery boxes are insulated using pure sheep's wool which can be reused or home composted with food waste. Plastic wrappers can be recycled wherever you recycle plastic bags. Ice packs can be frozen and reused.
Local pick up is also available: The Slow Farming Company, The Red Barn, Clanville Manor Farm, Clanville, Castle Cary, Somerset, BA7 7PJ.
Visit The Slow Farming Company