Do 'Sustainable Black Friday' deals really exist or is the term in itself a contradiction?
In previous years we would have said the most sustainable thing to do on Black Friday would be not to shop at all.
But, with Black Friday and Cyber Monday Sales increasing to a whopping $281 billion last year, according to Salesforce, clearly that messaging wouldn't be very effective.
Plus, in challenging economic times small brands, as well as people, are being hit hard. Black Friday could be a great way to get a good deal and support the brands that need and deserve it.
"I always find Black Friday such a nightmare to deal with. As the owner of an ethical business, mindless consumption is not something I want to endorse," says Lucy Todd from My Little Green Wardrobe.
The founder of an online marketplace for sustainable children's clothing adds:
"Research by the Green Alliance suggests that as much as 80% of items bought on Black Friday go straight to landfill. This is the height of unsustainable consumerism and a tragic waste. However, as a small business who is struggling with increasingly difficult market conditions, there's not much good I can do if I go out of business all together."
Black Friday deals: too good to be true?
Most of us are savvy enough to know that prices aren't always as low as they appear. In fact, repeated Which? surveys have found that up to 98% of products are the same price or cheaper than their Black Friday price at other sale times in the year.
"Juicy discounts combined with time pressure can seduce people to buy more than they actually would like or need during Black Friday weekend," says Melissa Wijngaarden, co-founder of Project Cece, Europe's largest sustainable clothing market place.
But, she insists: "Black Friday can be a great way to introduce people to sustainable brands. Discounts can make products that are normally out of budget within reach. In this way they help sustainable brands to attract a new audience. We've seen people fall in love with sustainable fashion brands after that first discounted purchase. This can lead people to more often choosing brands that align with their values over ones that don't."
And if you're shopping in that spirit, here's some great offers from brands that do great things all-year-round, and are pledging to give back:
ALTERNATIVE BLACK FRIDAY OFFERS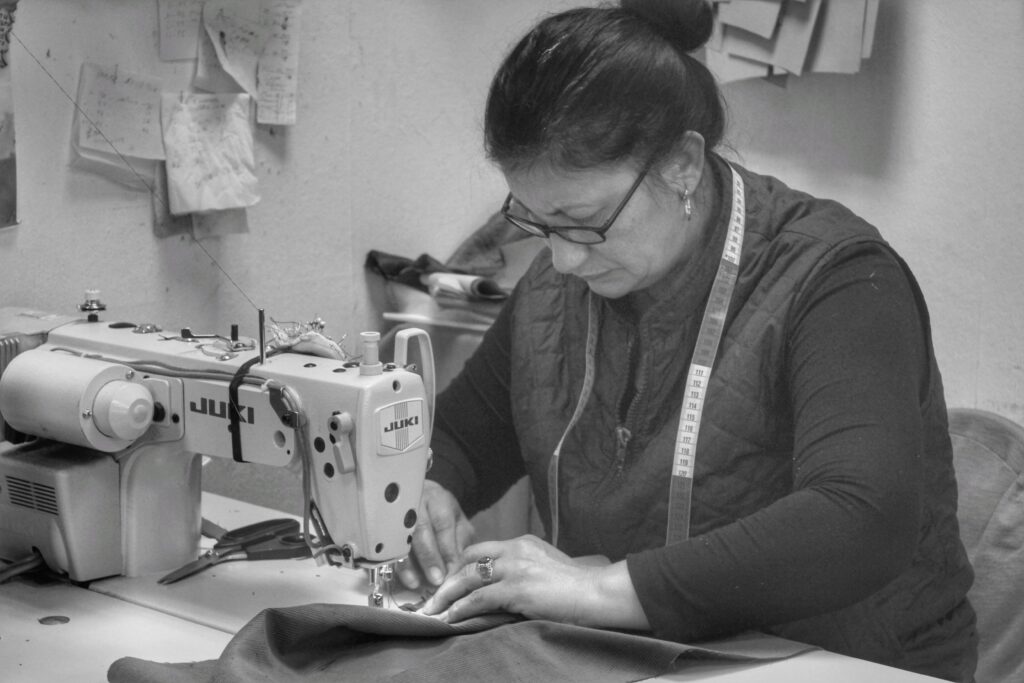 Giving Back Friday | Lora GENE
Turning the tide on unrelenting consumerism and reclaiming the event is sustainable and ethical slow fashion brand, Lora GENE, who is instead creating "Giving Back Friday".
The initiative will pay garment makers up to 30% more between 16th and 30th November, for every garment sold on her website. During this time, customers will receive up to a 30% discount too.
The ethos of Giving Back Friday is giving back to the integral people who made the clothes. These are arguably the most important people in the whole supply chain, yet, Lora GENE Director, Lora Nikolaeva, says they're often unappreciated and underpaid.
Nikolaeva says: "We have a platform and privilege, so I want to use it to amplify the voice of others and educate consumers on what sustainable manufacturing really looks like. I really want people to unlearn this idea that clothes are cheap, which undervalues how much skill is required in this industry. It's only by seeing the people behind the sewing machines that we start to relate to them on a human level and understand that they deserve to be compensated fairly for their work – just as each of us expect to be."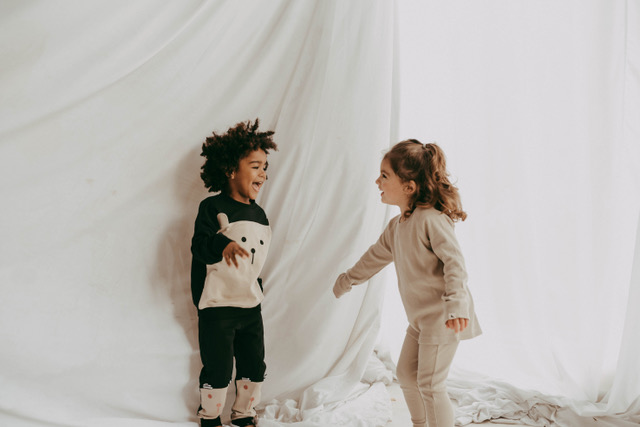 My Little Green Wardrobe, an online marketplace for sustainable children's clothing, are encouraging customers to return previously outgrown items in return for money off their next purchase – the first step their launch of My Little Green Re:Wardrobe.
Customers will be able to send back items of clothing that are in a re-wearable/re-saleable condition in exchange for a £5 voucher to spend on their next purchase.
What's more, they will be able to shop high-quality preloved organic baby and kids clothing for a
fraction of the price of a normal garment.
Owner and founder, Lucy Todd, says: "Overconsumption is one of the biggest problems of our time – w ith Black Friday one of the key vehicles of this excess.The clothing we sell is of the highest quality, and it is my hope that each item lasts at least three children."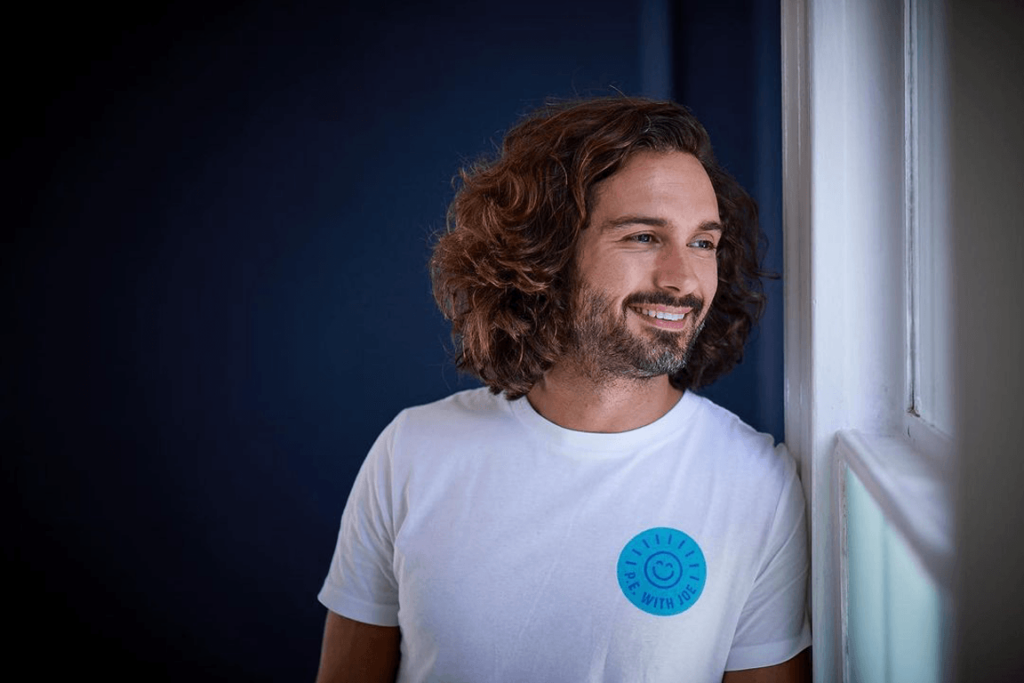 Make Back Friday | Rapanui
Circular fashion brand Rapanui are encouraging their audience to send back worn-out clothing to be remade, and get store credit in return.
Instead of being part of the big day of consumerism, they like to use the day to promote rethinking how clothes are made, for a world without waste.
Their sister company Teemill recently launched the 'Thread Not Dead' campaign. "If fashion is serious about circularity then brands need to think about 'making back' not just 'taking back'," says Teemill CEO Chris Houghton.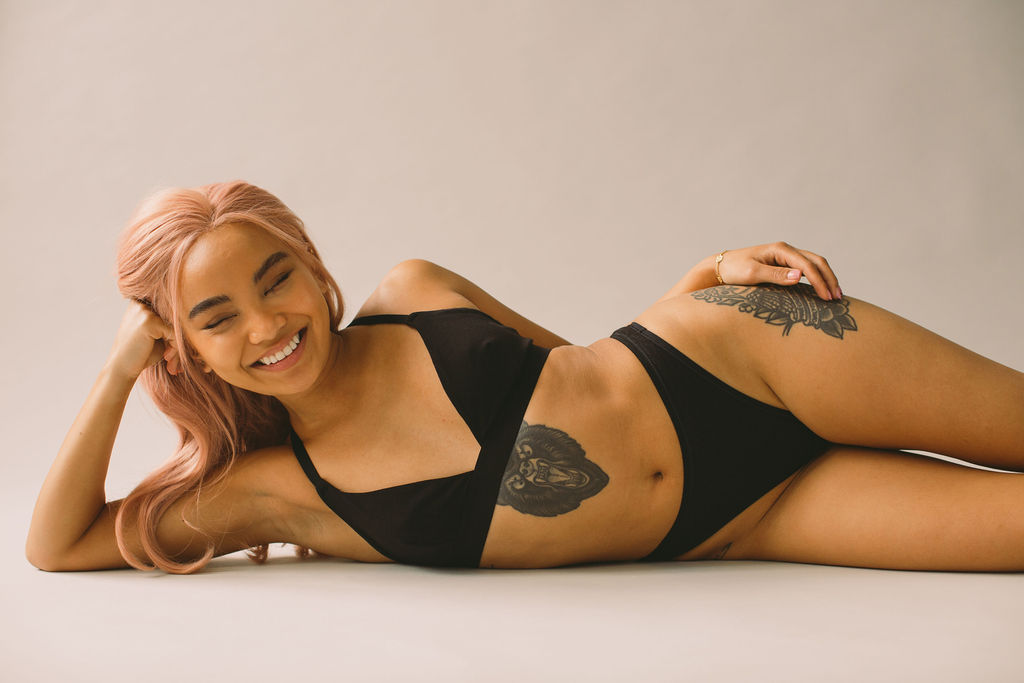 Exclusive access Friday | Pantee
For the third year running, Pantee will be closing their website to everyone but their Pantee community. Their online shop will be password-access only, and only those signed-up to their newsletter will be receiving the code. What's more, they're promising to run some of their biggest promotions ever.
They say: "Every year, widespread sales and flashy campaigns push us to shop impulsively and buy things we don't want/need in the name of 'getting a good deal'… we want to discourage impulse buying and overconsumption and give our community, who love and wear our products over and over, the opportunity to stock-up or tick off some of their Christmas Shopping."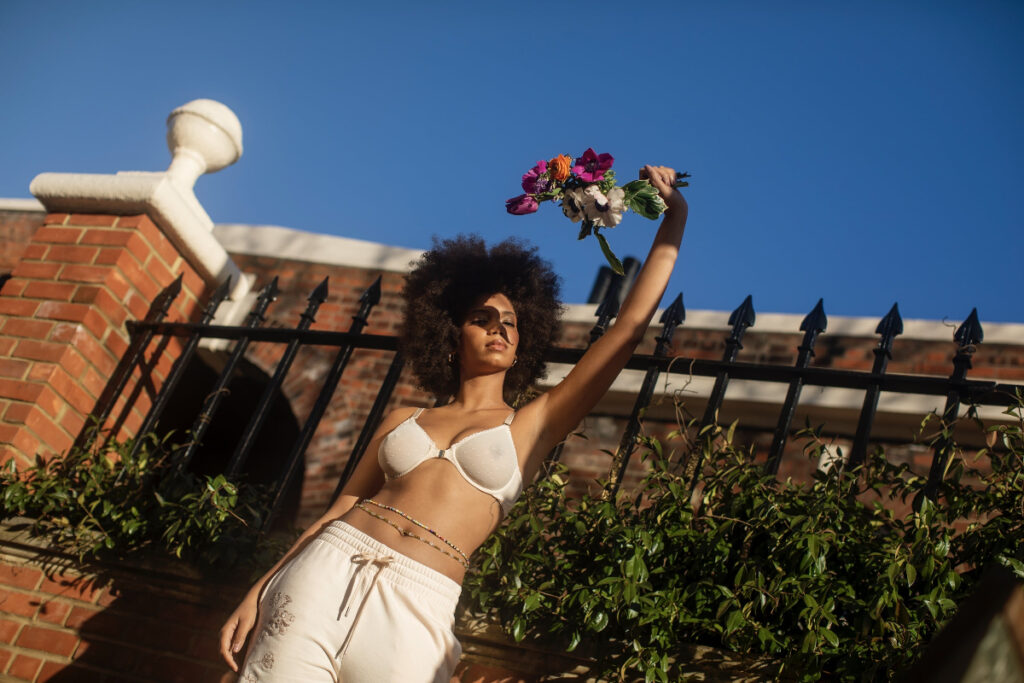 The Peachaus Lottery | Peachaus
Peachaus have just launched in Fenwick, New Bond Street, for a pop up over the Christmas period. For this period they will be holding 'The Peachaus Lottery', which gives all customers a chance to spin a tombola and win prizes.
"I believe that Black Friday has become a drug for consumers which leads to over consumption and devalues the product. It results in high returns which adds to the carbon footprint of a brand as well as unwanted purchases," says Peachaus founder Gillian Ridley Whittle.
"Peachaus is about longevity. We are building a community of invested, loyal customers, who want to grow with us and be part of our mission to give back to people and planet."
BLACK FRIDAY DEALS FROM SUSTAINABLE BRANDS:
FASHION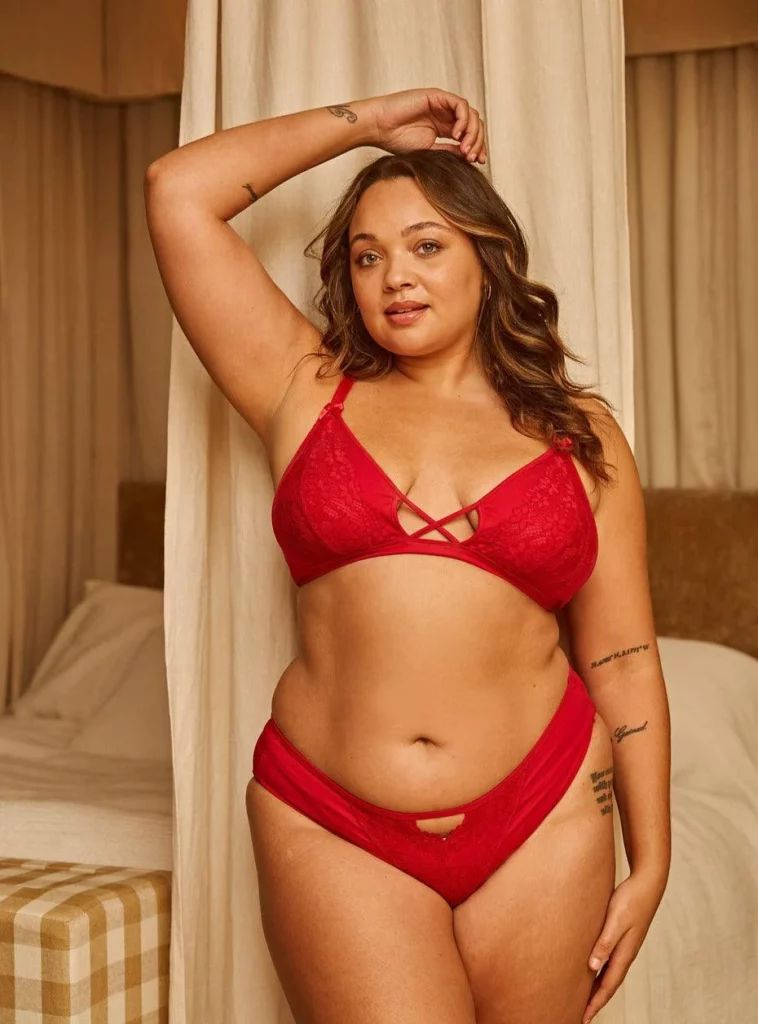 Receive 20% off ethical lingerie brand Juliemay when you enter the code BLACKFRIDAY20 at checkout.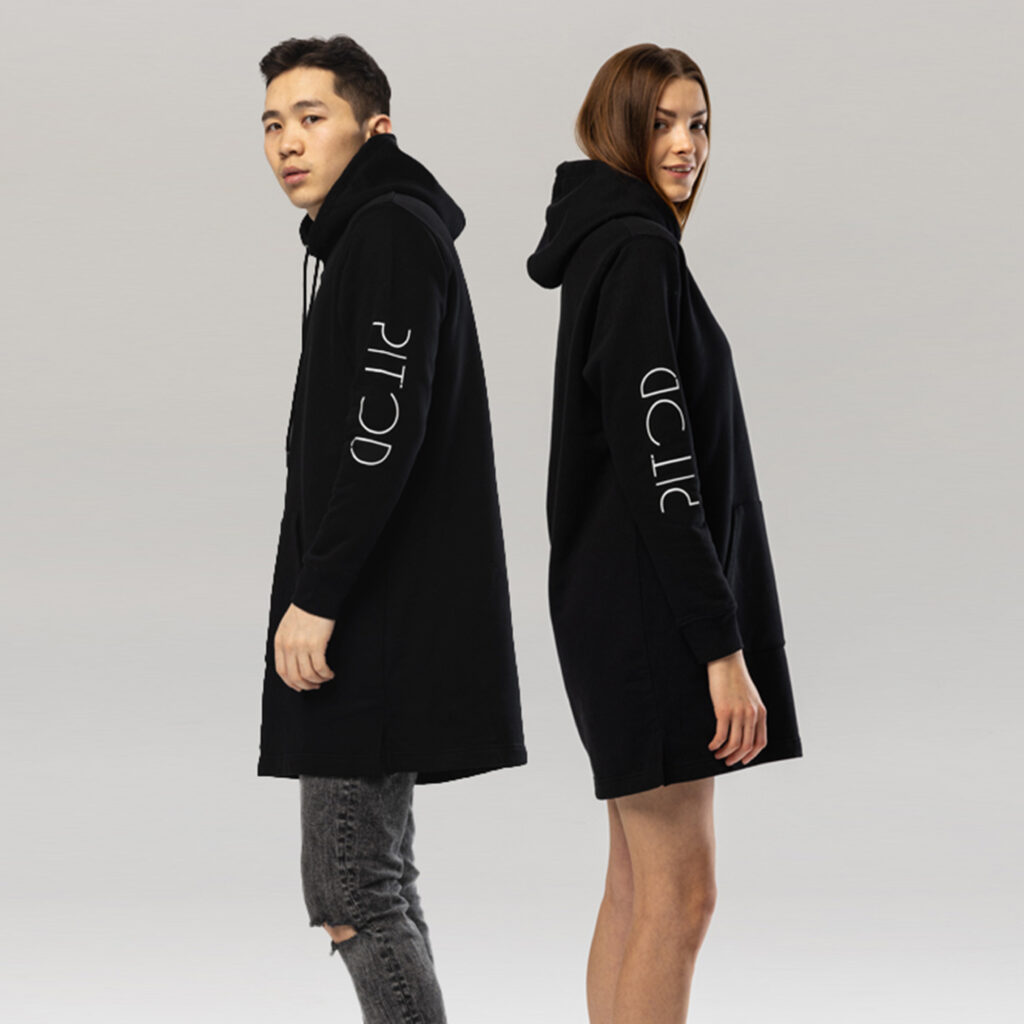 Pitod believes "the frame we are born in does not define who or what we are". That's why they produce genderless everyday clothing. Receive 25% off the whole of their site for the whole of Black Friday weekend.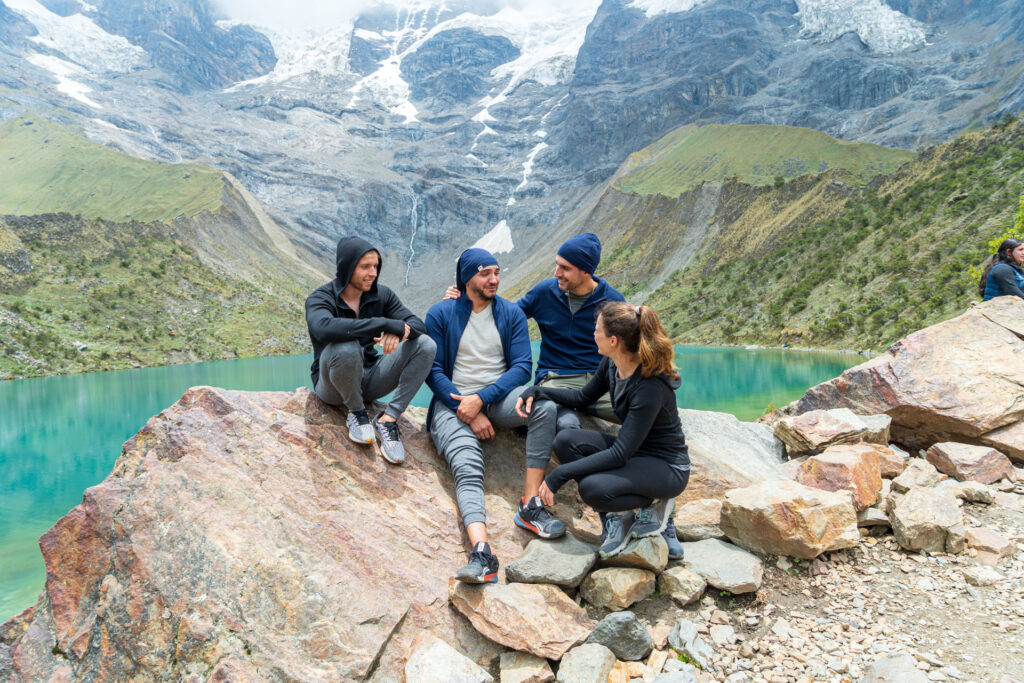 If you can't wait until Black Friday, Arms of Andes are offering 20% their outdoor clothing for men and women made from high-quality natural Alpaca Wool.
Use discount code: Blackfriday at checkout.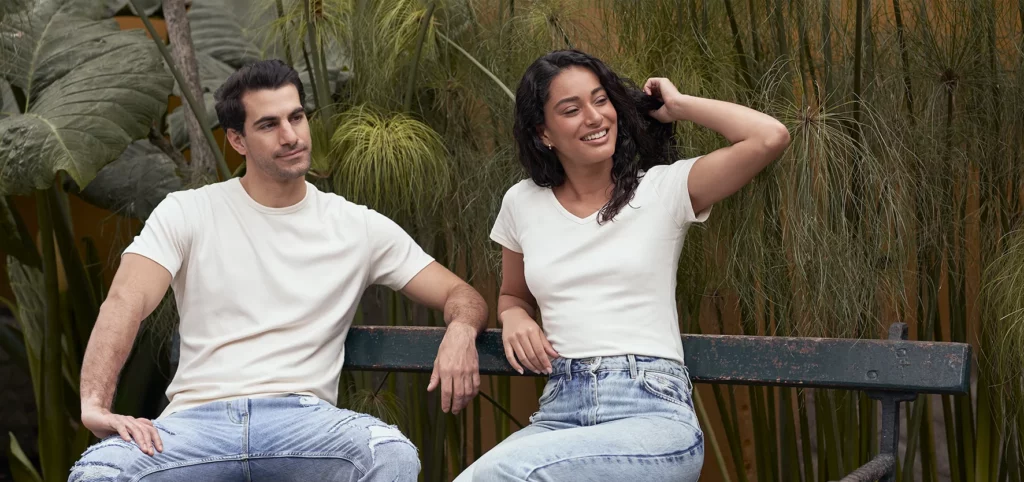 20% OFF | AYA
Lifestyle brand AYA are offering 20% their range of high quality yet affordable staple tops and underwear for men and women.
BEAUTY:
SUSTAINABLE BLACK FRIDAY DEALS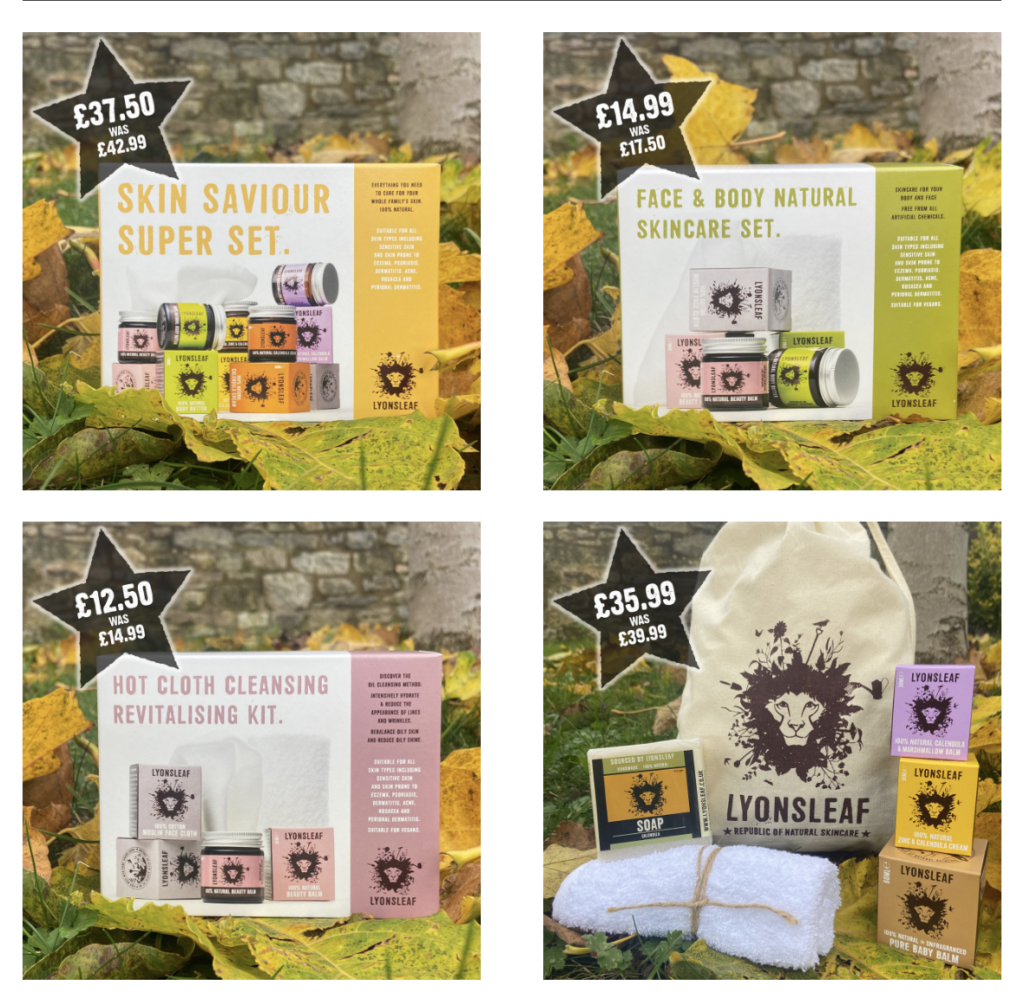 25% off gift sets and bundles plus free gift | Lyonsleaf
100% Natural and water-free beauty brand LyonsLeaf are offering up to 25% off gift sets and bundles.
Plus, get a free gift when you spend over £80.
Psst: The free gift is 30ml Body Butter. Plus, further discounts are available if you sign up to their newsletter.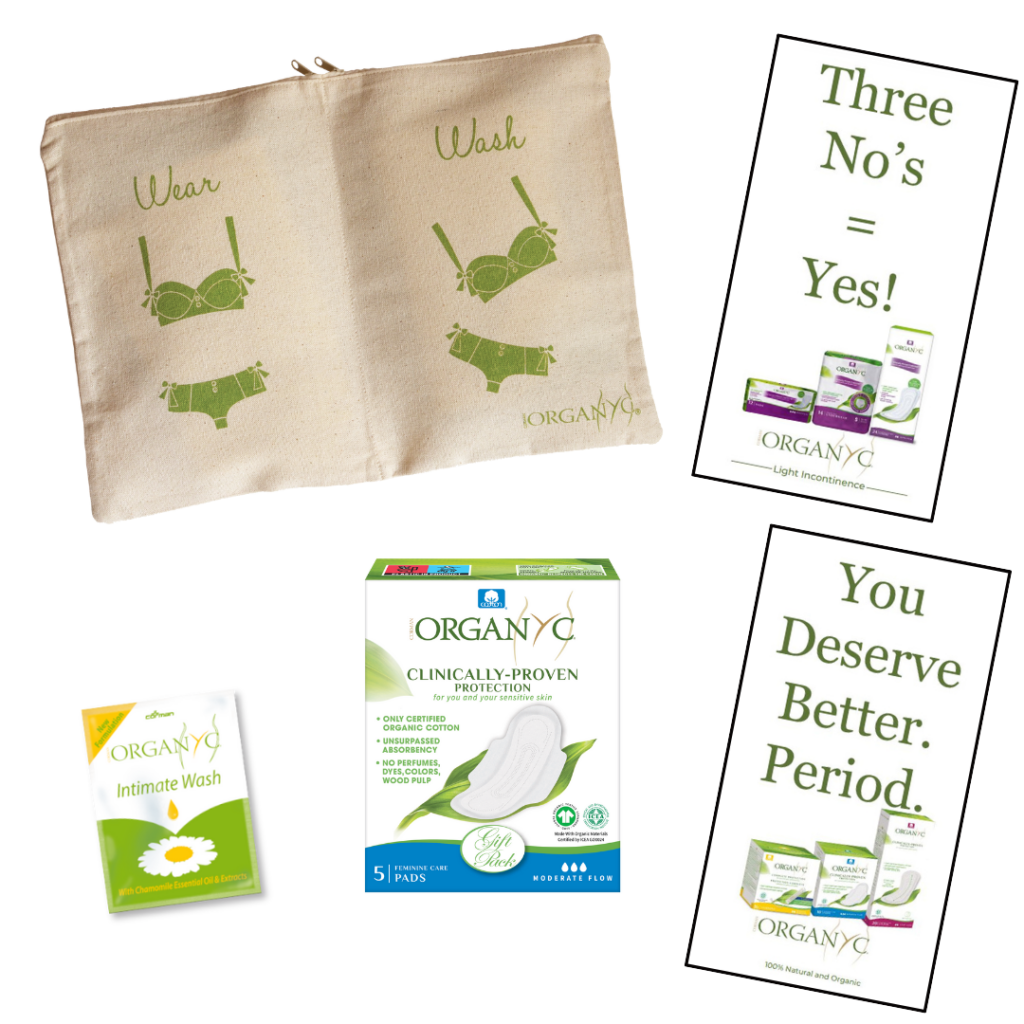 Organic period care brand Organyc are giving 15% off sitewide.
Organyc's products are 100% certified organic cotton inside out – 'no perfume, dyes and other junk' – and are clinically proven to reduce intimate skin irritations. Their products are soft on the skin, hypoallergenic, breathable, and absorbent by nature.
Offer available from Friday 25 November until Monday 28 November.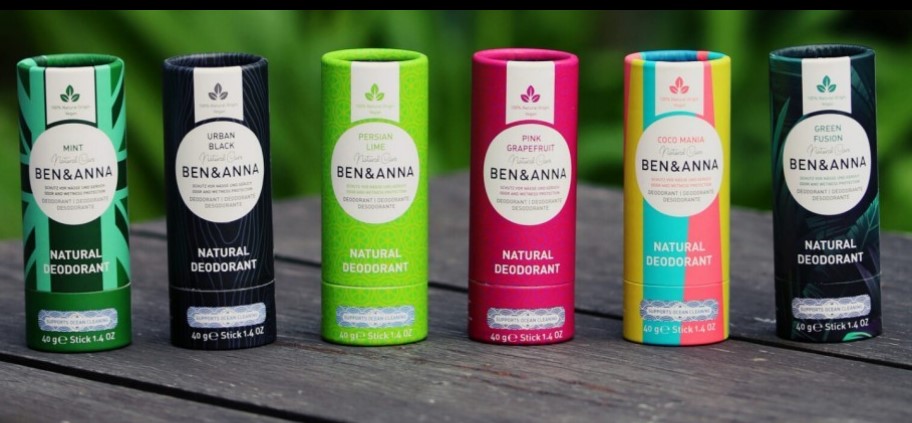 Ben & Anna, which sell brilliant natural toiletries like deodorants and shampoo bars and toothpaste, will be offering a sitewide discount of 10%.
Offer available from Friday 25 November until Monday 28 November.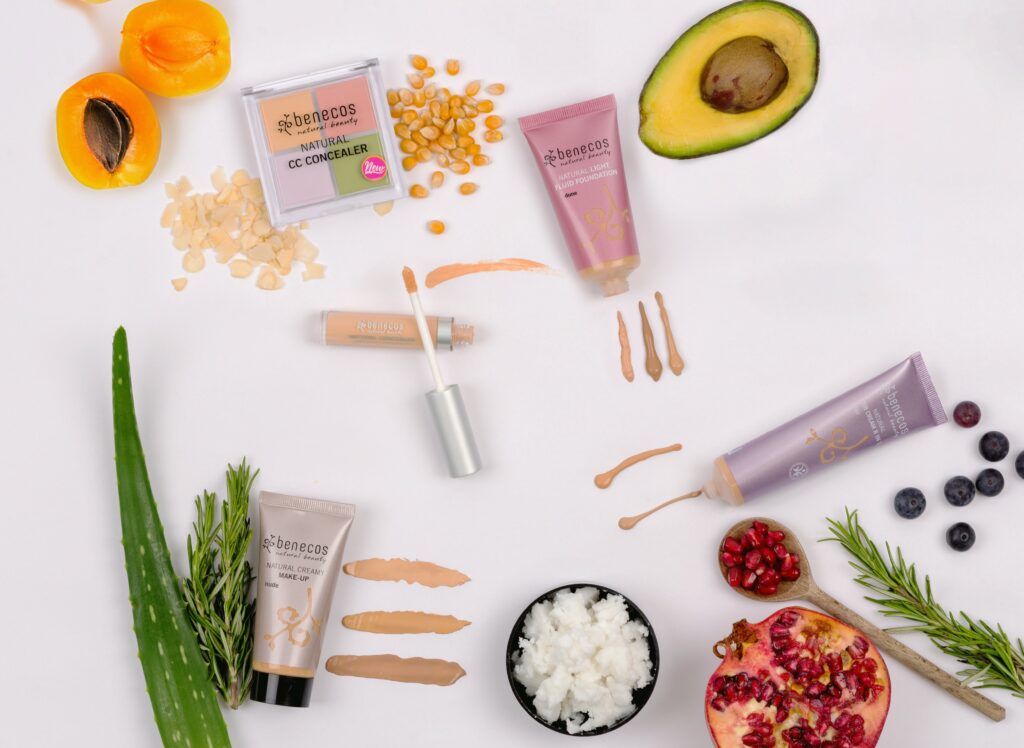 Plant-based makeup brand benecos are offering a 20% off their products with code 'BLACK20' from Friday 25 November until Monday 28 November.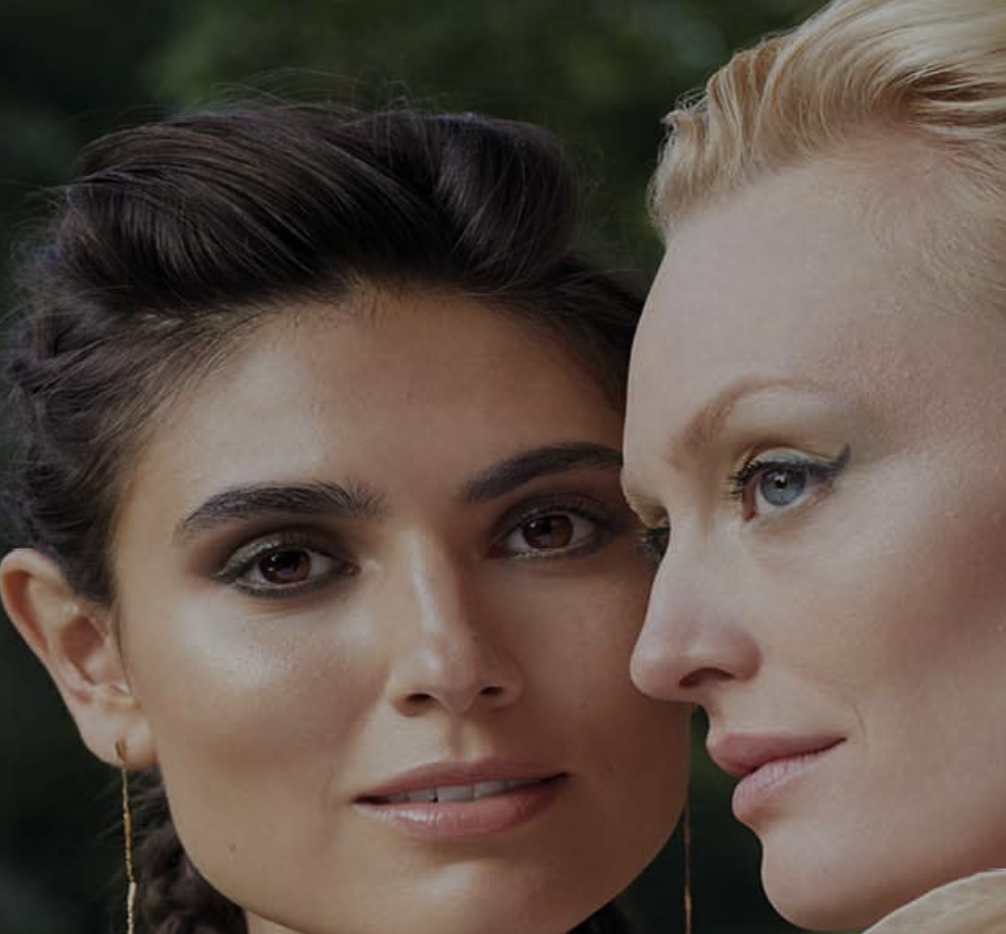 Free gift set | Lavera skincare
This year, natural makeup and skincare brand Lavera will be offering a free black eyeliner pencil with all orders over £20.
Offer available from Friday 25 November until Monday 28 November.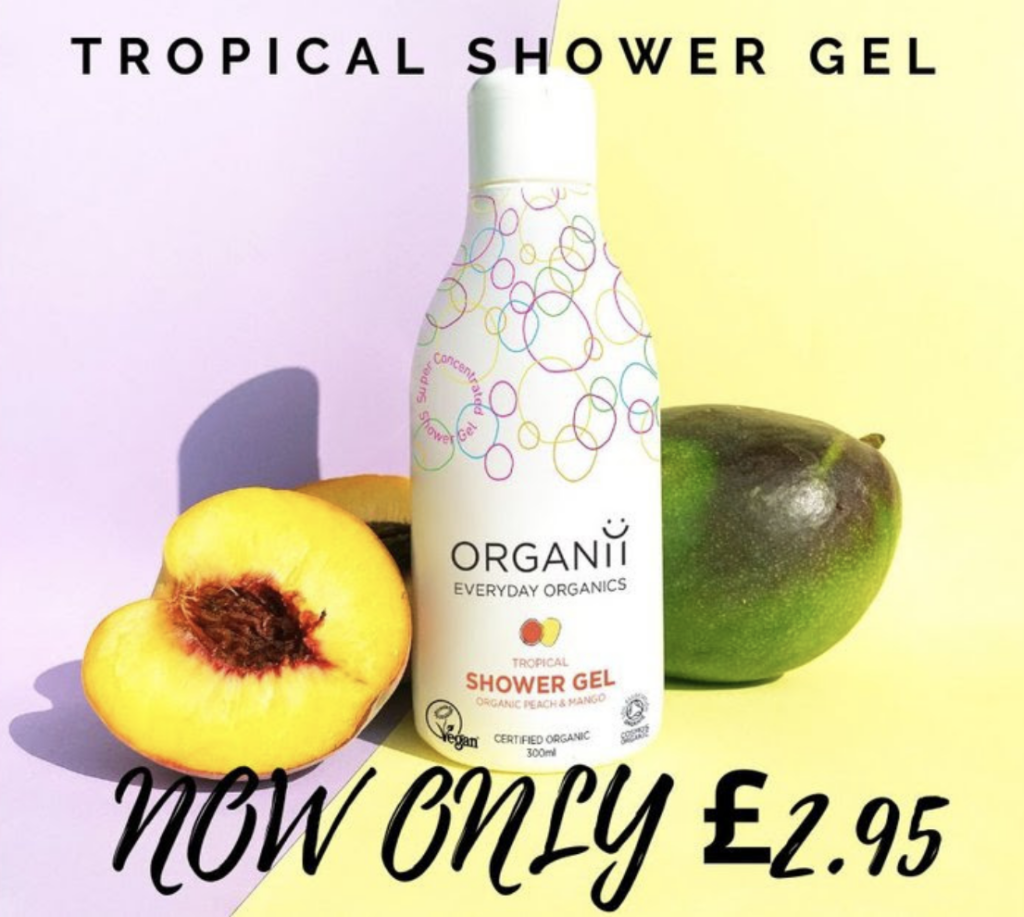 Free bonus item | ORGANii
Natural and organic family skincare brand ORGANii are offering all shower gels less than half price – now only £2.95.
Offer available from Friday 25 November until Monday 28 November.
HOMEWARE:
SUSTAINABLE BLACK FRIDAY DEALS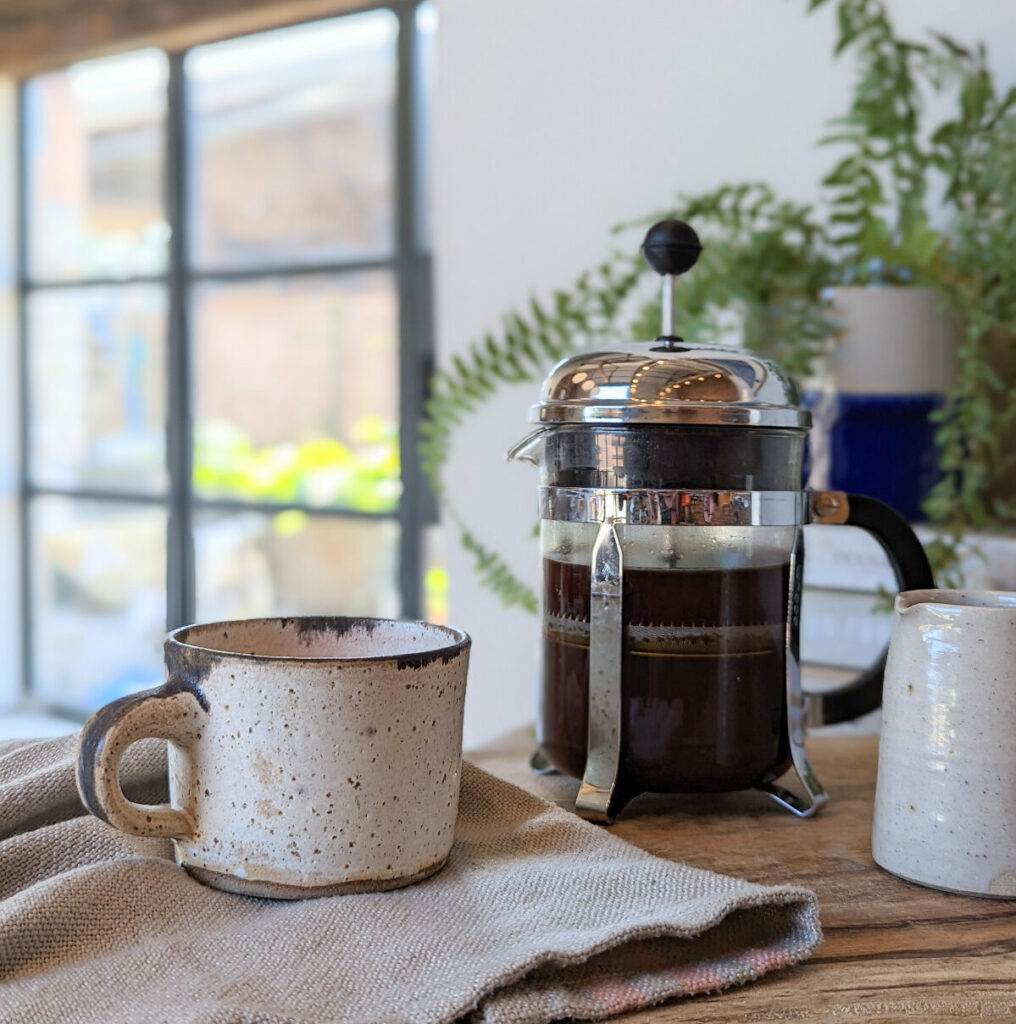 If you would like to get ahead with your Christmas shopping this year, or just buy yourself a treat, Slow Farming are offering 15% off all homewares and pantry items all month, not just for Black Friday. The discount will automatically apply when you put the relevant items in your basket.
Main image: Maicon Fonseca Zanco from Pixabay