Babich Wines: What is it?
In 1912, Dalmation-born Josip Babich planted some of the very first vines in West Auckland, Aotearoa New Zealand. Five years later, aged just 20 years old, those vines produced his very first vintage and formed part of the foundations for the country's wine movement. 
Today, with over 100 years of winemaking experience and still 100% family owned, Babich Wines is known as a leading New Zealand wine brand.
Over three generations, they have honed their expertise to produce a variety of sustainable, organic and vegan wines from their 14 vineyards in Auckland, Hawke's Bay and Marlborough.
From grape to glass, Babich takes care to work in tune with nature. It was part of the founding group of winemakers to have established Sustainable Winegrowing NZ over 30 years ago, and the first certified New Zealand vineyard. 
Babich Wines' best-sellers: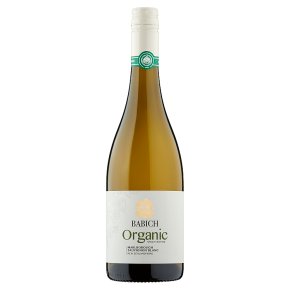 Babich Organic Sauvignon Blanc
£13.99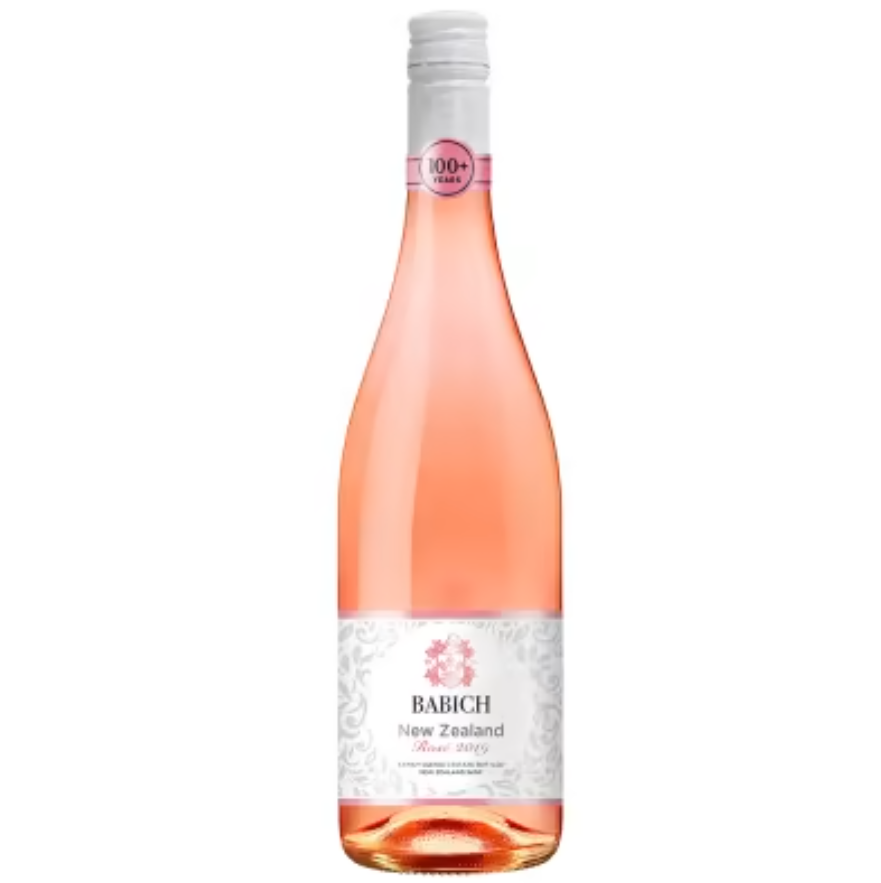 Babich New Zealand Rose
£10.00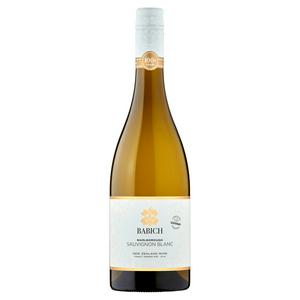 Babich Marlborough Sauvignon Blanc
£12.00
Babich Wines: How sustainable is it?
Needless to say, care – for the land, craft and people – is at the core of Babich Wines' business.
They say: "For us, wine will always be about family, friends and sustainable futures." 
Since its inception over 100 years ago, the company has been at the forefront of responsible winemaking in New Zealand, with 100% of their grapes sourced for Babich Wines come from vineyards certified by Sustainable Winegrowing NZ.
For 15 years, Babich Wines has been expanding its organic wine production. Their UK range includes seven organic wines, from Marlborough Sauvignon Blanc to Albarino and Pinot Noir, which are Biogro certified (NZ organic certification scheme) and come from three of their organically managed vineyards.
They say the Māori principle of 'kaitiaki' – caring for the sky, the sea and the land – has inspired their approach to organic winemaking. By 2024, Babich aims to increase their organic vineyard area by 50%, with the goal of owning and operating one of New Zealand's largest organic-certified vineyards – as long as consumer demand can keep up!
They keenly minimise waste wherever they can. For example, 100% of their grape marc (the used skins) is composted, so nothing is sent to landfill. 
Through clever irrigation systems, smart technology and earth dams across their vineyards, they are actively reducing and conserving water use. They have decreased their reliance on taking water from local rivers by 70%.
In terms of the supply chain, their HQ, winery and bottling are all based in West Auckland, the home of the Babich family. Full-time Babich Wines staff are paid above minimum wage and are entitled to paid maternity leave and training and development.
They export their wine globally via shipping. All wines sold in the UK are packaged using a minimum 75% recycled glass and Forest Stewardship Council approved labels.
The Babich family support communities and environmental initiatives. They have a long-term partnership with Frank Water, a UK-based charity which works to provide safe water and sanitation to the world's most marginalised communities and educate people about the water crisis and the need to conserve this precious resource. 
They also have established partnerships with Surfrider Foundation USA, Surfrider Foundation Australia, Surfrider Foundation Canada, Sustainable Coastlines NZ.
Barry, though, is the wild card. This unique strain of Babich Retained Yeast, known affectionately as Barry, is a star ingredient in their winemaking process. This wild yeast, exclusive to their winery, is key to the fermentation process used to give more depth and intensity to their wines.
Babich Wines: Where can I buy it?
Available in the UK in Waitrose, Majestic, Sainsbury's, M&S and the Co-op.
Visit Babich Wines